Blubrry has helped over 100,00 podcasters since 2005. Blubrry is composed of a podcasting community allowing content creators to make revenue, get in-depth audience analytics, and host audio and video. Podcast hosts or advertisers can use Blubrry to grow their business.
Blubrry, junior of RawVoice, is a privately owned and operated company based 100 percent in the United States, unlike other podcasting services.
Given their very accurate podcast statistics in every hosting plan, their stats are trusted by advertisers and used by key TV and radio shows.
The hosting is WordPress compatible, which makes it easier to upload episodes.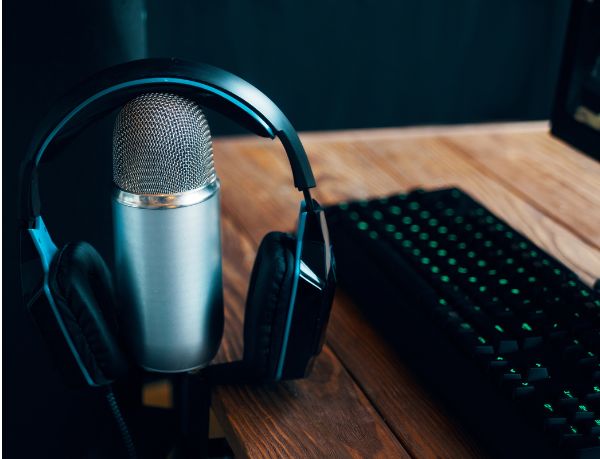 Best for Advanced Podcasters
Blubrry is easy to use, as podcast hosts just have to upload episodes directly to WordPress. However, it can be difficult for beginners who navigate publishing directly from Blubrry's dashboard. 
Blubrry is the only podcast hosting service with free team support by phone calls and scheduled video conferences to help with minor navigation or technical issues.
Integrated Plugin
PowerPress WordPress Plugin. Includes more than 100 features and 75,000 active users. Blubrry's PowerPress plugin is supervised and upgraded by the team to be as effective as the 2008 WordPress podcasting plugin's roots.
It's effortless to install and embed podcast episodes into your WordPress site. New and veteran podcasts are displayed on the hosted site in a few steps – create, upload, and publish. Takes a couple of minutes for results.
Storage Limits
Each plan has more storage when you upgrade to a more expensive plan. The largest storage is $80 a month with 1000MB of storage.
Bandwidth Limits
Unlimited bandwidth for all plans.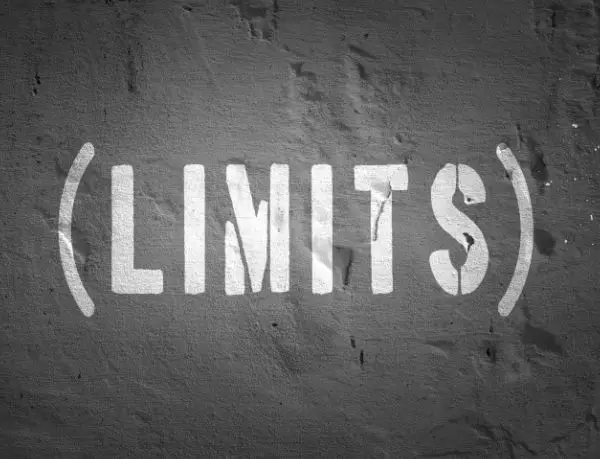 Time Limits
Unlimited storage equates to no time limit upload. Blubrry gives you an area to specify your media file size and duration. It also lets you select Auto-Detect for quicker file scans.
An hour is a good rule of thumb when recording a podcast episode to avoid technical issues during production.
Is video supported too?
Blubrry is video-supported too. If you have time, create both audio and video. This will maximize your content's exposure on all media platforms and increase user engagement. 
Using the Blubrry PowerPress podcasting plugin, we recommend utilizing the Podcast Channels feature to create both an audio and a video podcast feed channel.
Statistics
 

analytics tool. Understand users' preferences in your created content to make informed decisions tailored to your .
Listener location. Know where your is listening from through geolocation stats.
Listener platforms. Get insight into what platforms your is listening from the most through stats.
stats plan. Get distribution to directories, apps, phones, and browsers. Receive clients and applications, including traffic sources of the website origin of downloads from web browsers.
Listing/Integration into P Directories
Podcast directories with over a million listed podcasts. Grow your audience in:
Roku TV Box

GoogleTV

Android

Samsung SmartTV

And more
Blubrry podcast directory does not try to compete with other directories, as their main goal is to offer additional distribution. With this attitude, they believe the Blubrry Podcast Directory fulfills needs when iTunes and podcasting are unobtainable.
A tip: Don't pick only one podcast directory to submit your podcast to. They encourage you to submit your podcast to other podcast directories to maximize your visibility on as many platforms as possible.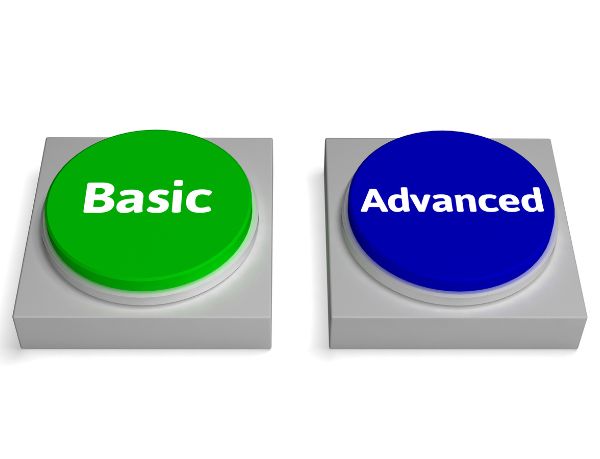 Advanced Features
Professional (pro) podcast production: time effective, enabling you to focus on creating your best content. Pro features include:
Edit and upload your directly to Blubrry
Easy production. Produce notes from your shows to repurpose and heighten online visibility
Support. The Blubrry team will support the development of your show every step of the way.
Benefits of Pro production:
High-quality sound and tone to get your voice and message out loud and clear
Get support and belong to a community of talented podcasters.
Your valuable content can be published quickly with the help of Blubrry team collaboration.
User Impression/Reviews
Blubrry is rated around a 3.5 out of 5 for effectiveness, price, user-friendliness, and customer service. Blubrry is ideal for WordPress users, but that's also where the disadvantage can be seen.
For non-WordPress users, its effectiveness is on par with others on the market.
Unfortunately, Blubrry has no free option available. Its pricing is also on the pricier end.
Blubrry is simple and easy to use, provided you're uploading directly from WordPress. Aside from that, it can be complicated for beginners who use it directly from Blubrry's dashboard.
Blubrry is the only podcast company with free phone calls and scheduled video conferences for technical support. There's one-on-one consulting available in case of any mishaps that the team is happy to solve.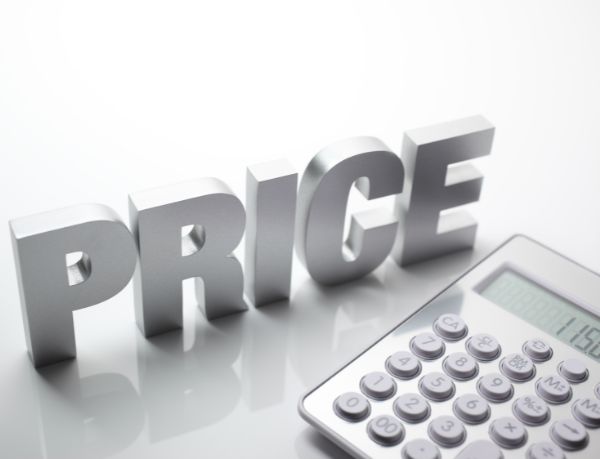 Current Pricing
All plans enable access to all features except the storage limit. Upgrade to larger plans to get more storage. Better yet, if you are unsure of which plan suit your podcasting needs the best, use Blubrry's estimator and get results immediately.
Small

is priced at $12 per month with 100MB of storage.

Medium

is priced at $20 per month with 250MB of storage.

Large

is priced at $40 per month with 500MB of monthly storage.

Extra Large

is priced at $80 per month with 1000MB of storage.
The podcast statistic plan is free per month with limited features. Upgrade to Professional for $5 monthly to unlock more traffic sources, demographics, and more.
Blubrry provides a free basic podcast statistics plan for independent podcasters to start.                      
Private internal podcasting:
The

Simple plan

is $150 per month with limited features.

The

Standard plan

is $250 per month with additional features

The

Enterprise plan,

you can contact for a price with additional features.
Pro hosting starts at $100 per month for those needing more shows, storage, or building a network. Includes all monetization tools to get a podcast business off the ground.