I got interested in podcasting back in 2007 as a listener. It was right after I got an iPod and right about the same time I was picking up the new hobby of homebrewing beer.
Over the years, I've listened to thousands of hours of pods. Literally thousands. Mostly about brewing, then I got interested in side hustles and entrepreneurship so I moved on to other podcasts.
I eventually started my own podcast, and then another one. So I got interested in the other side of the microphone.
I started Podcast How To so I could share my knowledge about podcasting. We'll cover how to podcast, equipment, and services that you might need, plus courses that can help you grow as a podcaster.
-Doug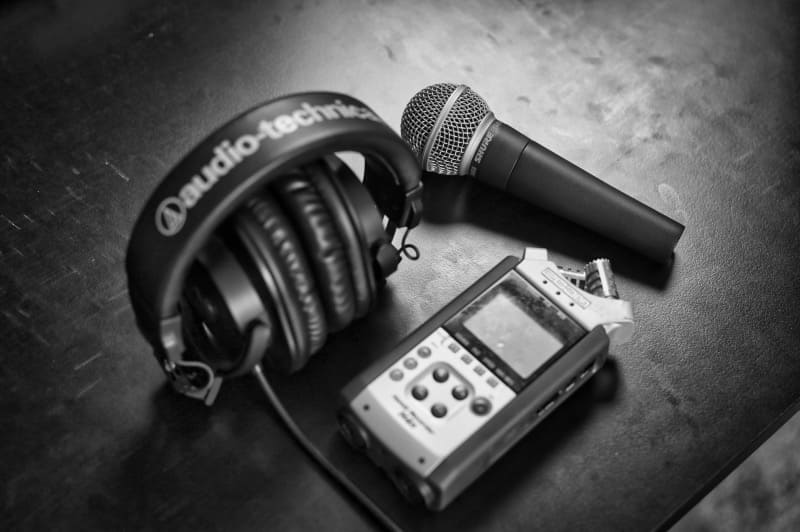 Contributors
Doug is the founder of Podcast How To. He worked in the information technology world for 10 years before realizing there was a better way. It was through the magic of podcasting. He found a few shows about side hustling and then got obsessed.
Then, Doug got laid off so the side hustles got more attention and took off.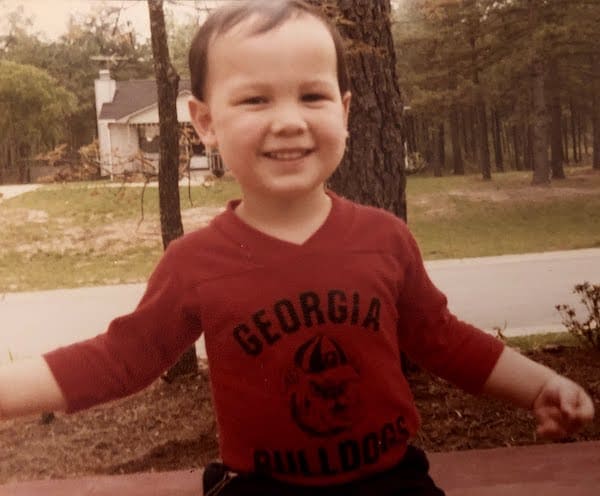 He still enjoys beer and brewing, and truly all alcoholic beverages. You can find Doug out hiking in the Rocky Mountains, walking his dog, or spending time outside.
---
Hayley
Hayley also writes for Podcast How To. She's a seasoned journalist and world traveler — and of course, she's an avid podcast listener. She started out writing at a newspaper in Chester, UK back when printed newspapers were far more common.
She bought a one-way ticket to New Zealand, and a six month trip stretched out to a 10 year, multi-country experience.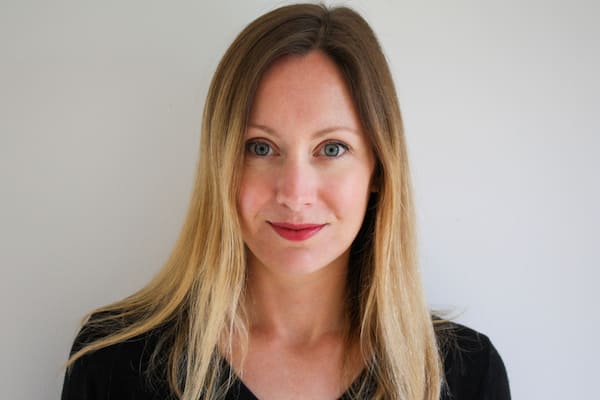 So Hayley has been able to work with travel and lifestyle companies, arts and culture magazines, festivals and venues, and more.
If you have any questions, then you can reach me here: podcast.howto @ gmail.com