Over the years, Joe Rogan has become a prominent figure in the world of podcasts, with his show becoming a popular favorite on platforms such as iTunes, Spotify, and YouTube.
First launched in 2009, The Joe Rogan Experience has hosted various interesting guests since its inception, from scientists, musicians, theorists, and, of course, historians.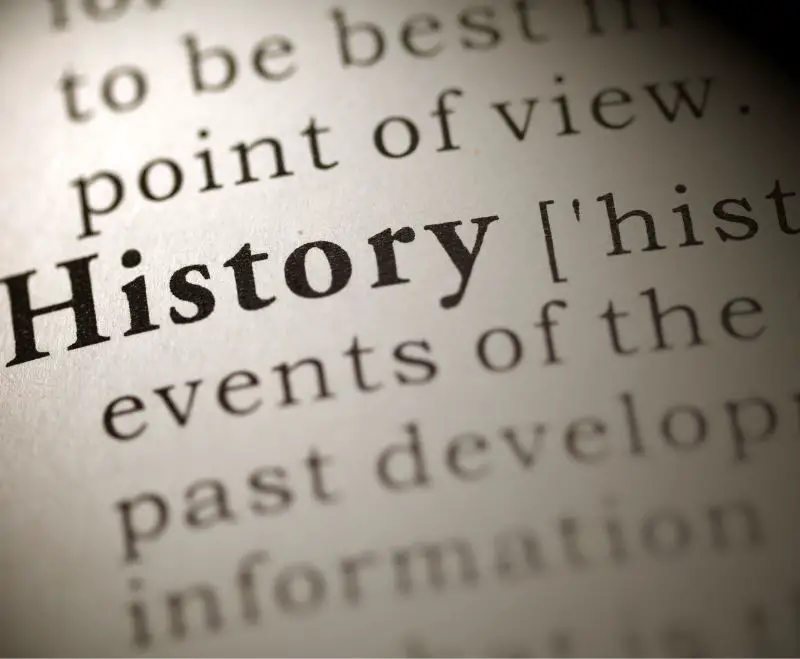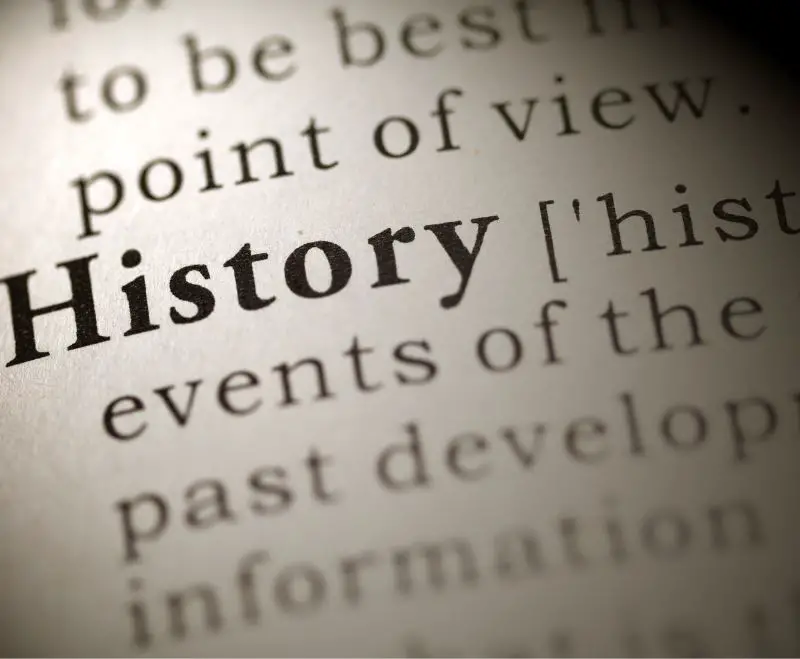 So if you have a deep passion for history, then Joe Rogan probably has a podcast to satisfy your needs, with each episode covering an array of topics from ancient civilizations to civil wars.
For this article, I have selected 6 of the best Joe Rogan podcasts that deal with history. I have also included links for each episode so that you can listen to these fascinating podcasts all by yourself.
Since first launching The Joe Rogan Experience, Joe Rogan has hosted a selection of academics and historians on his show, with each new guest covering a different historical period or subject, as well as the various topics related to that time in history.
Jonathan Zimmerman, a historian of education and professor at the University of Pennsylvania Graduate School Of Education, was one extremely fascinating historian to ever grace the show with his appearance.
During the podcast, Jonathan Zimmerman and Joe Rogan spoke little about history, as Zimmerman was there to promote his book Free Speech: And Why You Should Give A Damn. For most of the episode, the two men discussed the importance of free speech and how it pertains to various historical events and everyday life.
Zimmerman also referenced numerous examples of free speech being used to its fullest potential, citing political activists such as Mary Beth Tinker to evidence his points.
Although the podcast did not cover medieval knights and unearthed mummies, it still took a captivating educational and political history approach.
You can watch a clip from the episode here!
Arguably one of the most entertaining and fascinating guests to ever appear on The Joe Rogan Experience is S.C. Gwynne, a Pulitzer Prize-nominated nonfiction writer. She has penned several books covering periods in American history.
Although Gwynne is not an academic or historian, his books have received critical acclaim for their detailed discussions of notable historical events. His works often cover topics such as Native Americans and European settlers.
While appearing on the podcast, S.C Gwynne discussed his critically praised book Empire Of The Summer Moon, a nonfiction work covering the rise and fall of America's most powerful native tribe – the Comanches.
During the podcast, Gwynne and Rogan discussed the history of America's colonization and the ruthless slaughter of native tribes that allowed the settlers to claim the continent as their own.
Gwynne also discussed his various motivations for writing the book and his decision to compose the work in such a straightforward and courageous way. Rogan praised this element during the episode.
So if you enjoy listening to podcasts that detail the darker side of American history, then this particular episode can provide you with everything you need to know.
You can watch a clip from the episode here!
And from one macabre topic to another, our next favorite historical episode is one that saw Joe Rogan inviting historian Lindsey Fitzharris to his iconic set. Recognized as an author and television personality, Fitzharris is known to specialize in medical history, with her interests often covering the medicinal practices of the late 19th century.
After appearing on Rogan's podcast, the interview became the number one episode on Charitable, receiving millions of downloads within the first week.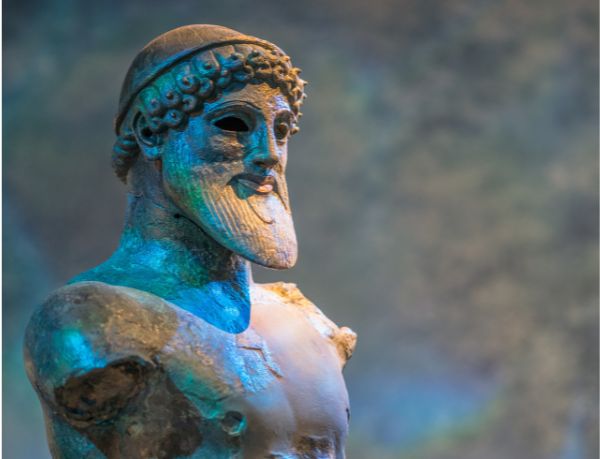 Lindsey Fitzharris and Joe Rogan discussed an array of horrible topics, from Fitzharris's book The Butchering Art: Joseph Lister's Quest to Transform the Grisly World of Victorian Medicine to the rise and fall of medicinal cocaine in 19th century England, as well as the drug's influence on other countries and civilizations.
Fitzharris also addressed historical approaches to fatal diseases such as syphilis and the various methods used by nobility to hide the disease's gruesome effects. Filled with gory images and nightmarish medical practices, this is one podcast that is not for the faint of heart, and you should not watch while eating food.
So if you are interested in learning more about Victorian medical practices and all the gore that comes with them, this podcast truly is an eye-opener.
You can watch a clip from the episode here!
Since The Joe Rogan Experience first launched in 2009, the show has seen a selection of colorful and charismatic characters, from alternative historians to celebrity musicians and actors.
But there has never been a more prominent personality than Daniele Bolelli, an Italian writer, martial artist, and academic professor. Beginning his writing career in the 1990s, Bolelli's work covers various topics, and his time on Rogan's podcast reflected that.
During his time on the podcast, Daniele Bolelli and Joe Rogan covered a vast selection of different subjects, from the history of martial arts, such as Jiu-Jitsu, to mythological stories about Native American tribes and culture.
The two men even spend some time discussing sex and its newfound popularity in mainstream culture and media.
Every topic discussed during this podcast is expertly examined by Bolelli, who does not shy away from the conversation, providing as much insight and experience as he possibly can. It is clear that Bolelli is a lover of history and this particular episode truly encapsulates that statement.
Although the range of topics discussed may sound lengthy and detailed, we promise that this podcast will educate and enlighten you.
You can watch a clip from the episode here!
Probably one of the more controversial and heated episodes of The Joe Rogan Experience to ever be produced, this particular interview saw Joe Rogan facing off against the strong will and opinions of journalist Joe Rogan.
Known as the founder of the Renegade University and for hosting his podcast Unregistered, Russell is also the author of A Renegade History of the United States. This book takes a more diverse and detailed look at the course of American history.
While appearing on the show, Joe Rogan and Thaddeus Russell discuss Russell's book, which argues that America was built on the backs of criminals, prostitutes, and rebels.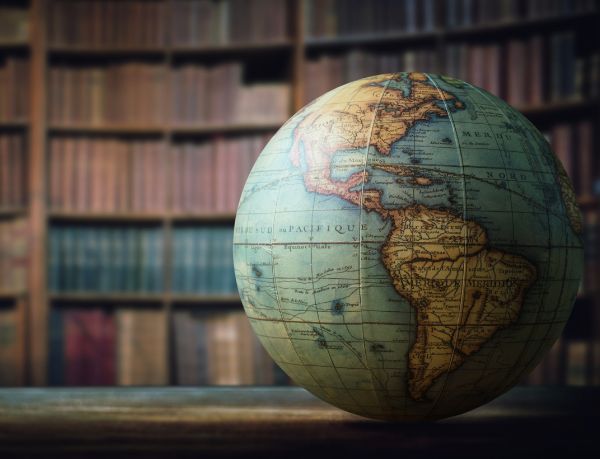 Although the subject of American history is addressed during the conversation, the podcast takes more time to discuss serious and complex topics, with the two men addressing and seemingly disagreeing on the concept of social constructs such as race and gender identity.
It is evident that Russell believes deeply in his political views. He is fascinated with American history and how it only includes the significance of white and powerful men.
Although this particular episode may not be the best for hardcore history fans, the topics it discusses are particularly poignant, and the debate taking place is fascinating to watch and dissect.
You can watch a clip from the episode here!
Over the decades, The Joe Rogan Experience has hosted a variety of solid and distinctive personalities. The show often attracts interesting and engaging guests who hold vast knowledge and experience regarding an array of exciting topics.
So if you have been searching for a historical podcast that covers the strange and unusual side of the subject, then we have the perfect listening material for you.
Out of Joe Rogan's many guests, none have stood out as much as Dan Flores, an American writer and historian who specializes in the cultural and environmental studies of the American West.
First appearing on The Joe Rogan Experience in 2017, Dan Flores used the opportunity to promote his various published works, including Coyote America: A Natural and Supernatural History and American Serengeti: The Last Big Animals of the Great Plains.
Fascinated by Native American mythology and culture, Joe Rogan and Dan Flores spend the episode discussing American history and the life cycle and biology of the coyote. This animal is deeply rooted in the continent's mythical and natural history.
Flores also spends the interview discussing the rise in coyote numbers and how the species can now be found outside of its desert home.
Dan Flores brings a peaceful calm to the discussion. Still, he also injects every moment of the interview with personal experiences and knowledge, which helps to give the podcast a more authentic and fascinating appeal.
So if you are keen to learn more about America's natural history and the rise and importance of coyotes, then this fun and engaging podcast is what you need to be listening to.
But don't take our word for it! Because you can now check out a clip from the episode here!