Self-help and personal improvement have always been super-popular topics. Authors release countless books every year trying to get readers to find their best selves. There are some traditional views on self-development…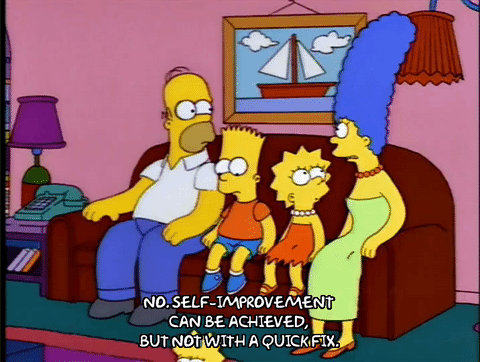 And there are some untraditional ones too…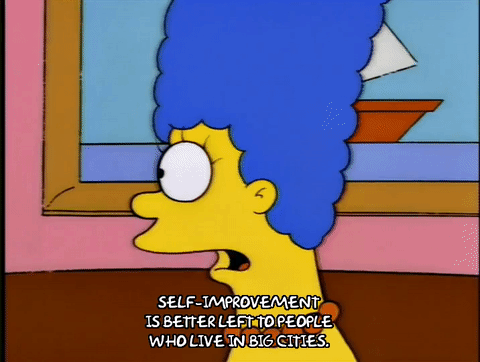 Self-development comes in a range of shapes and sizes. Regardless, everyone wants the best for themselves and to be better than they were yesterday. In this article, we'll look over the best podcasts you can listen to for self-improvement.
Note: I'm not a big fan of the 'self-help guru' BS. So these podcasts will offer actual advice and not vague mindset tips.
The School of Greatness with Lewis Howes
Lewis Howes' School of Greatness has been going for a long time, starting in January 2013. The podcast is a regular in the list of top 50 iTunes podcasts and gets downloaded over 4 million times per month. So, it's a pretty big deal!
Lewis Howes is a former pro-athlete, speaker, and bestselling author, and in the School of Greatness podcast he sets out to find what makes people great.
Through a series of interviews with do-gooders and go-getters, Howes creates an inspiring podcast that many can learn a thing or two from.
TED Talks Daily
Everyone loves a good TED Talk. We've all got our favorites and probably another twenty bookmarked as a 'need to listen to'. And, the talks are almost even better in podcast format. Apple named TED Talks Daily one of their Most Downloaded Shows of 2018 and is growing year on year.
Basically, every day you get another TED Talk
Oprah's Super Soul Conversations
If you're looking at working on yourself and becoming the best version of yourself that you can be, you need to try Oprah's podcast.
The popular TV Host interviews personalities in spirituality, health, and well-being to inspire and give expert advice.
I found her interview with Lady Gaga to be a standout, and a great episode to start with.
The Joy of Procrastination
If you're like me, you're one to procrastinate. But, have you ever wondered what if you could reframe your nasty habit and turn it into something positive?
In The Joy of Procrastination podcast, hosts Dean Jackson and Dan Sullivan attempt to do just that. What I love about this podcast is that they go about removing the embarrassment and stigma linked with procrastination. And instead, you'll get tips on how to use procrastination for good.
NPR's Hidden Brain is an absolute gem of a podcast. Host, Shankar Vedantam sets out to answer out several interesting questions:
Who created God (and why)? Where did the expression "be a man" originate from, and what can it tell us regarding manhood?
By learning a little more about the way our brain works, it'll become easier to understand how we make decisions.
The Minimalists
Minimalism is not a fresh idea in the world of self-improvement. Sometimes, to get the most out of yourself, you've got to work with less. In the Minimalists Podcast, hosts Joshua Fields Millburn and Ryan Nicodemus discuss leading a meaningful life with less.
Minimalism isn't just owning less either, the hosts discuss using the same principles to your diet, fitness, budget, and relationships.
A great breath of fresh air.
Achieve Your Goals With Hal Elrod
Usually, I wouldn't be down for a vague podcast title like Achieve Your Goals, but this is a great combo of practical steps mixed with some cool stories.
The author, Hald Elrod, is a multi-time bestselling author in the productivity and goal-setting space. Hal's bestselling book The Miracle Morning gets you to use the most effective morning routine I've ever seen. Elrod uses a lot of the same strategies in this podcast to give actionable steps.
Final Thoughts
Finding the best podcast for self-improvement will depend a lot on what you want to improve. For example, you may want to improve relationships, personal finance, mindfulness or even just getting a good night's sleep.
Either way, start with the podcasts on this list as an exceptional place to improve yourself a little every day.