Tom Segura is already a highly accomplished comedian with a long and successful career in podcasting and stand-up comedy.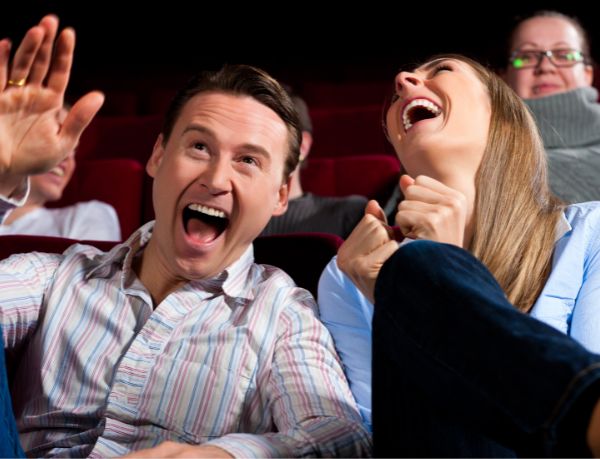 However, one of his most successful projects easily is his podcast series Your Mom's House.
He co-hosts with his wife Christina Pazsitzky since 2010, and which has amassed well over 500+ episodes since then!
Thanks to Tom Segura's comedic talent, you're likely interested in trying this podcast, but the sheer number of episodes daunts you.
Don't worry because I'm here to help you find the best Your Mom's House podcast episode ever. Read on to find out!
Episode 333
Tom Segura and his wife Christina P. are in absolute top form in this incredibly popular episode. What is a good comedy podcast without an episode spent playing 'Would You Rather'?
Both hosts know just how to push each other's buttons and come up with the perfect questions to disgust the other!
This episode is a perfect showcase of the immense chemistry between the two hosts.
The two also discuss the new bidet toilet recently installed in their home, and you can bet some hilarious and wild stories come out of that topic alone!
If this is your first time with the series, this is easily an essential episode and will give you the most incredible sense of what you can expect from the other episodes!
Episode 215
Another riotously offensive episode is this from 2014, which sees our married co-hosts discussing topics as wide-ranging as whether some people really can sing and why children act the way they do.
Christina and Tom's abilities to draw out the most from even very menial topics are on full display here, making this an essential episode that you need to try out at some point yourself!
Episode 615 – With Bill Burr
The famously curmudgeonly Bill Burr joins our gracious hosts Tom Segura and Christina P. for his latest of many appearances on the podcast.
Bill Burr has become a favorite guest for the show, especially among fans. Bill Burr is perhaps best known for his stand-up comedy material that fully displays his grumpy personality.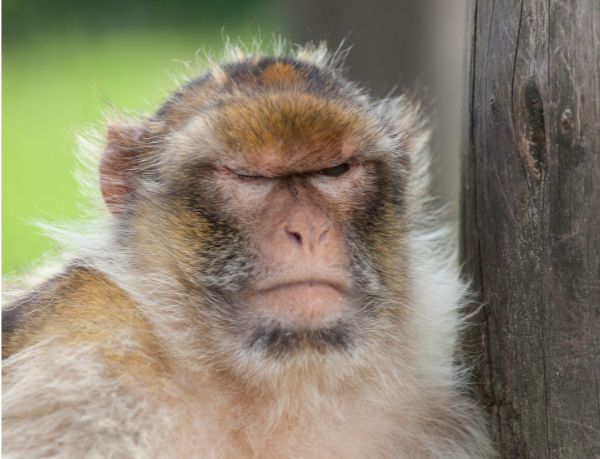 Burr has also appeared in films such as The King Of Staten Island.
In this episode, the three hosts discuss topics such as American Ninja Warrior and parenting, a topic which all three guests have in common.
This episode is hilarious, thanks to being hosted by three brilliant comedians and because it gives us a much greater insight into who our hosts are deep down.
Episode 643
In this episode, Tom Segura discusses meeting Hollywood icon Brad Pitt, which soon turns into a discussion of some of Hollywood's most handsome men.
The two also discuss recent documentaries, such as The Rescue, which surrounds a trapped Thai soccer team.
And The Tinder Swindler, a wildly popular Netflix documentary about a con artist taking to Tinder to make a quick buck.
This episode is not only a great way to hear our hosts' opinions on some of the most significant happenings in pop culture but also a surefire path to hours of laughter.
This is a hilarious episode that you do not want to miss out on.
Listen to this episode on youtube
Episode 645 – With Geoff Tate
In this episode, our hosts are joined by comedian Geoff Tate, a longtime friend of Segura, who has plenty of his own wild and hilarious stories to share.
With Geoff and Tom playing off each other so perfectly, this episode is a laugh-a-minute affair that will make you immensely glad that you tuned in.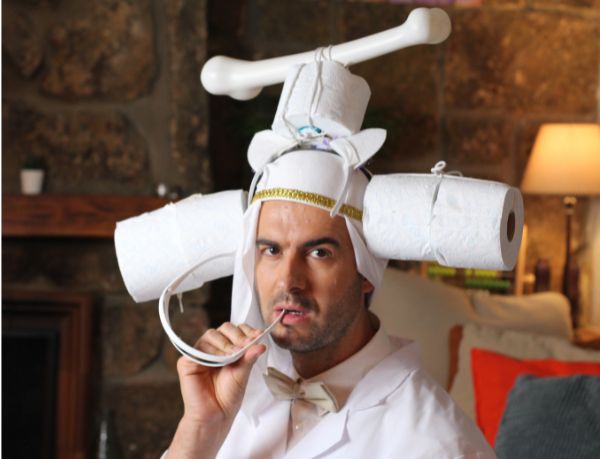 As usual, this episode includes plenty of poop talk and more topical conversations, such as the Olympics and why they don't seem to be quite as popular as they used to be.
The three hosts put their heads together and come up with some pretty interesting ideas, and it's clear that they're having fun doing it.
Listen to this episode on youtube.
Episode 397 – With Joe Rogan
Who better to join in with one of the most popular podcast series than the most popular podcasting host in the world, Joe Rogan?
When two juggernauts of the podcasting world, with incredibly spirited personalities, and plenty of ideas, meet up, you know it will be one hell of a time.
There are plenty of laughs, as you would expect with Segura, but there are also plenty of in-depth conversations about more serious topics.
Joe Rogan is perhaps best known across the world for his occasionally controversial podcast, The Joe Rogan Experience.
Joe's podcast regularly draws in millions of loyal listeners and viewers every single time, and he has managed to play host to some immense guests in his time.
If you want an episode that will give you a greater appreciation of two podcasting juggernauts, there is nowhere better to turn.
Listen to this episode on youtube.
Episode 641 – With Jim Gaffigan
Jim Gaffigan returns to the podcast in this beloved recent episode of the show. Both Segura and Gaffigan's comedy styles are ideally suited for one another.
And this leads to a podcast episode for the ages that will easily have you laughing within mere seconds of the episode's start.
Gaffigan and his two hosts talk about what it is like balancing show business and family life and what it is like to raise children.
But don't worry, there is still plenty of hilarity as the group discusses the rather strange act of 'pup play'!
Gaffigan is a beloved comedian and actor who has numerous comedy specials on streaming services such as Netflix.
Listen to this episode on youtube
Episode 488 – With Bert Kreischer
Finally, what better episode could I possibly recommend than one involving Segura's long-time friend and frequent collaborator, Bert Kreischer?
When these two get together, there is such incredible energy to the show that any episode involving the two of them is an easy recommendation to make.
Kresicscher is best known for his stand-up comedy work and the many podcasts he hosts, such as the Bertcast.
When two highly skilled podcasters such as these two meet together for an episode, it always turns into an instant classic. Check this episode out right now.
Listen to this episode on youtube.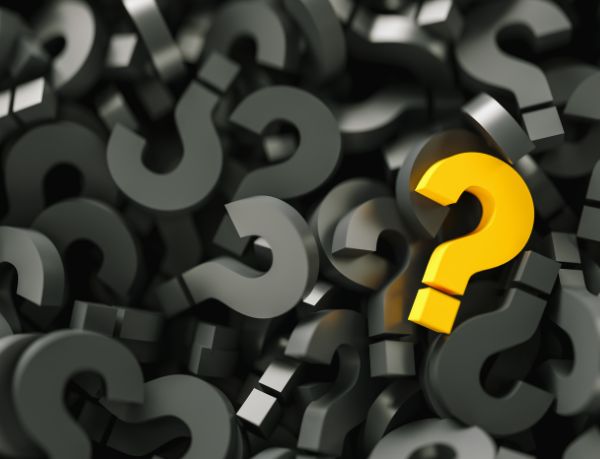 Frequently Asked Questions:
What is Your Mom's House Live?
Tom Segura and Christina P. take their podcast to live stream and sometimes to the people. They do live shows virtually and in places around the nation like West Palm Beach Improv and The Paramount Theatre in Austin. The live shows are uncensored for viewers 18+ with content you won't find anywhere else. If you aren't able to make the live stream or the live event, you can rent the episode on their website.
Where is Your Mom's House Studio (YMH)
The studio is now in Austin, Texas. In 2021 they moved it from Los Angeles, California.