Thanks to his hilarious standup comedy routines, Bill Burr has become a household name. He's also known for his role as Frank Pickles on the hit TV show, The Grinder.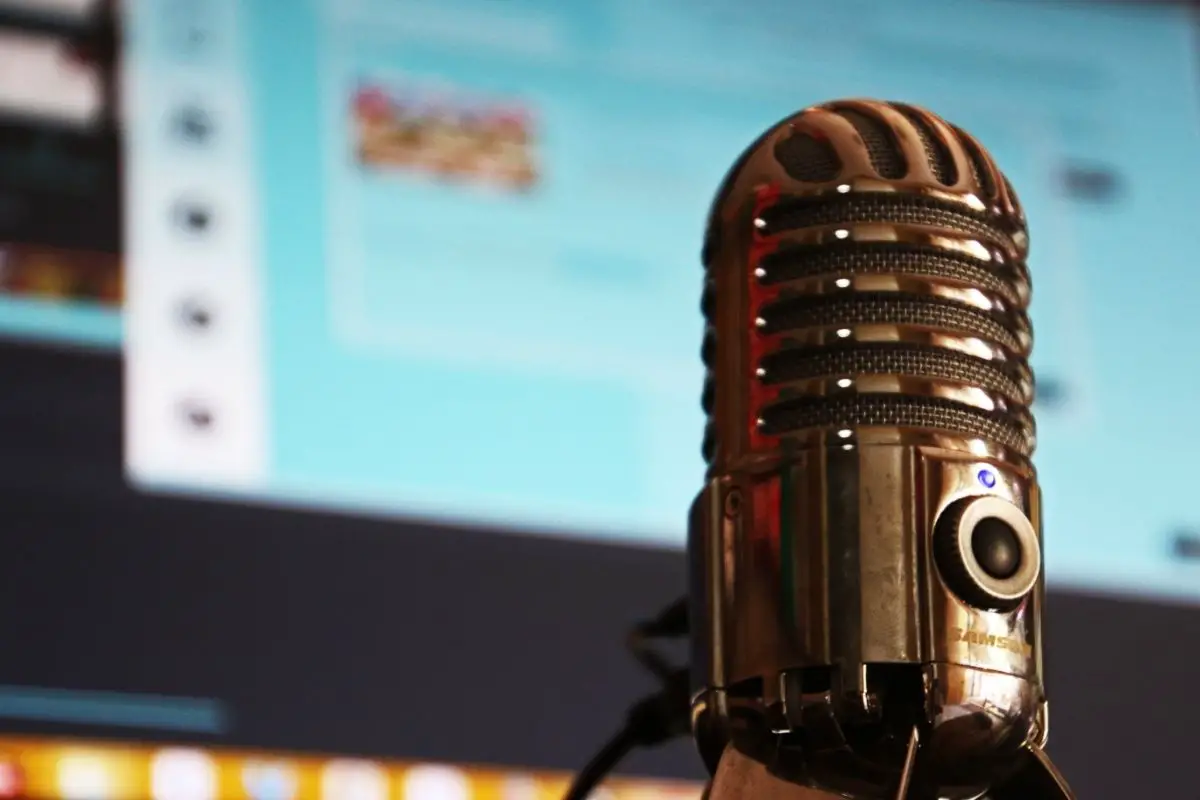 His latest project is the Bill's Monday Morning Podcast, where he interviews some of the biggest names in entertainment.
Burr has always had a passion for comedy and storytelling, and he brings those two loves together in his podcast.
Listeners get to hear him interview comedians, actors, musicians, and other entertainers from across the country.
If you've ever wanted to try out the show for yourself, then take a look at this list of some of the absolute best episodes that you can listen to now.
Bill Burr made our list of Best Joe Rogan Podcast: Celebrities
12 – 22 – 16 'Silver Bells'
Hardcore Bill Burr fans primarily consider this episode one of the absolute best, and we think it is obvious why. This episode is hilarious from the very first second to the very last.
In this episode Thursday morning episode of Monday Morning Podcast, Bill is on top form and brings his well-known comedy chops to the show.
He prattles on about topics from Slack to Swayze. Storytelling is easily Bill Burr's forte, and this episode also helps to show that off perfectly.
It is a real treat of an episode you owe yourself to experience at some point. Especially if you want a podcast episode that will have you laughing out loud.
Listen to this episode on youtube
8 – 29 – 11
This episode would easily be on most lists when it comes to the 'Most hilarious episodes of the Bill Burr podcast.
In this episode, Burr finds himself ranting about all sorts and relays some of the funniest stories of his life.
The highlight of this episode is his rant about being stuck inside his hotel during Hurricane Irene and dealing with hotel security.
If you want an episode that shows off Burr's storytelling chops, then few are better suited than this one.
He effortlessly guides you through his stressful endeavor but still makes sure to inject it with plenty of his brand of humor.
Listen to this episode on billbur.com
11 – 23 – 17
Thanksgiving is the topic of the day in this fantastic episode, as Burr gives his hilarious tips for hosting the perfect Thanksgiving event and what you can cook to celebrate.
He delivers an outstanding performance throughout the entire episode, and it is entertaining to gain some insight into how someone as funny as Burr celebrates this national holiday.
It will not only help you to appreciate the holiday better but will also give you a greater love for his show.
Listen to this episode on youtube
8 – 6 – 20
KC Mathieu joins Bill Burr on this podcast episode as the two tackle what it is like to own and build a business.
And even, interestingly enough, the science of paint! Such a highly specific topic makes for a perfect talking point for the two hosts!
The chemistry between these two is so good, and they make for such a great pair. They both bring a unique perspective to the table and deliver a great conversation that is worth listening to.
Listen to this episode on youtube
8 – 3 – 20
Milwaukee is just one of the many topics discussed in this fan-favorite episode, which features Bill Burr's visit to Milwaukee, Wisconsin.
In addition to discussing the city itself, he also talks about his favorite places to eat and drink around town.
It is always interesting when Burr visits another place because it allows him to share new insights into different cultures and traditions.
His knowledge of the area is evident in every moment of the episode, making it a must-listen if you live in or ever visit the Milwaukee area.
Listen to this episode on youtube
1 – 13 – 20
This is another fantastic episode of the series, as Burr rambles about playoffs, the Illuminati, and television.
All vastly varied and different topics bring out particular reactions in Burr.
If you want to hear Bill Burr at his rantiest, this is easily the episode.
It is full of the best stories, told in the funniest ways, and each one somehow manages to be more hilarious than the last.
Listen to this episode on youtube
10 – 12 – 20
Bill Burr has the perfect sense of humor to make for an excellent Saturday Night Live host, and in this episode, he explores his time as a host of the show in 2020.
In true Bill Burr fashion, he also rambles about several topics. He discusses modern scams and dumb questions.
But, if you have ever wanted to know a little about what goes on behind the scenes of one of America's most beloved series, then make sure to tune in to this episode.
Listen to this episode on youtube
9 – 28 – 20
Bill Burr's famously cranky personality is displayed in this episode from 2020.
If you want to hear him rant about some hilarious stories and bare his personality, you really cannot do any better than this.
Within this episode, you will hear Bill ranting about misinformation and what it means to tell the 'truth' in today's internet age.
You will also get to hear some of his thoughts on the current political climate in America and whether or not he thinks we are headed toward civil war.
Listen to this episode on youtube
12 – 7 -20
If you've ever had an annoying or troublesome neighbor, you will identify strongly with Bill in this episode.
As he rants about some of the terrible neighbors he has had throughout his life.
Bill also rambles about learning French and how difficult it can be to learn a language.
You'll laugh your head off while listening to this episode. I guarantee it. It is simultaneously laugh-out-loud and very insightful into Burr's life.
Listen to this episode on youtube
11 – 4 -19
In which Bill burr rants about the problems of aging and what it means to grow older in the modern age.
He also shares some of his views on politics and why he believes Donald Trump was elected president.
You'll find yourself laughing so hard at the end of this episode that it will probably almost hurt!
Listen to this episode on youtube
Need more Bill Burr?