Bert Kreischer is a comedian who has entertained audiences for over 20 years.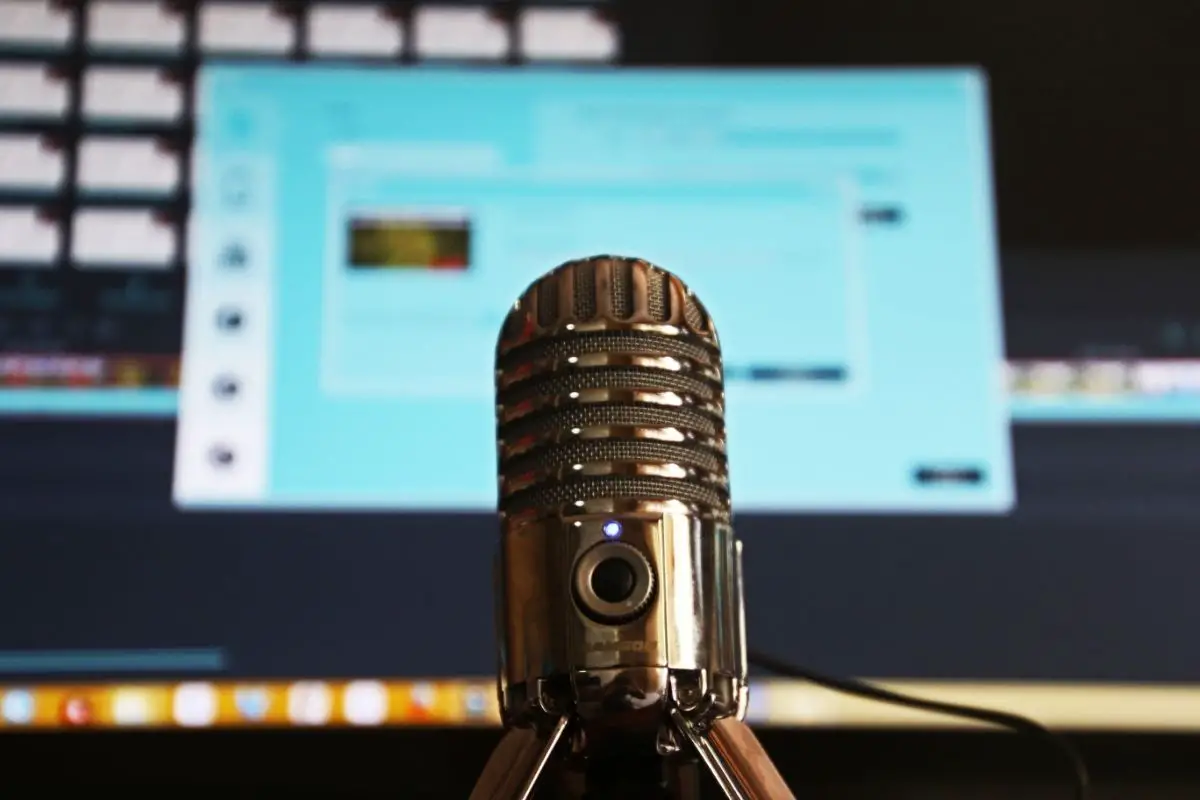 He is known for his unique comedy brand and ability to connect with audiences. His podcasts are also top-rated.
Kreischer started recording his podcast in 2009. Since then, he has released over 100 episodes.
The show features interviews with famous comedians, musicians, authors, politicians, and other exciting guests.
His shows are a great way to get to know him better. They give us insight into his life and career.
If you want to listen to some of his funniest moments, you can't do better than the episodes I have listed below!
Episode 200 – Bill Burr, Tom Segura
In this episode, Kreischer is joined by fellow comedians Bill Burr and Tom Segura to discuss topics such as sports, fat-shaming, and even a suggestive story involving the Wu-Tang Clan!
Bill Burr is perhaps best known for his stand-up comedy work and his appearances in films such as The King Of Staten Island.
Tom Segura is also a fellow comedian who has hosted many podcasts and comedy specials.
Is there anything better than listening to three comedians chat over some Bourbon and cigars? I should think not!
These three know just how to bring the laughs and can easily bring out the laughs in one another.
This creates a genuinely energetic and lively episode that will have entertained for its entire two-and-a-half-hour run time!
Episode 34 – Open Tabs
Bert goes through all the tabs left open on his internet browser in this hilarious episode.
Of course, plenty of hilarity ensues as he goes through the recent history of his internet browsing and discusses how he managed to end up going down such internet rabbit holes!
This episode also helps you to, strangely enough, gain more insight into who Bert Kreischer is as a person and how he manages to prove to be so effortlessly funny.
Episode 504 – Brian Simpson
As a foster child and a former Marine Corps veteran, Brian Simpson has a unique sense of humor and plenty of memorable stories.
In this episode, he tells them all with a fantastic sense of humor wherein he and Bert Kreischer "get drunk" and spend some time chatting.
Topics discussed include Brian's time as a foster child, his tenure as part of the military, and how those two things have impacted his life and worldview.
As well as this, they also discuss slightly heavier topics, such as Brian's prior homelessness, before talking about his new Netflix specials!
This episode has an outstanding balance between heartfelt and deep storytelling from Brian's heart and fantastic humor, which is bound to come out when two drunk comedians spend four hours together!
Episode 498 – Tony Hawk & Jason Ellis
World-famous skateboarders Tony Hawk and Jason Ellis join Kreischer on the 498th episode of his podcast, as the three discuss the art of skating and the worst injuries they have suffered.
Tony Hawk practically needs no introduction as arguably the most famous skater globally and the leading figure behind the top-rated Tony Hawk's Pro Skater game series.
Jason Ellis is an Australian radio host who once succeeded as a professional skateboarder.
This episode has tremendous and casual energy as the three hosts discuss various fascinating and illuminating topics surrounding the professional skateboarding industry and much more!
Episode 409 – Ben Schwartz
Bert Kreischer is joined by the ever-popular Ben Schwartz in this episode, as the two discuss topics such as Netflix specials and what it means to do improv versus what it means to do stand-up comedy.
These topics are hilarious, mainly when discussed by two talents such as Schwartz and Kreischer.
But also very insightful into the art of comedy.
This is easily one of the best episodes of recent memory and will not only give you a greater appreciation of Bert Kreischer's stand-up material.
But also all of the comedy material of countless other comedians worldwide!
Episode 320 – Tom Green
This episode's guest is the controversial and divisive comedian Tom Green, perhaps best known for his outlandish material that has proven very controversial within the comedy world.
In this episode, Bert and his guest discuss Tom Green's life, material, and what he has planned for the future.
They also discuss Tom Green's heavily critically maligned film Freddy Got Fingered and the history of its crazy production process.
This episode is for you if you want to know more about a truly impressive figure in the comedy world and hear him in a more laid-back context.
Episode 357 – Jim Gaffigan
Jim Gaffigan is easily one of the most popular comedians of the modern age; you've likely seen one of his many stand-up comedy specials.
Or noticed his appearances in multiple films, such as Hotel Transylvania, and his tv show, The Jim Gaffigan Show.
So what could be a better combination than Jim Gaffigan and Bert Kreischer? Getting these two together in one podcast episode is simply comedy heaven.
In this episode, the two hosts discuss their long careers and their experiences as fathers.
Want to know one of America's favorite comedians a little more? This is the episode you have been looking for.
Episode 382 – Craig Ferguson
Scottish comedian Craig Ferguson is welcomed onto the show in this excellent episode of the Bertcast. Ferguson and his gracious host Bert Kreischer discuss topics.
They discuss Ferguson's life in both Scotland and the US and how Ferguson first found his way to the US and ended up the host of the Late Late Show.
This episode also goes in-depth into Ferguson's early troubles with drug and alcohol addiction and how they affected his life massively and almost once led to his death in the early '90s.
This episode is a great way to get to know one of the United States' most popular comedians and TV hosts in a little more depth.
Frequently Asked Questions
How did Bert Kreischer get famous?
As a stand-up comedian, he became known for doing his shows shirtless. Those who love his comedy also love his ability to storytelling. Like his most famous story about how he allegedly earned the nickname "The Machine."
How many years did Bert Kreischer go to college?
Bert spent 6.5 years in college at Florida State University. In 1997 he was even the topic of a 6-page article. Rolling Stone Magazine called Kreischer the top partyer at the number one party school in the country.