Are you interested in discipline and leadership and want to know how these fundamental principles continue to play in our ever-changing society?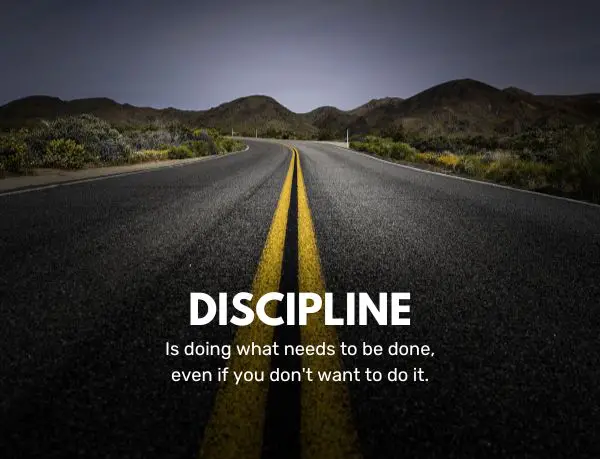 If so, there's no one better to take you through these hefty topics than retired Navy SEAL Jocko Willink.
Willink's show, on which he invites guests to discuss all manner of topics, is the 'Jocko Podcast,' and it is becoming incredibly popular worldwide.
Want to jump right in? Then let's take a good look at some of Willink's best-ever episodes. Get ready; there are some fascinating episodes on this list!
Jocko made our list of the Best Joe Rogan Podcast Episodes; check it out.
Episode 21 – Tim Kennedy, Police Self Defense & Use of Force, Etc.
Tim Kennedy is a long-serving special forces soldier and a professional mixed martial artist.
He has been involved in army service since 2004 and has been engaged in mixed martial arts since 2001.
In this episode, Willinks and Kennedy discuss topics as wide-ranging as the police force and the ethics of their use of force.
And the role of women in the special forces. They also discuss Kennedy's storied history in the UFC.
If you want to learn about getting started in self-defense and want some insight into the special forces, check out this seminal episode.
Listen to this episode on Spotify.
Episode 115 – Into the Fire, and Beyond the Call of Duty, with Medal of Honor Recipient, Dakota Meyer
Dakota Meyer is a retired United States Marine who served in Afghanistan and was awarded the Medal of Honor due to his brave actions in the Battle of Ganjgal.
Our gracious host and his honored guest discuss how it feels to earn the Medal of Honor; and what it means to go above and beyond the call of duty.
They also discuss Meyer's first published work: Into The Fire, and Meyer's experiences in Iraq and Afghanistan.
If you want some first-hand accounts from someone who has served in the Marines and has experienced true bravery in the face of war, then this is the episode for you.
Listen to this episode on Spotify.
Episode 180 – Covert lessons Learned From "Across The Fence" in Vietnam, with John Stryker Meyer
Having served in the U.S. Army Special Forces from 1966 to 1971 and since succeeding as a published author, perhaps no one is better suited to telling a riveting story than John Stryker Meyer.
Meyer joins Willinks on his podcast for the 180th episode, in which the pair discuss incredible and eye-opening topics like Meyer's experiences having served during the Vietnam war.
And what he has learned in his wider life as a consequence.
This is a genuinely illuminating episode that helps us gain a much greater understanding of a crucial war in American history.
Listen to this episode on Spotify.
Episode 183 – Remember Your Mission And Remember Your Cause, And Be A "True Believer" With Jack Carr
Now a successful author of thriller novels, Jack Carr once led special operations and acted as a troop and platoon commander in a military career that exceeded more than 20 years!
In episode 183, Willinks and his guest Carr explore Carr's time in the military and his extensive career.
Thus, the two explore what it means to serve as a Navy SEAL and how important it is to have and stick to a cause.
Listen to this episode on Spotify.
Episode 258 – Impossible Missions Across The Fence in Vietnam, with Kingbee Pilot Khanh Doan
Wow. What an episode! Here, Willinks is joined by Khanh Doan, a professional actress who once performed in a world-famous production of Miss Saigon.
Within this slightly different episode, Willinks and his guest explore many heavy and interesting topics and themes.
They created a three-hour epic of an episode packed with stories and insight.
Listen to this episode on Spotify.
Episode 100 – With Tim Ferriss. Musashi and How Warrior Way Relates To Life
Tim Ferriss joins Willinks on this episode to discuss the epic and legendary Japanese tale of Miyamoto Musashi and his attempts to follow the warrior's lifestyle.
They not only explore Musashi's past in Feudal Japan but also how what he learned applies to our modern lives.
Tim Ferriss is a fellow popular podcaster who has been known for various self-help, fitness, and lifestyle works that have improved countless lives.
This is an excellent episode to learn how to improve your life.
Listen to this episode on Spotify.
Episode 77 – War Stories, Mental Toughness and Clever Tactics in Vietnam W/ CWO Roger Hayden
War stories are always best right from the people that lived through them. This fantastic episode is further proof of that.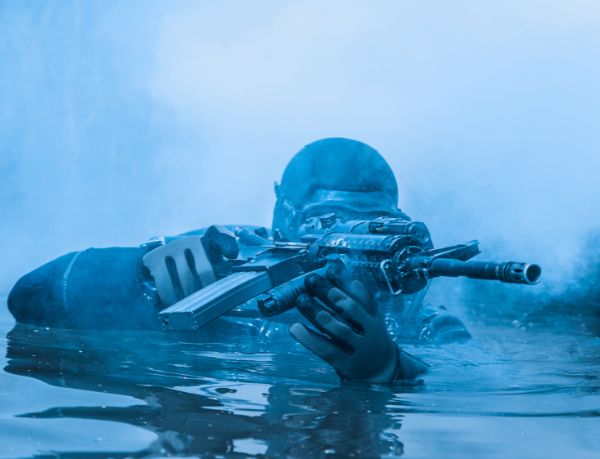 Willink is joined here by guest Roger Hayden, a retired SEAL Chief Warrant Officer who helped cement the fearsome reputation of the SEALs and proved crucial to the Vietnam war effort.
This is a great episode to learn about the men behind some of the world's most fearsome and powerful army forces.
Episode 118 – Always Find A Mission. And Win. With Dan Crenshaw
Dan Crenshaw certainly knows how to tell an inspiring story. From recounting his experiences with getting hit by an IUD.
To his run for Texas Congress, this is an excellent episode for exploring a modern American hero.
The relationship between Willinks and Crenshaw is explored in-depth in this episode, as they discuss Willinks' time as Crenshaw's 'Basic Underwater Demolition SEAL' instructor.
There is a wealth of history between these two, making this episode easily one of the best.
Episode 221 – The Unimaginable Path of Jonny Kim, SEAL Combat Medic, Doctor, Astronaut
In recent memory, Jonny Kim has perhaps had one of the most eclectic military careers.
Kim has served not only as a Navy SEAL but also as a doctor and astronaut, and in this episode, they explore what led him on this path.
If you want a little bit of inspiration and motivation, you do not want to miss this.
Listen to this episode on Spotify.
Episode 192 – Important Lessons of Outlaw Platoon's Long and Horrific Road With Sean Parnell
This episode runs for an immense five hours, which still isn't long enough to explore the full wonder of Sean Parnell and everything he has learned in his time in the military.
The two discuss what it means to lead a team and how leadership is defined.
There is a lot of incredible stuff discussed in this episode, so we have no difficulty adding this to our list of the best!
Listen to this episode on Spotify
Episode 69 – The Real Top Gun. Battlefield, Work, and Life are Identical. With Elite Marine Fighter Pilot, David Berke.
David Berke will show up on the Jocko Podcast on numerous occasions. This episode is his first.
Berke was a USMC Top Gun F-18 Fighter pilot and a top gun instructor. He flew combat missions in Iraq and Afghanistan. He was also on the ground in Ramadi as a Forward Air Controller.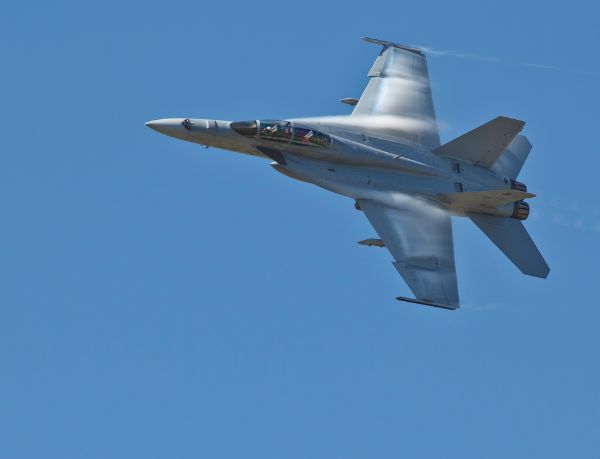 In this episode, Jocko and Dave talk about all sorts of topics. Officer candidate school, Top Gun Selection, 9/11, tours in Iraq & Afghanistan.
With so many tours and accomplishments, this episode is an amazing listen!
If you enjoy David Berke, be sure to check out the other episodes with him. Since he is a real-life Top Gun, you may also want to hear his reaction to TopGun: Maverick, which he and Jocko discuss.
Episode 316 – High Stakes Push-Back and Accountability. W/Stuart Scheller
Stuart Scheller is a former Lieutenant Colonel in the USMC. After a 17-year career, Scheller spoke publicly without command authorization regarding the withdrawal from Afghanistan.
You may remember the events of Aug. 2021, when a suicide bombing in Kabul killed 11 Marines, one sailor, and one soldier.
Schuler went to social media in uniform to call for Accountability for those events. With his viral social media post and other actions, he was fired from his job as a battalion commander; he was court-martialed, imprisoned, and required to leave the Marine Corp without retirement benefits.
He and Jocko discuss his life, lessons, and the repercussions of his actions. If you are interested in a different perspective of that day, be sure to check out this episode.
Get more of Jocko Willink on Joe Rogan: