We're obviously in some odd times. Personally, I find it almost impossible to keep up to date with what's happening. Coronavirus podcasts have become a great way to keep up with what's happening.
In this article, we'll look at the best coronavirus podcasts.
COVID Daily News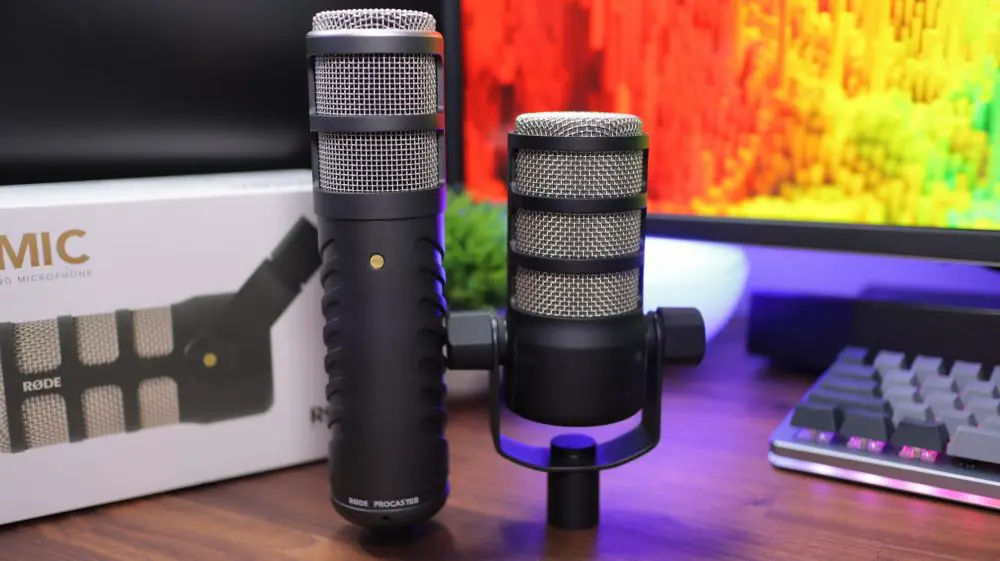 COVID Daily News my Nate Duncan and Ben Taylor is my go-to daily COVID news podcast. Both Duncan and Taylor are a part of NBA media – and look into the analytics of the game along with going down the 'thought experiment' path. Well, seeing sports has taken a backseat, the hosts have turned their attention to COVID.
Basically, the hosts spend hours a day reading all the latest studies and news on the topic and go through what they find. As they're not a 'news' site, they do a great job in aggregating what's going on in the world of the virus and giving some light.
An audio digest for people who are keen to stay close to the story of all the major coronavirus titles. Ironically, Ride Home Media specializes in listening-to-this-your-after-work-like podcasting, and while fewer people are still switching around, their COVID-19 bulletin will still be helpful when you are stuck at home.
You can listen to the podcast here.
Last fall, the progressive media group Crooked Media debuted America Dissected, an audio-documentary series hosted by Dr. Abdul El-Sayed, a physician and former city health commissioner, who aims to examine America's deeply broken healthcare system and overall science relations.
The debut season set the stage for this more immediate second season, which is positioning itself not only to keep listeners updated on the latest development of COVID-19 but to root the review in a longer view of how we got here.
At this point, all the news podcasts are coronavirus podcasts, and one thing to watch is how different news podcasts, usually tailored for more general reporting, find different ways to deal with this daunting global pandemic issue. However, if you want to stay close to change, and wish to remain within the theoretical structure of the public radio, NPR has your back on the specialist news podcast.
This podcast by CNN gives super-small daily episodes. You can join CNN Chief Medical Correspondent Dr. Sanjay Gupta for the up-to-date news regarding the coronavirus. He will understand the news, talk to the experts, and give you all the knowledge you need to be safe.
Viral is created by the very podcast studio that produced you Broken: Jeffrey Epstein. This podcast attempts to check what results in the big-picture and how, without hype or hysteria, you should process it all as an individual.
Epidemic With Dr. Celine Gounder and Ronald Klain (Just Human Productions)
Epidemic is a great podcast if you want to go farther into the COVID-19 phenomenon. If you want research and public-policy perspective, look no further than this podcast from an infectious disease expert and the former US. Czar on Ebola.
They may not be radio professionals, but when they're genuine experts, it doesn't matter.
It's important to Know…
If you typed "COVID" into Spotify you'll be bombarded with a range of different podcasts. However, it's important to know a few things when you're getting your information:
Where the news is coming from?
Is there any political alignment with the news organization?
Are the podcast basing their episodes on research (either theirs or someone else's)?
Are the hosts as unbiased as possible?
Do some background on the hosts and the media company behind the podcast. With a pandemic like COVID, there will be charlatans out there looking to make a quick buck, and launching a podcast on a hot topic can go some way towards doing that
Stick to either established news agencies that you trust or people who are looking to provide quick summaries of the news. Don't listen to podcasts pretending to give the "news" when all they're doing is reading Twitter and the second page of Google's search results and sprouting it as fact.