With millions of listeners, Spotify is arguably the most prominent app for podcasts on the market these days. It has some of the best podcasts and a vast selection of topics and episodes.
If you want to share your content with a wider audience, Sp0tify is a great place to start.
In this article, we'll look at how to upload podcasts to Spotify in a few simple steps.
Uploading your podcast to Spotify
Uploading a podcast to Spotify is relatively simple. Below are the steps you'll need to take.
Note: Some podcast hosts will add your show to Spotify for you. So if that's the case, follow the prompts. If not, you can manually sign up for yourself and add your show to Spotify.
Step One – Create a Spotify Account.
To get started, you'll need to sign up first. So, head over to podcasters.spotify.com and create an account. You can also use your Facebook credentials if that's easier.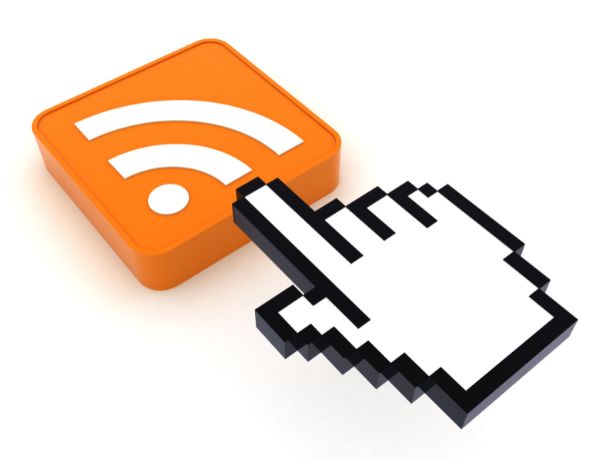 Step Two – Get Your RSS Feed
Second, you must find your Podcast RSS Feed. It is a type of data file that allows users to stay informed about updated content on their favorite websites; in other words, it enables information sharing between sites.
RSS feed is used for blogs, news sites, and in this case – podcasts. The feed is inserted into a 'feed reader,' which converts the RSS text file into a content stream.
Every podcast host should give you access to your feed somewhere on your account pages. When you find it, your RSS feed will look like a webpage URL and will probably have the text "/feed" or "/podcast" somewhere toward the end.
If you can't find your feed URL, search for "RSS feed" in your host's help section.
Once you've found the feed, press ctrl+c and copy it.
Step Three – "Add or Claim Podcast"
Next, go to your Spotify Partner homepage, click the menu and find the option that says "add or claim your podcast."
Click the option, and you'll get taken to the next stage.
Step Four – Paste Your RSS Feed
Once you click through to claim your podcast, you'll be taken to the main page where you add your podcast to Spotify. Click the button, and you'll be taken to the main page.
After you've clicked the 'get started' button, it's time to paste your RSS feed. That is the link we copied in step two.
Once you copy the RSS feed, Spotify checks the links to ensure everything works. This is super handy because it won't work if you accidentally copy the wrong link or miss a character.
Once Spotify gives you the 'okay,' click on the big green 'next button.'
Step Five –  Add Your Podcast Info
Once your RSS feed is accepted, you must enter more information about your podcast.
Spotify will take all the information about your podcast from the link you pasted. That means you won't need to add a title or description separately – it is all transferred from your RSS feed.
However, you will need to enter some other important information:
What country you're making your podcast in
What language is your podcast in
Your hosting provider
What categories your podcast belongs to
Also, remember that it's essential to consider your categories. Many podcast listeners browse categories when looking for a new podcast – so make sure you choose the right ones.
Step Six – Verify
After you've finished adding your podcast, Spotify will send you a code via email to verify you own the show.
Just enter that code, and you're all set!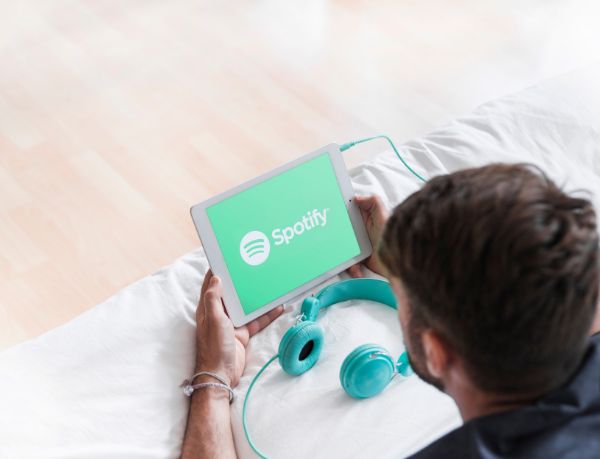 Frequently Asked Questions (FAQ)
Is it free to upload a podcast to Spotify?
Yep. If you want to add your podcast to Spotify, it's completely free. You will need to find a hosting website for your podcast first, though.
Do you get paid for podcasts on Spotify?
No, Spotify and Apple don't pay podcast hosts to publish on their platforms. Instead, hosts look to generate revenue through sponsors, affiliate marketing, and memberships. In this case, all revenue is separate from Spotify and goes directly to the creator.
Why can't I find my podcast on Spotify?
It may take a few days or even a week (or more) for Spotify to upload your feed and update your podcast correctly. Don't worry; it'll show up if you've added your podcast the right way. Once your podcast is up, the latest episodes will automatically be added.
How long does it take Spotify to approve a podcast?
It takes Spotify between a few hours to 5 days to check out your podcast and give it the seal of approval. Make sure to stay away from copyrighted content, such as songs, because your podcast can be disapproved or taken down for that reason.
How do Spotify podcasts make money?
Besides the sponsorships and affiliates, Spotify released a podcast subscription program. This allows creators to earn money by offering their viewers exclusive paid content. There are three predefined prices that Spotify has set up: $2.99, $4.99, and $7.99.
Final Thoughts
If you're an aspiring or experienced podcaster, adding your show to Spotify can help you grow your audience. And you only need to do a few simple steps to get there.
Once you find your RSS feed and prepare basic information about your podcast, the entire process should take around 15 minutes. However, this small investment can lead to thousands of listeners on one of the most popular listening platforms!