Bear Brook is easily one of the most critical true-crime podcasts ever created.
It recounted the events of a truly horrifying murder case, but it also served a vital role in solving the case that had remained cold since around the early 2000s!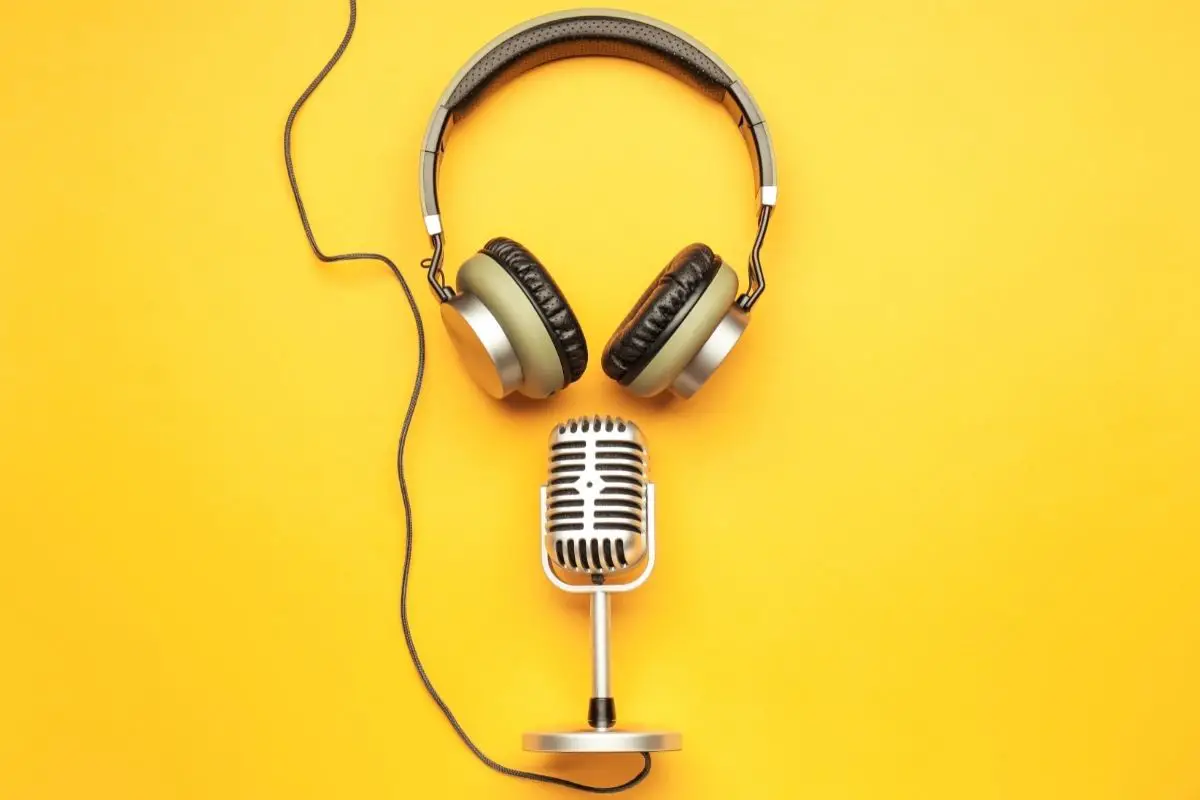 This podcast covers the gruesome murders and the investigation that eventually solved them!
You're probably here because you recently finished catching up with Bear Brook, and now you want your next awesome true-crime podcast, right?
You've come to the right place if you're looking for shows that scratch that same itch. Read on below to learn about some of the best podcast series like Bear Brook!
Bear Brook made our list of The Best True Crime Podcasts check it out!
West Cork
This truly delicately realized and perfectly produced podcast series will hook you right from the first episode.
The story of the West Cork murders is incredible and entirely unlike any other murder story that you have ever heard. One day, in 1996, a French film producer was found murdered near her home.
Sadly, there were no witnesses, and it was challenging to pinpoint an exact motive.
The police in West Cork only have one solid suspect, but they cannot get any charges to stick to him, and the man adamantly refuses to leave even though the rest of the town views him with a suspicion that is still held to this very day.
This series, which began in 2021, seeks to shed light on this fascinating case and the massive impact it has left on the town in its wake.
The podcast series not only investigates the murder in-depth but invites input from the locals, the family of the victim, and even the primary suspect of the case, who still resides there to this day.
This makes the series truly unique amongst its peers, as it is easily one of the best resources to learn more about the West Cork murders.
If you want a show that is both well-written and well researched, then look no further than West Cork. It's just a great example of how to do a true-crime podcast justice.
Listen on westcorkpodcast.com.
Your Own Backyard
In 1996 California Polytechnic State University student Kristin Smart suddenly disappeared, seemingly without any trace.
To this day, Kristin has never been found, though it is assumed that she was abducted and murdered, which occurred just short of the end of her first year at her new college.
This is an unfortunate case involving a very innocent girl that will have you feeling anger at the injustice that befell Kristin and have your stomach tying itself in knots.
The podcast Your Own Backyard takes a deep dive into the case, interviewing those involved and investigating the crime scene.
It is a truly fascinating case, and the podcast series explores every aspect of the case, including the suspects, and the evidence, to try to come to any conclusion on the case.
It's a must-listen for anyone interested in true-crime podcasts.
Listen on yourownbackyardpodcast.com.

To Live And Die In LA
Hollywood is the land of dreams for many people, especially aspiring actors who want to make it big on the silver screen and have their name in lights!
However, for as many dreams as come true in Hollywood, a massive number also become swiftly crushed.
Unfortunately, this is exactly what occurred in the case of one woman who suddenly vanished from her Hollywood home in 2018, leaving her family completely without answers and any closure on her fate.
The case explored throughout this series is sure to get your mind twisting in all kinds of directions and thinking long and hard about all of the clues found so far in the investigation.
This series also explores the man who initially investigated the case, Neil Strauss, who was a Rolling Stone journalist and found himself becoming increasingly obsessed with the case, hoping to find some answers to give to this woman's low-income family.
Have you been looking for a podcast series as dark as Bear Brook but with extra focus on those involved in the investigative procedure? Then this is the perfect series for you to try out!
Listen on livediela.com.
Death In Ice Valley
This series will have you on the edge of your seat throughout its entire runtime.
It is easily one of the most engaging series on this list, and it has an immediately gripping hook that will keep you intrigued throughout the series' entire runtime.
The case followed in this series is that of the Isdal Woman, a woman whose body was burned beyond recognition and then found in Norway around 1970.
Unfortunately, this case very quickly went cold when it was first opened up, as it proved immensely difficult to identify that woman and ascertain just what could have led her to such a grim fate.
Death In Ice Valley, which Marit Higraff and Neil McCarthy host, is easily one of the best resources to learn more about the case.
In fact, Higraff was one of the leading figures in pushing for the police in Bergen to reopen the case to find justice.
Higraff is an expert in this case and has a clear passion for it.
If you want a perfect series that will fill the gap left by Bear Brook, then Death In Ice Valley is ideal for you.
Listen on BBC.
Cold
Each season of Cold investigates a specific cold case involving a missing person in an attempt to dig for new clues and try to find justice for people that seemingly will never be seen again.
Season 1 investigates the disappearance of Susan Powell, who left behind family life in December of 2009.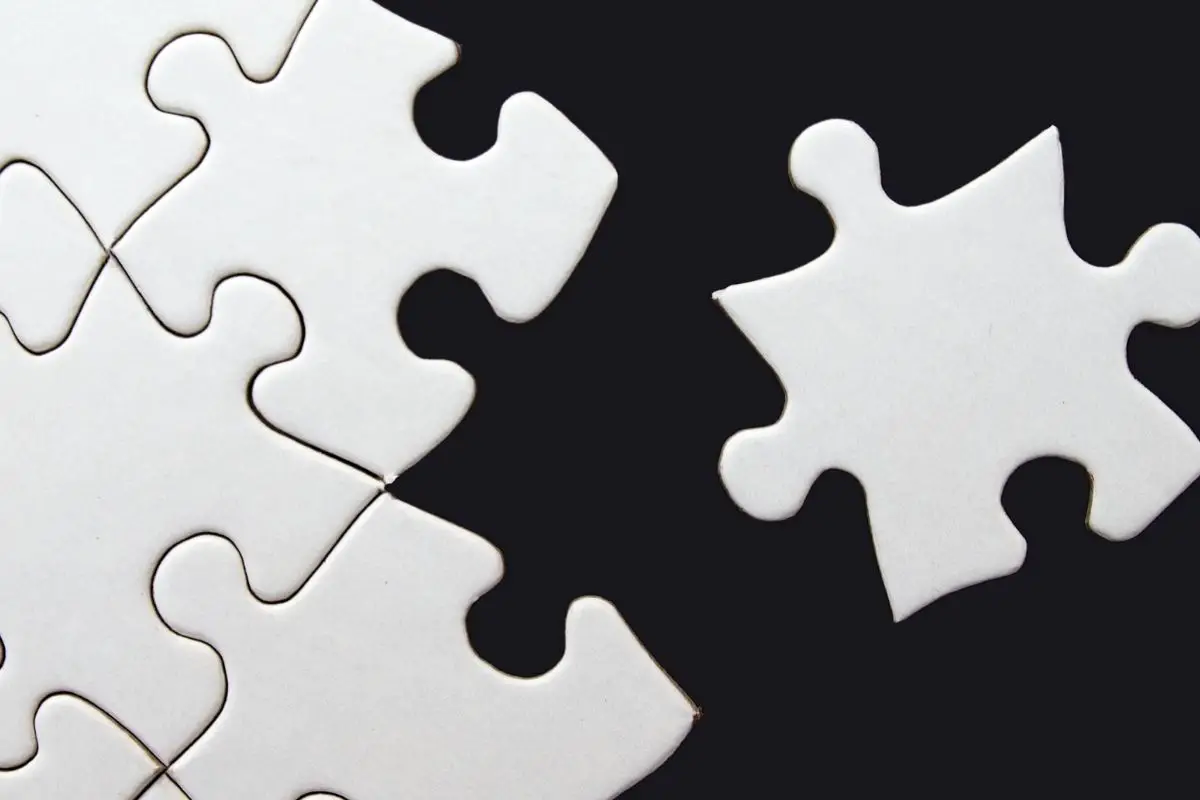 As the series investigates the circumstances of her disappearance and the impact left in its wake, it becomes starkly evident that something must have been up with Susan.
The pacing of the first season is truly incredible and will have you fully invested within the first few minutes.
Season 2 digs into a slightly older case involving Joyce Yost, who disappeared in 1985 and has remained unseen for all of this time since.
This horrifying case will have you short of breath in no time at all.
Cold is easily one of the best true-crime podcasts and one of the best podcasts dedicated to investigating cold cases. You can do no better!
Listen on thecoldpodcast.com.

Bear Brook made our list of The Best True Crime Podcasts check it out!