Mystery and crime podcasts are easily among the most popular podcasts.
Getting an in-depth look into some of the most heinous crimes in human history, told by professional storytellers, can be incredibly riveting.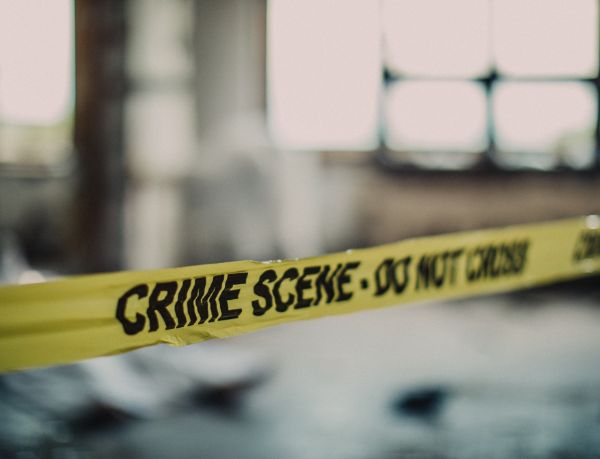 Many crime podcasts are available across the internet, covering all niche subjects, but not all are worth listening to.
One show that is frequently held up as a gold standard of crime podcasts is 20/20.
The 20/20 TV show has a massive number of episodes at over 500. The 20/20 podcast is just getting into the podcasting world, so its audio catalog is smaller but can still be daunting. So, where should you start if you want to try the show? Don't worry, because I've found the ten best episodes of the show that you can check out today!
Read on below!
Life Online: The Last Days Of Gabby Petito
In our modern age, it is easier than ever to remain connected with countless people worldwide, whether we know them personally or not.
We post content of our lives online to present images of happiness, but sometimes a little more than we might wish gets shown.
This is what happened with the case of Gabby Petito, a social media star who went missing while on a road trip with her fiance.
This case is deeply unsettling, as Gabby's body was soon found, and numerous truths were revealed concerning her boyfriend.
Her social media posts leading up to her disappearance helped give vital clues to the case, making this a modern crime story.
Listen on abcaudio.com
Home Sweet Murder
This chilling episode explores the twisted story of Diane Staudte, who had designs to poison her children and her husband right from her family home.
The story explored in this episode is profoundly unsettling and will send horrified chills all across your body.
It is one of the most compelling stories of domestic abuse that I have heard, and the podcast does a great job at telling it.
Every twist and turn of the tale will have you completely shocked and turn your stomach.
Listen on abcaudio.com
If Something Happens To Me…
Susan Powell, a beloved wife and mother from Utah, suddenly disappeared in 2009.
The case has gone largely unsolved ever since. Still, this episode explores some truly twisted new developments in the investigation, providing a clearer picture of what might have happened behind the scenes!
If you want a heartbreaking and stomach-turning story, you will definitely want to tune in to this episode. It is truly horrifying.
Listen on abcaudio.com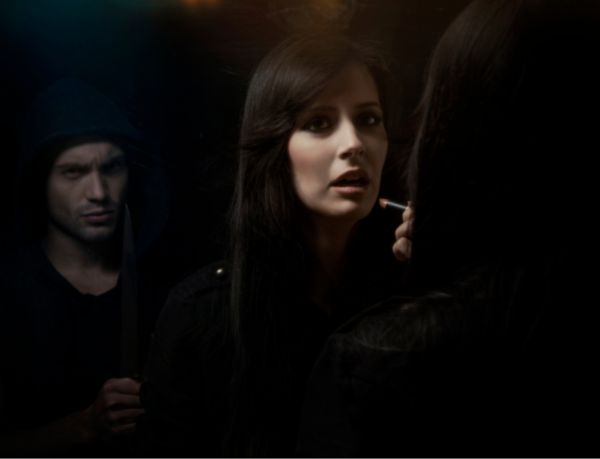 My Mother's Sins
In this episode, the tale of a mother who shot her three young sons is recounted.
This is a horrifying and twisted story, as we learn that two of her sons were gravely injured, and one of them was killed due to her actions.
This episode explores the circumstances that led to the incident and what happened in the aftermath.
You will be shocked by how far this mother would go and why she would do what she has done.
Listen on abcaudio.com
I Now Pronounce You Dead
Weddings are intended to be romantic and fantastical events to celebrate the love between two people.
It is the most important event in most people's lives. Unfortunately for one woman, her magical day never came, as she was murdered just two days before her wedding by her groom.
This episode explores just what happened here, which illuminates the truly sordid double life of the groom.
This is a shocking episode and one that will really make you think about the decisions you make in life.
Listen on abcaudio.com
You've Got Jail
This episode follows the story of one woman who found herself at the center of a long-running love triangle which soon led to some very deadly consequences.
This episode is an absolute must-listen if you want to hear more about the dark side of relationships and the lengths people will go to get what they want.
Years after her intense and shocking confessions, this woman takes to the show to explore her side of the story.
This episode is also a perfect time capsule of the wild west days of the early internet, which makes it very interesting to listen to nowadays.
Listen on abcaudio.com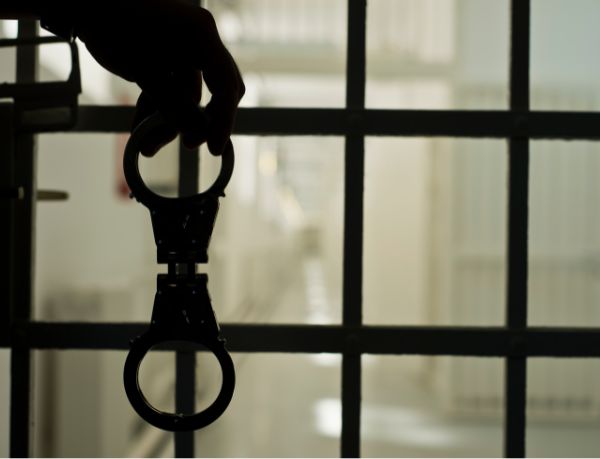 Gone At Dawn
Sometimes it takes many years after a case is first opened before any significant developments are made toward finding the truth.
This is what occurred with Jodi Huisentuit, a young news anchor who suddenly disappeared, without a trace, from her home.
This episode looks at the current state of the investigation into her disappearance and the shocking new developments made.
This episode will remind you of just how difficult finding the truth and seeking justice can be, which will send chills up your spine as you listen to the events of this slow and unsettling investigation.
Listen on abcaudio.com
Falling From The Sky
Perhaps a few things are more frightening than being caught up in a plane crash.
Imagine the horror of being sent into a straight nose dive right into the ocean, sure that only death awaits you.
This, unfortunately, is what awaited passengers of one Boeing 737 MAX place, which found itself heading nose-first into certain death.
The episode explores the circumstances that led to such an incident to illuminate just how such a horrific incident could be allowed to happen.
The episode also takes a deep look into flight control software to see how they make average flights more efficient and comfortable and how they can go disastrously wrong.
This episode will help you to gain a fantastic insight into one of the worst plane crashes in recent memory and how it affected the world of aviation.
Listen on abcaudio.com
Nowhere To Run: The Ahmaud Arbery Story
The horrifying tale of the hate crime murder of Ahmaud Arbery is recounted in this vital episode of the series.
The episode explores the events of the murder before then reflecting on Ahmaud's life, including his relationships and his love of his family.
Since Ahmaud's murder, many people have been seeking justice and retribution for the incident, and this fight continues for Ahmaud's mother. She fights to this very day to receive justice for her late son.
This episode is likely to induce tears and will definitely have you feeling outraged at the injustice of Ahmaud's death.
However, it is not all grim listening, as it ends on a hopeful note that highlights the various efforts being made to get justice for Ahmaud and change race relations across the United States.
Listen on abcaudio.com
Fall Of The House Of Murdaugh
As if the gruesome murder of the Murdaugh family was not enough, this episode also explores the various crimes of Murdaugh patriarch Alex Murdaugh and the financial troubles he found himself in.
This incredibly intricate and well-told tale will have you sitting on the edge of your seat and will get your palms sweating as the murders are recounted and the investigation that followed.
This is an episode that you simply must check out for yourself.
Listen on abcaudio.com
One Last Chance: The Trial of Scott Peterson
Even during holiday festivities, this case made national news.
On Christmas Eve, 2003, Scott Peterson reported his wife, Laci Peterson, missing. At the time of Laci's disappearance, she was eight months pregnant with their first child.
When the bodies were found of Laci and the unborn baby, Conner, Peterson was arrested. He was convicted of the first-degree murder of his wife and second-degree murder of his unborn son and sentenced to the death penalty.
In this episode of 20/20, they dive back into the case in the wake of Peterson's new trial!
Listen on abcaudio.com