The Magnus Archives takes the standard weekly horror anthology podcast format and gives it a totally interesting overhaul.
Instead of just telling stories that are completely isolated and otherwise totally unrelated, the show explores stories related to the many artifacts contained within the mysterious Magnus Archives, an institution built to house paranormal artifacts and explore them.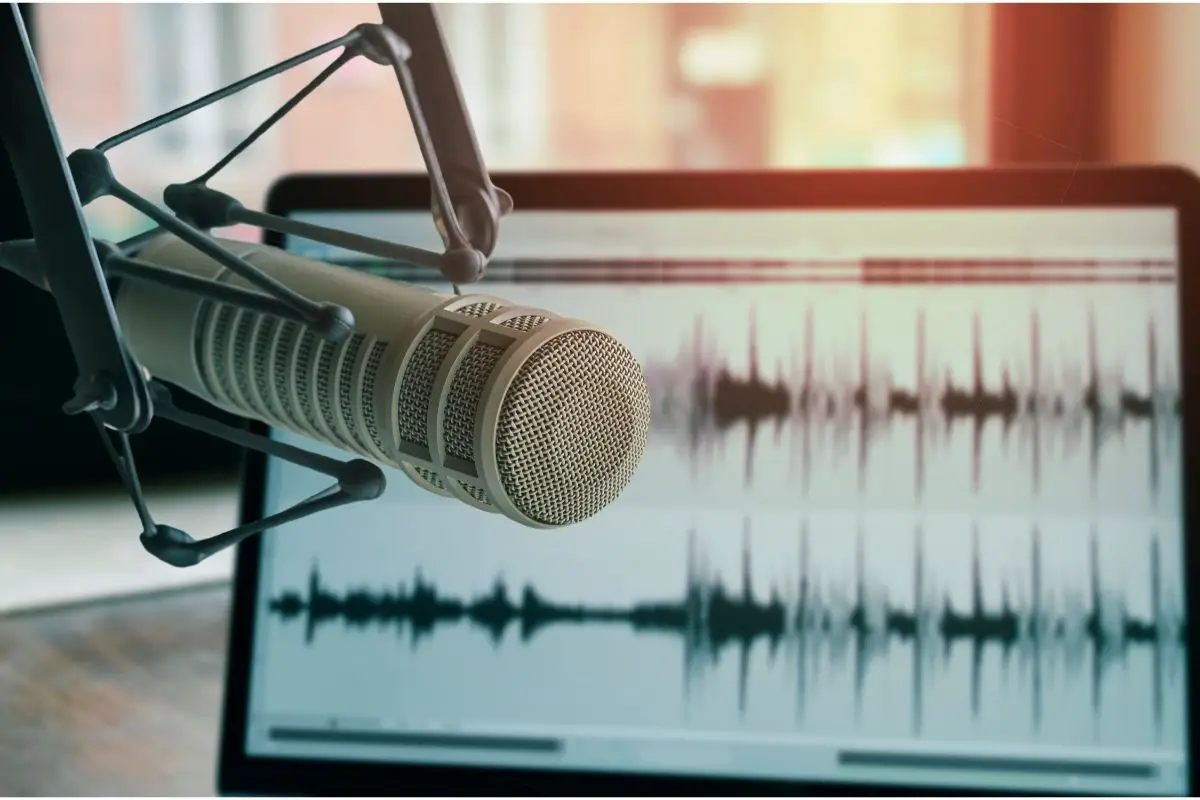 Are you here because you've just finished binging the series, and now you need something totally new to listen to? Then you have come to the perfect place!
I've hunted around to find the best shows that are similar to the Magnus Archives so that you can more quickly fill the void left in its wake! Read on below to find out what these shows are.
Knifepoint Horror
Knifepoint Horror does not play around when it comes to delivering quick and simple thrills to send chills coursing throughout your body.
Every single episode of the show dives directly into the story and wastes no time with formal introductions or any opening ad reads.
The focus in this show is entirely on giving you the fix of fear that you crave.
The show has earned itself a healthy reputation thanks to its fast-paced and intense storytelling style. You'll find yourself edging closer and closer to the edge of your seat as you listen.
The hosts know how to maximize the tension at every single moment until it all becomes too much to bear.
Listen on knifepointhorror.libsyn.com.
The NoSleep Podcast
It's remarkable what a little bit of music can do towards ramping up the tension of a good story.
The NoSleep Podcast includes a fantastically atmospheric soundtrack to accompany the stories that are told on it, this helps to make them feel all the more spine-tingling.
The show also includes a host who is incredibly talented at his craft. His delivery is smooth and he knows exactly how to get across the right tone for each individual tale.
He's able to keep the listener engaged from start to finish without ever losing their attention.
This is also helped by the fact that the show's central goal, to tell the most horrifying and freaky stories around, is achieved wonderfully.
Listen on thenosleeppodcast.com.
I Am In Eskew
If you want a podcast show with a continuous storyline that spreads across the entire series, similar to The Magnus Archives, then make sure to check out I Am In Eskew.
This show follows a man who is trapped in the strange and paranormal city of Eskew, which he seemingly cannot find his way out of.
The show takes the form of audio diary recordings as the man explores the various goings-on in the city and how his mental state is slowly deteriorating.
The show is also plenty gory and visceral, which makes it simply fantastic for horror fans who want something truly shocking.
Listen on iamineskew.com.
The Alexandria Archives
The framing device used in The Alexandria Archives shares some slight similarities to that used in The Magnus Archives.
The show takes place on a radio station based on the campus of Alexandria University.
Each episode is hosted by the enigmatic and ultimately quite charming Morning Wood who takes us through the latest events that have happened at the university, as well as delivers some of the truly creepy stories that lie dormant in the Alexandria Archives themselves.
This is a truly strange and crazy series that is bound to make for a perfect remedy for your Magnus Archives cravings.
The show is very similar but is different enough to be unique and stand up on its own merit.
Listen on alexandriaarchives.com.
The Truth
One of the things that sets The Truth apart from its considerable competition is its ability to tell stories in a truly cinematic and epic manner.
Listening to the show feels like listening to a movie made just for your ears!
The show focuses on telling a different story in each episode, and each one is told with such an intensity that you won't be able to help but become completely engrossed in the narrative.
It doesn't matter what kinds of stories you are into, because the show will appeal to everyone.
The show has a great sense of humor too, which adds another layer of entertainment to the already impressive storytelling.
Listen on thetruthpodcast.com.
Spines
The central hook that drives Spines is incredibly simple but incredibly effective.
The story follows a young woman known as Wren who wakes up one morning suffering from amnesia, completely unaware of her surroundings and how she could have gotten herself there.
In each episode, Wren begins to slowly piece together her strange past and discovers an unsettling and disturbing connection to an unusual cult.
What role did she play in the cult, and how did she end up losing her memories.
Right from the very first episode and all the way until the epic finale, you won't be able to pull yourself back from the edge of your seat.
Spines is a thrilling ride that will keep you guessing right up until its final moments.
Listen on spinespodcast.com.
The White Vault
There are perhaps few things more creepy and terrifying than the thought of total and absolute isolation. That's what makes the series The White Vault so immensely effective.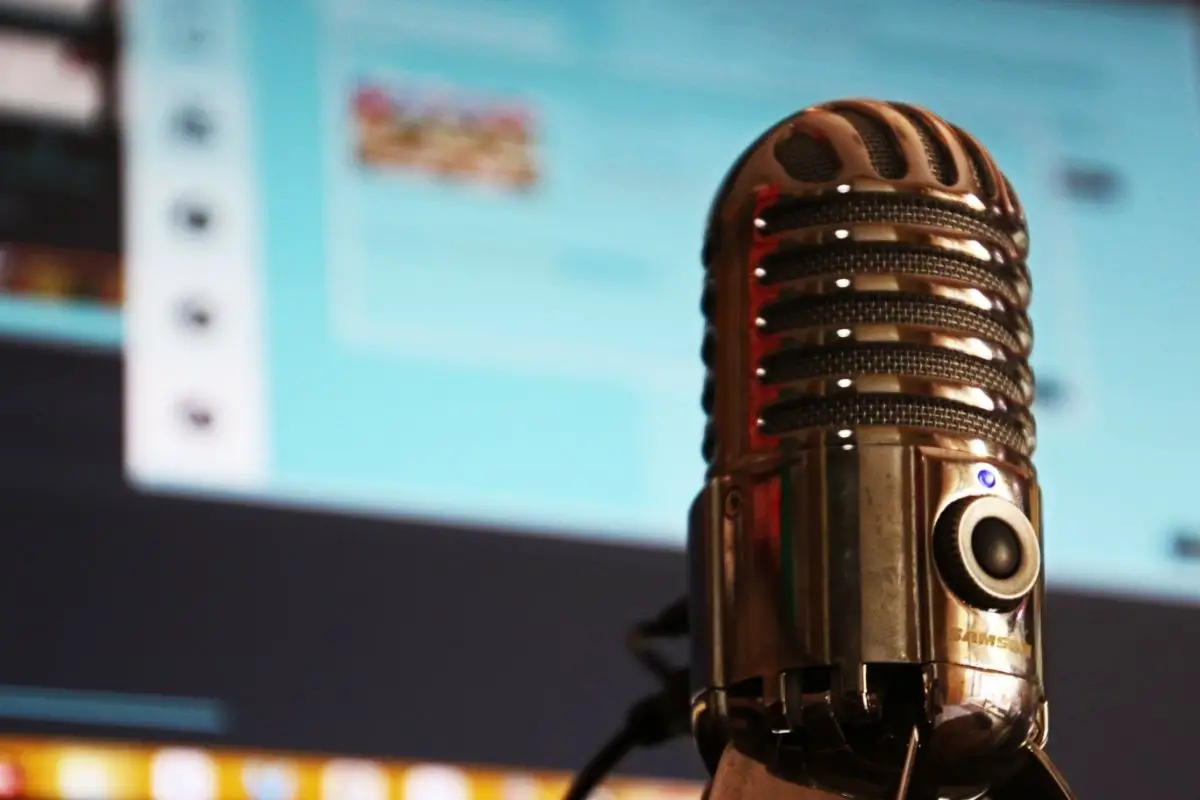 The show takes place in a remote research facility in the Arctic where a bunch of crack researchers are sent to repair some machine failures.
However, things are not quite what they seem at the outpost, and it quickly becomes clear that they are not the only ones there…
This podcast has become renowned for its slow-burning nature as it slowly goes through the events of the story to build up tension and dread throughout.
If you have been searching for a show that will leave you feeling uneasy and unsettled, then this is definitely the podcast for you.
Listen on thewhitevalut.com.

Lore Podcast
This bi-weekly podcast has become truly legendary thanks to its subject matter and the way in which it explores it. Each episode features a two-fold story.
The episode starts off by exploring a famous story, urban legend, or ancient myth, and does so with storytelling pazzazz. This makes even some of the oldest stories feel incredibly fresh.
However, after the show has explored each individual story, it then goes on to explore the real-life stories that caused such stories to come to be.
This series can be a great way to appreciate some of the world's favorite stories a little more, while also learning about some lesser-known stories that might have played a key role in bringing them to fruition.
Thus, as well as being entertaining and occasionally creepy, the show is also very educational and fulfilling.
Listen on lorepodcast.com.