At one point in time, Elizabeth Holmes was the youngest ever female billionaire after amassing her success by creating innovative medical technologies that promised to revolutionize the medical world.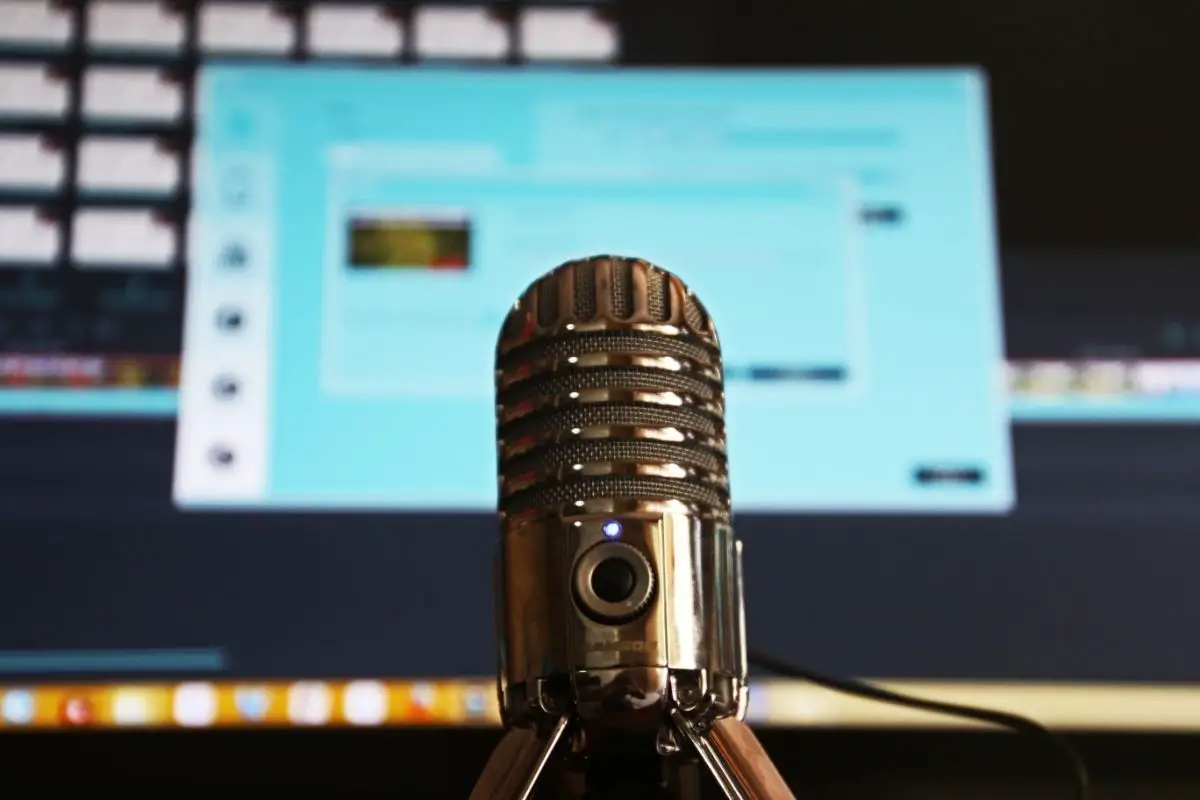 However, her riches quickly turned to rags as she was convicted of fraud due to misleading investors and placing patients of these technologies in jeopardy.
The tale of Elizabeth Holmes' rapid rise and fall is documented perfectly in the podcast series The Dropout, which chronicles every step of this strange and sordid true-crime affair.
This podcast was so successful that it became the basis of the limited Hulu series following these events!
However, you are probably reading this right now because you have recently finished listening to The Dropout, and now you want to find a series that can scratch a similar itch.
Finding a suitable replacement for an addictive podcast series is difficult, so I've done the hard part for you and found some of the best podcasts on the web that are similar to The Dropout!
Read on below to get started and find your new favorite podcast series!
The Missing Cryptoqueen
Cryptocurrencies and blockchain technologies have seen a massive boom in attention and popularity in recent years, so there is perhaps no better time to try out this fantastic series led by Jamie Bartlett.
This particular series investigates the strange and enigmatic disappearance of Dr. Ruja Ignatova, who proved to be a massive voice in the push for cryptocurrency to enter the mainstream and became an enormous legend in her own right.
She led the charge for a massive online revolution and then suddenly disappeared without a single trace.
This series seeks to find out exactly why Ignatova disappeared and why she would choose to leave behind the lucrative world of crypto.
Throughout the investigation, what ensues is a sordid tale of greediness and even deceit on a global scale.
This series will remind you of the sheer power of the internet and just what can be achieved when it is put to use, be it for good or bad.
The story is also incredibly engaging, and you'll have a tough time not binging it. It is simply that addictive.
Listen on BBC.
Exit Scam
Despite only existing as a concept for a few years, the world of cryptocurrency has already been subject to countless controversies and criminal cases.
This series discusses yet another tale of betrayal and deception and another case of a missing person.
This series centers around Gerald Cotten, who founded one of Canada's largest bitcoin exchange platforms in which countless millions of users invested their hard-earned bitcoins for safekeeping.
However, those same customers could not have possibly expected Gerry to suddenly be found dead while on his honeymoon in India.
To make matters worse, not only had the users of this platform lost their enigmatic leader, but they had also lost massive amounts of their investments!
Upon his death, Cotten's millions of loyal investors were told that he never left behind any note of his passwords for the exchange, so all of the money invested would go to waste.
However, many believe this is a convenient excuse and an elaborate ruse for Cotten to take all of the investment money and escape while he still can.
This podcast explores some evidence that could point to what happened to Cotten and whether he really is dead.
This is a very engaging and riveting podcast series that will keep you glued to your seat and quickly become your new favorite.
If you are a massive fan of The Dropout, you will want to give Exit Scam a shot!
Listen on podnews.net.
The Dream
There are no scams quite as well-known and prolific as pyramid schemes.
Pyramid schemes involved putting down a significant investment of money with the promise that that investment would yield great profits.
Many unfortunate people have found themselves roped in by the idea of 'the dream' that pyramid schemes offer, only to find that their money has been taken and no return on investment awaits on the horizon.
But what makes pyramid schemes so prolific, and how do they continue to find unfortunate victims to rope into their dastardly plans.
This series, hosted by Jane Marie, delves deep into pyramid schemes in an attempt to find the answers that we all seek.
Over the course of the series, you will learn what makes pyramid schemes so inviting and effective and what role human nature and human behavior have to play in it all.
This series sheds light on a serious issue that desperately needs to be discussed. It does so with a sense of grace and is realized thanks to plenty of research and work.
It is a must-listen for anyone interested in learning more about these types of schemes and getting a better understanding of why they exist.
Listen on Stitcher.
Reveal Presents: American Rehab
You might think that unpaid labor is a horrible thing of the past, but unfortunately, it is still just as prevalent as it always has been!
This limited podcast series, which is a spin-off of the hugely popular Reveal series, seeks to explore some of the horrors that occurred in one rehab center in California in the middle of the 1960s.
This center, put together by a charming and mesmerizing leader, claimed to offer the cure for heroin addiction which had begun to see a massive spike in use in the past decade.
What was the treatment? Labor. The entire rehab center was based on the idea that hard work served as the perfect cure for just about any addiction.
This meant that California had direct access to a free and unpaid labor force that was actively willing to work without pay with the hopes of recovering from addiction.
Much like The Dropout, this series explores how easily humans can be manipulated and some horrific ways that success has been earned.
This makes American Rehab a perfect replacement and an engaging and addictive podcast that you will find yourself easily binging in just hours.
I cannot recommend this show enough, as it is both fascinating and horrifying at the same time.
Listen on revealnews.org.
Fake Heiress
Could you imagine what it would be like to be part of the elite?
To engage with high society and inherit masses of wealth through nepotism alone?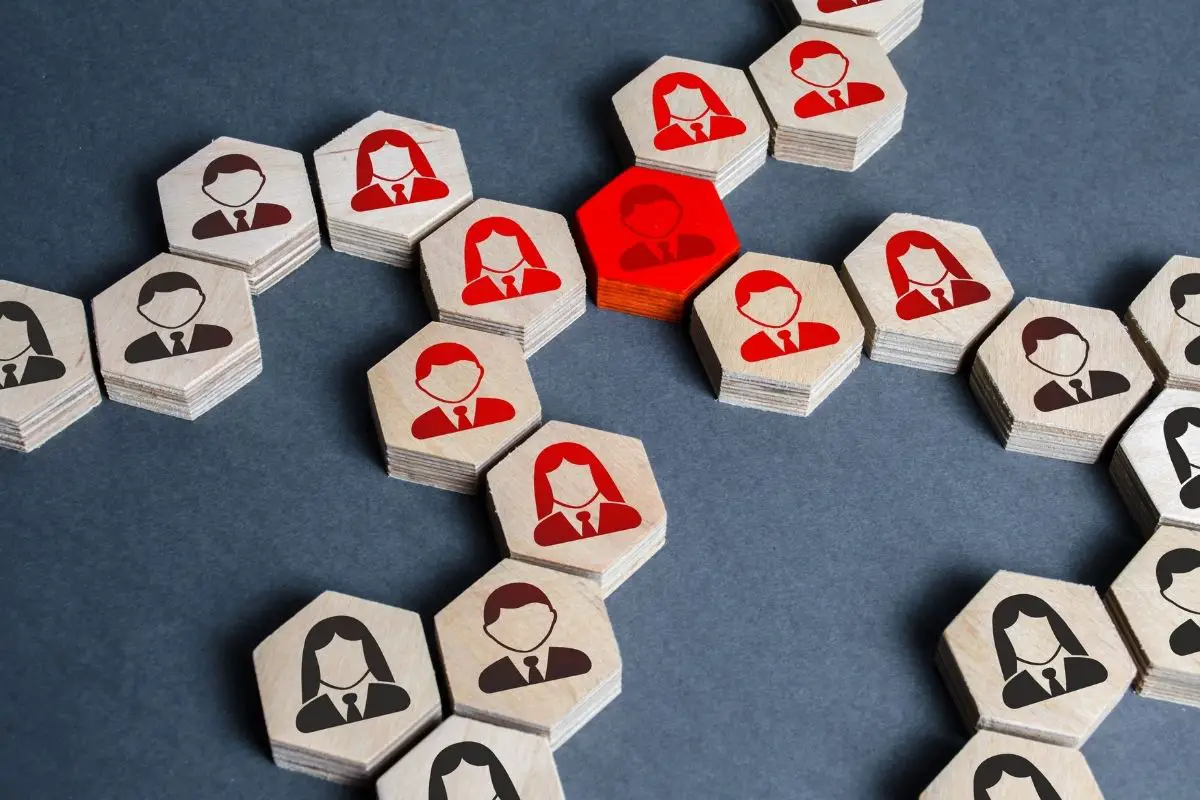 It's a fantasy that many have found themselves indulging in, including the enigmatic Anna Delvey, who managed to successfully con high society people into believing that she was the heiress of a massive fortune!
This scandal managed to shake the world when it was first revealed, and this podcast series seeks to explore the events that led up to it, what went on over the course of the con, and what the fallout of it was.
Each episode of this series very quickly flies by, and you'll soon find yourself listening to "just one more episode" late into the night.
This tale of deception will help to remind you of just what is possible with the power of the internet and a little bit of creative imagination.
In its strange way, this podcast series is very inspiring as it reminds you that it is possible to change your life with just a little bit of ingenuity.
Listen on BBC.
Uncover
If you want a series that will last you a long time and many listens, you need to try out Uncover from the experts at CBC Podcasts.
This series is a premier investigative podcast series that sees a large number of strange cases explored in immense detail that is certain to surprise you at every turn.
Each episode of Uncover looks at a different case, ranging from the bizarre to the downright terrifying.
These stories are all told in an incredibly compelling way that will keep you hooked until the end.
There are no two episodes alike, so you should give Uncover a shot if you're looking for something new with every episode. It's genuinely brilliant and incredibly well-researched.
You can tell that the hosts have an evident passion for the cases they are discussing.
Listen on cbc.ca.