When the producers behind masterpiece podcasts like Serial and This American Life put their minds together to create a new podcast, you can guarantee that they will come up with something very special.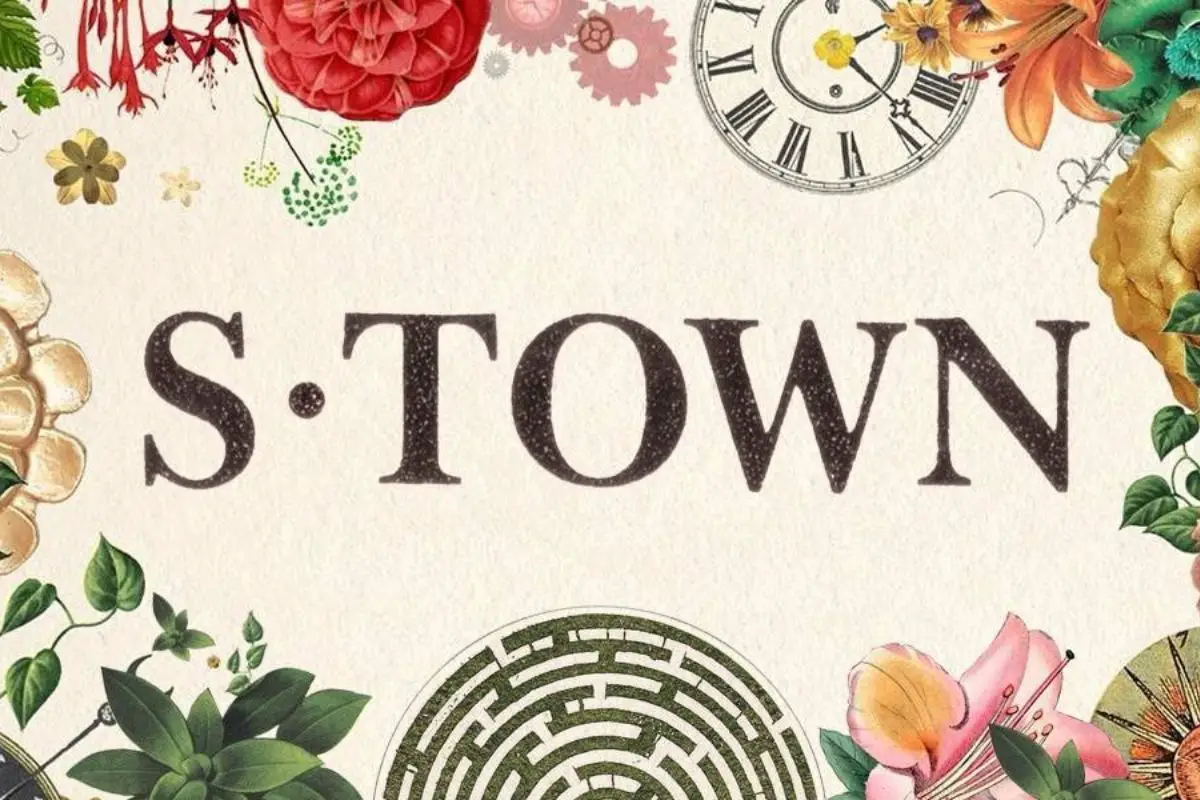 S Town, upon its release, broke multiple podcasting records earning over 10 million downloads within the first four days of its release!
You've probably experienced the sheer splendor of S Town for yourself, and now you find yourself craving a similar crime show.
If so, join me down below, because we're going to take a look at some of the best podcasts that are similar that you can check out today!
Stay Away From Matthew MaGill
This isn't just your average true-crime podcast.
The central story of this series follows the investigation of Matthew MaGill who died of mysterious circumstances in the woods not too far from the border between Florida and Georgia.
MaGill left behind a box of assorted contents, with each item inside representing a different aspect of his truly incredible life story.
The box was not left too far from where he eventually died.
Turns out, MaGill has led an incredible life as evidenced by the artifacts in the box! But who exactly what MaGill?
Why would he leave behind this box of artifacts, and how did he manage to live such a strangely eclectic life?
Eric Mennel leads the investigation into the box and its contents, but as he delves deeper and deeper into the truth of the contents, he finds himself drawn more and more into the story of Matthew MaGill, and in turn learns a great deal about his own life and some of his family's secrets.
This amazingly innovative true-crime podcast manages to tell two stories simultaneously that intertwine beautifully by the end, and to make it all the better, everything explored in the show is true, including Eric's tough healing process that the investigation put him through!
This is one of my favorite true-crime shows of all time, and I highly recommend checking it out if you haven't already done so!
Listen on podchaser.com.
Unread
Chris Stedman one day received a very strange and cryptic email from his best friend Alex. Chris can still recall the exact moment he received the email, at 7 PM one day in December of 2019.
Turns out, the email had been scheduled to arrive in his inbox at that time, and this was because, by the time Chris would have received the email, Alex would already be long dead.
At the bottom of Alex's message was a link to a Soundcloud page full of recordings of a girl called 'Alice'.
But who is this mysterious Alice, and why were these recordings sent to Chris?
As Chris listens to the tapes over the course of the series he learns a great deal about Alice and an even greater deal about his friend Alex.
Chris sets out to find Alice so that he can ask her personally what happened to his best friend.
This incredible mystery podcast has an immediately satisfying hook that will draw you in right away and keep you invested until the show is over.
It is definitely one of the most engaging mystery podcasts that I have listened to in recent years. Highly recommended for fans of true-crime podcasts like Serial and S Town!
Listen on stitcher.com.