When the producers behind masterpiece podcasts like Serial and This American Life put their minds together to create a new podcast, you can guarantee that they will come up with something extraordinary.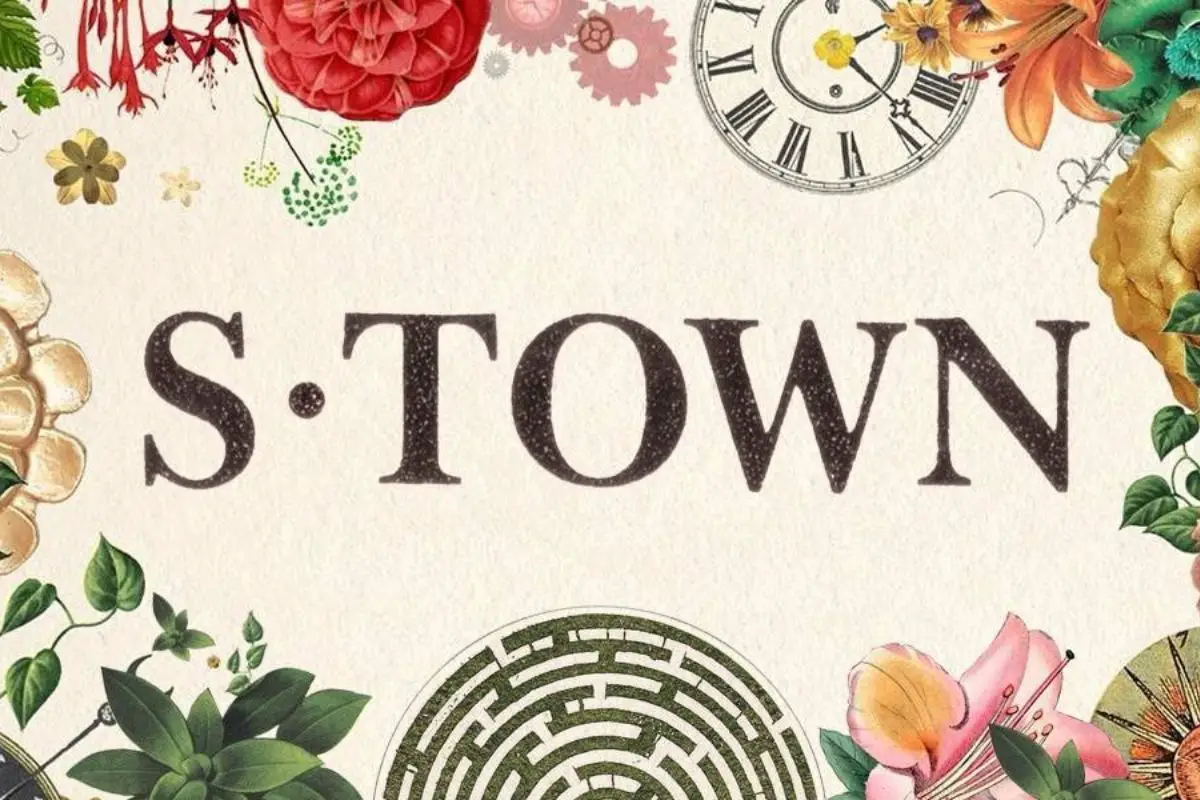 S Town, upon its release, broke multiple podcasting records earning over 10 million downloads within the first four days of its release!
You've probably experienced the sheer splendor of S Town for yourself, and now you find yourself craving a similar crime show.
If so, join me down below because we're going to look at some of the best podcasts that are similar that you can check out today!
Stay Away From Matthew MaGill
This isn't just your average true-crime podcast.
The main story of this series follows the investigation of Matthew MaGill, who died of mysterious circumstances in the woods not too far from the border between Florida and Georgia.
MaGill left behind a box of assorted contents, with each item inside representing a different aspect of his incredible life story.
The box was not left too far from where he eventually died.
It turns out that MaGill has led an incredible life, as evidenced by the artifacts in the box! But who exactly was MaGill?
Why would he leave behind this box of artifacts, and how did he manage to live such a strangely eclectic life?
Eric Mennel leads the investigation into the box and its contents. Still, as he delves deeper and deeper into the truth of the contents, he finds himself drawn more and more into the story of Matthew MaGill, and in turn, learns a great deal about his own life and some of his family's secrets.
This amazingly innovative true-crime podcast manages to tell two stories that intertwine beautifully by the end. Everything explored in the show is true, including Eric's laborious healing process that the investigation put him through!
This is one of my favorite true-crime shows, and I highly recommend checking it out if you haven't already done so!
Listen on podchaser.com.
Unread
Chris Stedman one day received a bizarre and cryptic email from his best friend, Alex. Chris can still recall the exact moment he received the email, at 7 PM one day in December of 2019.
It turns out the email had been scheduled to arrive in his inbox at that time, and this was because, by the time Chris would have received the email, Alex would already be long dead.
At the bottom of Alex's message was a link to a Soundcloud page full of recordings of a girl called 'Alice.'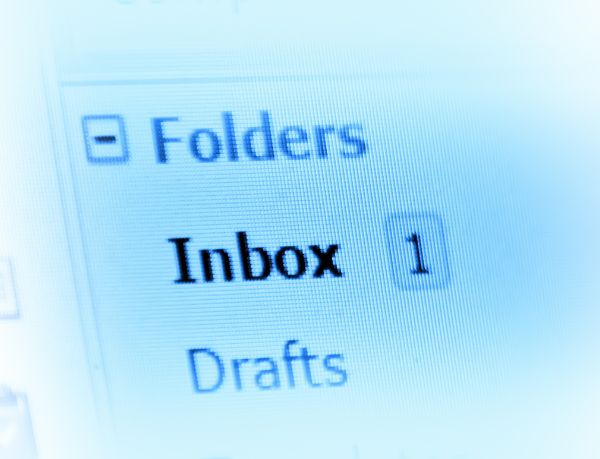 But who is this mysterious Alice, and why were these recordings sent to Chris?
As Chris listens to the tapes throughout the series, he learns a great deal about Alice and an even greater deal about his friend Alex.
Chris sets out to find Alice so that he can ask her personally what happened to his best friend.
This incredible mystery podcast has an immediately satisfying hook that will draw you in right away and keep you invested until the show is over.
It is one of the most engaging mystery podcasts I have listened to in recent years. It is highly recommended for fans of true-crime podcasts like Serial and S Town!
Listen on chrisstedmanwriter.com.
Missing & Murdered: Finding Cleo
Cleo was taken at a young age in the 1970s by child welfare workers and eventually adopted by a family in the United States. However, Cleo soon went missing once and for all, not long after her adoption.
Her family believes that she was murdered while hiking back to her home in Saskatchewan. Unfortunately, they cannot draw any solid conclusions that can provide them with any closure regarding the missing girl's fate.
This series joins the investigation in an attempt to find out what happened to Cleo and whether she can still be found somewhere out there.
The team works tirelessly to try and uncover clues and information that might lead them to where Cleo might be and hopefully bring her home safely.
As the investigation continues, we learn more about Cleo, her family, and their lives before she disappeared. This incredibly compelling true-crime podcast managed to pull me in from the beginning and kept me hooked to the end.
There are many twists and turns in this tale and plenty of surprises.
Listen on cbc.ca.
Murder's A Drag
In a unique twist on the usual true-crime podcast, this series focuses entirely on LGBT+ crime and is hosted by the ever-charming drag queen Aura Van Dank.
This show is dedicated to exploring crimes committed against LGBT+ people and the immense impacts that many of them have had.
This show is very empathetic and is dedicated to exploring the victims of these crimes. Not simply as victims but as people who were loved and had their own rich and complex lives that were cut short.
But what further makes this show stand out is that it is occasionally quite humorous, thanks to Aura's excellent hosting style and effortless ability to find humor at any moment.
Aura can make the show funny throughout but knows when it is time to get serious when recounting certain crimes. It strikes a perfect balance between gravity and comedy!
If you want to hear about some sadly underreported crimes but you also want to be thoroughly entertained as you listen, then make sure to tune in to Murder's A Drag!
Listen on murdersadrag.com.
Up Against The Mob
The world of the mob is one draped in secrecy.
It's challenging to gain insight into such an exclusive and tight-knit community. Still, this podcast series, hosted by Elie Honig, seeks to investigate the mob in a way that has yet been unparalleled.
Elie herself spent more than fourteen years working as a state prosecutor for New York and New Jersey, and this has lent her plenty of insight into the world of the mob and some of the horrifying things that they have committed.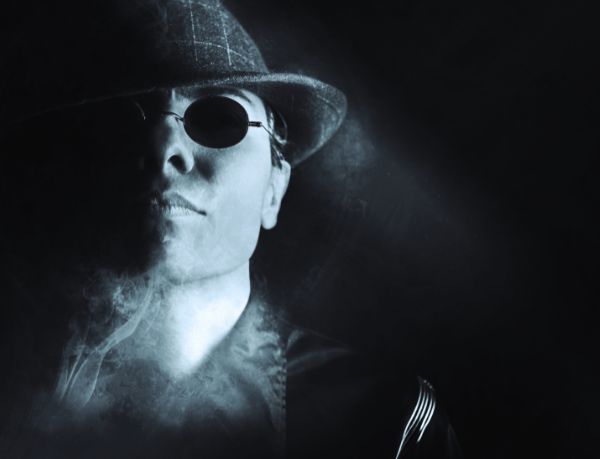 This series peels back the curtain on this highly secretive world and contains plenty of stories from people who were part of the mob or found themselves targeted by them at some point.
The series also takes a very close look at the power structures within the mob, which helps to give great insight into how some mob families experienced a massive fall from power in their time.
This series is the best resource dedicated to exploring the mob I have ever experienced. It is rich in detail and full of fascinating facts and figures.
If you're interested in learning more about the mob, this podcast is for you!
Listen on podcasts.voxmedia.com.
Alibi
True-crime podcasts are great for giving us insight into criminal cases that can illuminate the world of crime and those involved in it.
But most true-crime podcasts are centered around American crime cases.
If you want to hear some true-crime stories from much further afield, then try out Alibi, a South African-based podcast series.
Alibi's first season investigates one man named Anthony, who has been incarcerated in prison for many years, yet still claims to be innocent, and he has plenty of evidence to back his claims up.
The season investigates this evidence with the hopes of finding the truth and delivering true justice.
This season is enjoyable because it digs deep into the details of the case and delves into Anthony's life before he was arrested.
The show also looks at the police investigation and trial process and even follows Anthony's family through the entire ordeal.
This is a fantastic podcast if you're looking for something different from your usual true-crime podcast series.
Listen on volume.africa/alibi.