Dr. Death is a podcast that manages to effortlessly blend a medical podcast with a crime and mystery podcast.
It is a truly masterful work of fiction, so it is no surprise that it has managed to gain such acclaim and garner such a massive worldwide fanbase.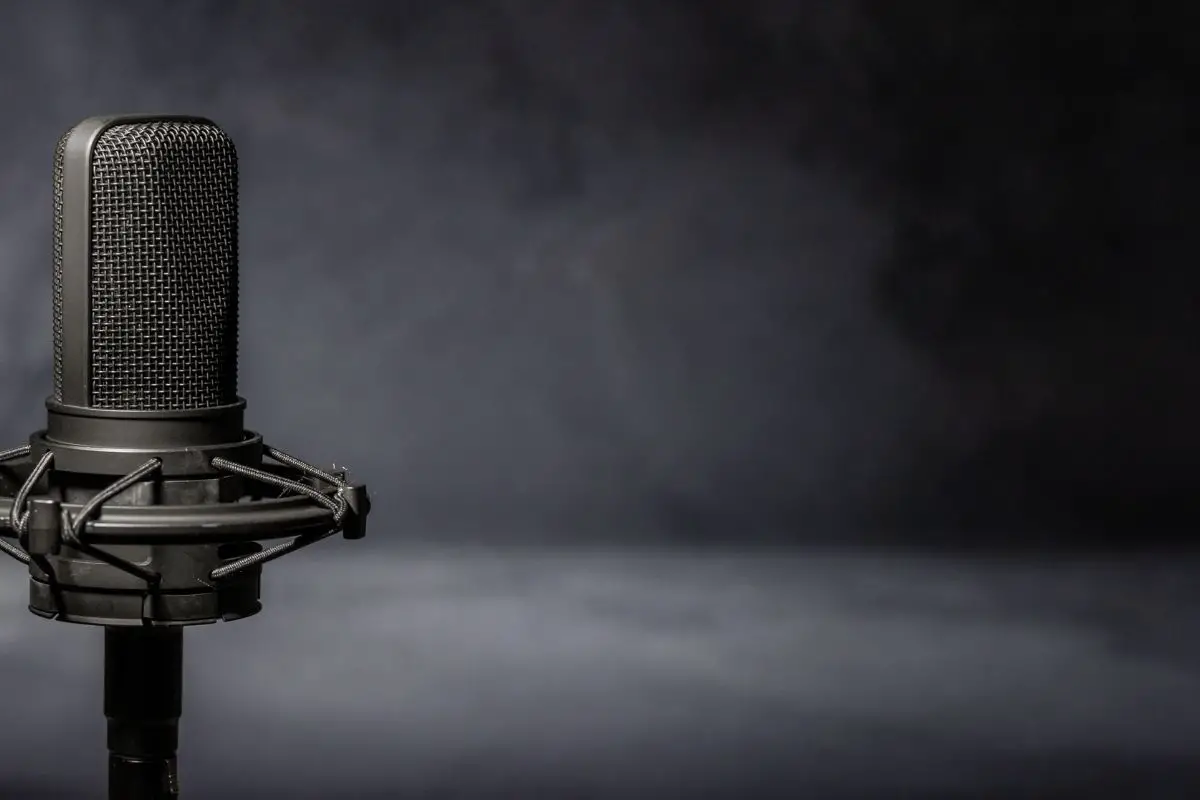 The first season follows a charming real-world neurosurgeon called Christopher Duntsch, who claims to have the power to cure any ailment and remove any pain.
However, as soon as Christopher begins to gain a reputation, his many patients soon experience complications.
Each season afterward follows a different surgeon and their story in an attempt to examine the medical profession.
This is a creepy series that will bury right under your skin and have you in chills in no time.
The only problem is that the series is so addictive that you will burn through all of the episodes in no time short.
If you've just caught up with Dr. Death and you want a similar show, you should look no further than this guide, as I will take you through some of the best series that are similar.
Read on below to get started!
Sick
Sick is dedicated to exploring all of those times when horrible things happen in the places where we go to avoid awful things happening!
The series, very true to its name, is destined to get your stomach churning and will have you feeling deeply disturbed as soon as the first episode begins.
The series follows many different medical stories of corrupt doctors or medical mishaps that will give you a massive case of chills all across your body.
The first season alone explores the story of one doctor who abused his position in about the worst way you could imagine.
This doctor decided to use his own semen to impregnate his patients struggling with infertility issues.
As this horrific case is explored, it becomes clearer and clearer just how much of an impact that one despicable act can have on an entire community of people, especially the young people born of such invasive means.
And that is not the only story that the series also explores, but I will leave it to you to discover some of the worst medical malpractice and abuse stories that humanity has ever seen.
The show is hosted perfectly by Jake Harper and Lauren Bavis, who put in the requisite research to explore such a topic and have a clear desire to find at least some justice for some of the victims explored in each episode.
Listen on NPR.
Sawbones: A Marital Tour Of Misguided Medicine
Now, let's look at a show that has a slightly different twist.
Unlike many other podcast series that blend together medical podcasts and true-crime podcasts, Sawbones instead explores numerous medical mishaps and medical blunders through a slightly more comedic lens.
The show, hosted by couple Justin and Sydnee McElroy, is a more lighthearted take on medical mishaps, but that does not mean that it cannot compare to the glory of Dr. Death.
The show still features several gruesome stories of horrible medical procedures and the impact that they have had.
Sydnee is a qualified doctor, which gives her an immense knowledge of what she is talking about, which helps to make the show insightful and even occasionally educational.
On the other hand, Justin McElroy provides much of the comedic relief by merit of not being a qualified doctor.
The rapport between these two wonderful hosts is helped by the fact that they are married, which allows them to play off of one another comedically, in a natural way, and not mean-spirited, making the show easy to tune into.
This show is a masterclass on blending slightly more gruesome stories with an excellent sense of humor, and this is helped by the fact that it is hosted by two wonderful hosts who clearly have a great relationship with one another.
If you want a show that will keep you laughing while learning about some terrible medical mistakes, then Sawbones is worth checking out.
Listen on maximumfun.org.

The Missionary
What makes stories of corrupt doctors so scary is that doctors are entrusted to take great care of us and always act in our best interests.
After all, we only tend to approach doctors in times of great need and vulnerability.
This particular podcast series explores the horrific case of Renee Bach, a missionary at a young age who left her previous life behind to set up a clinic in a rural Ugandan town designed to help treat malnutrition and bring aid to the local people.
For many years Renee was praised by locals in Uganda and plenty of people back home and treated like a true modern missionary seeking to help the less fortunate.
However, it was not until the next decade that it was discovered Renee's clinic was not quite how it appeared.
As it turned out, she has merely been pretending to be a qualified doctor, and her many patients have since found themselves dying in strange ways.
This show seeks to delve into this unfortunate and sordid case to try and investigate how such a horrific thing could be allowed to happen. Why did Renee do what she did?
Was she aware of it, and was it merely the result of medical malpractice? Or was there a more malicious motive behind it all?
Hosted by acclaimed journalists, including Rajiv Golla and Malcolm Burnley, this show is a perfectly realized piece of modern journalism and an excellently researched and incisive look into one of the most horrific medical cases in recent memory.
If you have been looking for a show that can give you insight into the dark side of medicine and modern missionaries, then The Missionary is worth listening to.
Listen on podchaser.com.
The Baron Of Botox
Botox is a trendy procedure used to reverse the effects of aging and preserve beauty in a timeless space.
This makes botox surgeons such as Dr. Fredric Brandt so sought after and prized, especially in Hollywood and amongst celebrities.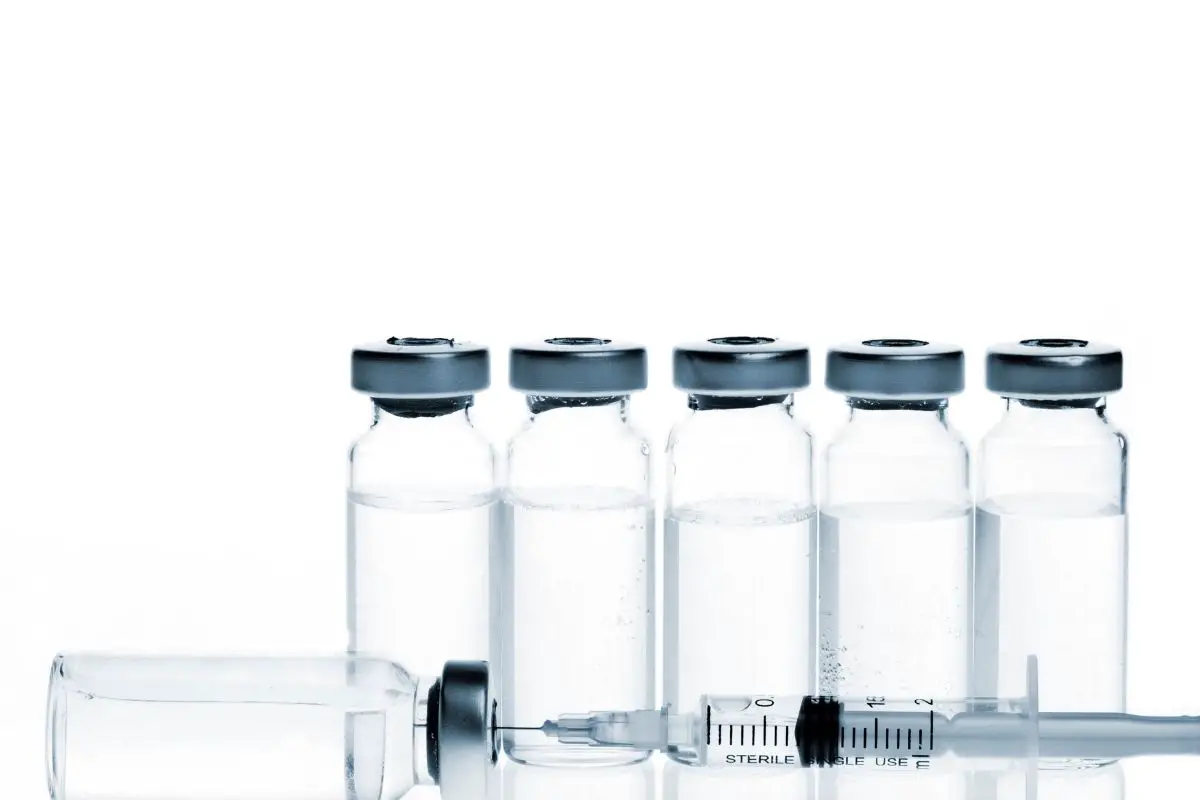 Friedric himself started up his dermatology practice in the early years of his career.
His immense skill in staving off the effects of aging soon found him becoming a go-to high-profile doctor for anyone looking to preserve their beauty.
However, because of Fredric's immense skill, he soon found himself becoming addicted to the services he specialized in, in an attempt to try to preserve his own beauty.
In early April of 2015, Fredric Brandt was found dead in his own home, and his death was ruled a suicide.
Early speculation suggested that the frequent mockery of his current appearance and a scathing caricature of himself, played by Martin Short in The Unbreakable Kimmy Schmidt, ultimately set the events into action.
However, further investigation suggests much more to Fredric's story and his strange and sudden death.
This series, hosted by the excellent Justine Harman, a renowned writer, and the production team behind the incisive documentary Broken Harts, attempts to explore Fredric's eclectic career.
They try to piece together clues that may suggest why Fredric may have been led to suicide and what could have been gained by his death.
The series serves as a fantastic insight into the world of plastic surgery and a look into one of its most important and influential figures.
You owe it to yourself to try this series out, especially if you are interested in learning about the fascinating world of cosmetic surgery.
Listen on cumuluspodcastnetwork.com.

The Dropout
Wow. This is a truly incredible series that will have you in absolute shock at every single moment.
I was blown away by the incredible story of Elizabeth Holmes, the disgraced former billionaire who discovered a world-changing technology for use in the medical field.
But how did this once highly revered figure of the medical world find herself losing everything she built and facing decades' worth of prison time?
This series, hosted by Rebecca Jarvis, explores Elizabeth's life in detail to gain insight into how her career took her down such a unique path. It also explores how such a once-promising female entrepreneur inadvertently created poorly developed technology that put many of her patients at risk.
Rebecca Jarvis is the chief business and technology correspondent for ABC News. Her time at the network has given her an excellent ability to tell stories in an impactful and powerful way that consistently gets the emotions flowing.
This show is also a perfect showcase of her ability to produce well-researched and well-realized pieces.
The story of Elizabeth Holmes is full of twists and turns, and you will be on the edge of your seat at multiple points in the series.
This series will give you plenty of insight into healthcare and technology and will leave you with questions regarding both.
If you want to learn more about the history of medicine and its technologies or want to know more about the future of healthcare, then this is the series for you!
Listen on abcaudio.com.

Bad Batch 
Miracle cures have been advertised, hawked, and sold for as long as physical ailments have plagued humanity.
We all want to find that cure-all that solves all of our problems, be they physical or medical, and this can often lead to some very desperate and ill-advised solutions.
This particular series, Bad Batch, explores the case of one miracle cure and its immense and horrifying impact on the desperate patients who decided to try it out.
The same patients who tried this miracle cure-all found themselves landing in critical condition, so an investigation was launched before any more people could be hurt.
What was discovered throughout that investigation was able to send massive waves throughout the medical industry and shocked people worldwide.
This insightful series explores the dangers of charismatic leaders and how easily impressionable or desperate people can be manipulated to act entirely outside of themselves.
This makes the show very timely, especially in a world of post-truths, where it becomes less and less clear just what the truth is and who is working for our best interests.
This series is the perfect cure for anyone dealing with withdrawal symptoms from Dr. Death, as it features one of the brilliant creative minds behind that series, Laura Bail, who served as the host of the seminal series.
Fans of Dr. Death will find themselves immediately drawn to the style of this podcast and how Laura presents it.
It feels like a spiritual successor to that series, making it a no-brainer to check the series out.
However, the show doesn't just contain a recognizable voice from Dr. Death but also features incredible storytelling, thanks to the immense research put into this series to make it a definitive investigation into this horrific and creepy true-crime case of the medical world.
This show is a must-listen, especially if you are interested in learning more about the dangers of charismatic leaders and their ability to manipulate others.
Listen on podchaser.com.