World War 2 is perhaps one of the most significant events in human history, certainly within the last century.
Thanks to the event being within recent memory, and with many who have experienced the war still very much with us, World War 2 is one of the better documented historical events.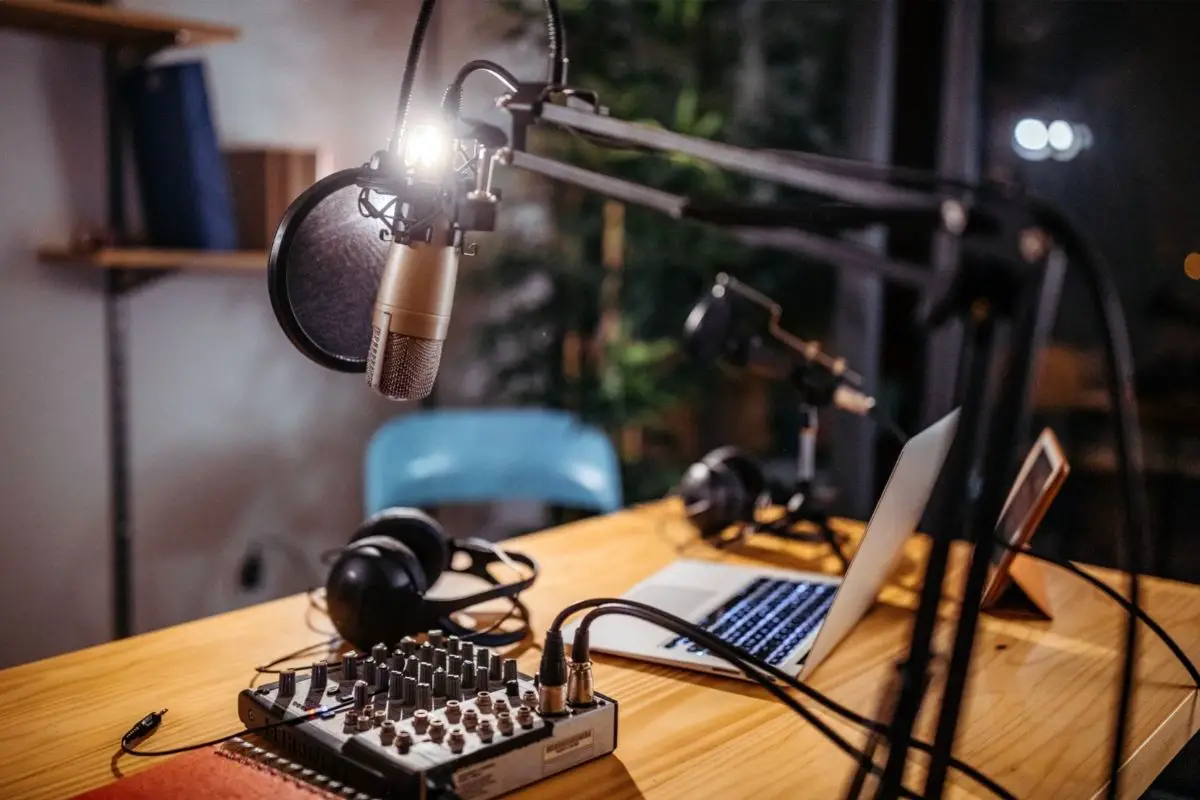 As such, there is a lot to be learned about the event from a large number of sources.
One of the best ways to learn about any topic in today's modern age is to check out some of the many podcast series.
There are quite a few podcasts dedicated entirely to the second world war, but this brings up the indomitable task of finding just a few to listen to!
How can you possibly choose just a few amongst a list that extensive?
If you are in such a situation, allow me to do the hard work for you! I've gone through some of the most popular World War 2 podcasts to find out which ones you should try yourself!
Read on below!
The History Of WWII Podcast – By Ray Harris Jr.
As suggested by the title of this series, Ray Harris Jr. leads the charge with this excellent World War 2 podcast, and it is clear that he has an immense passion for the subject and an incredible depth of knowledge on it.
This is easily one of the most in-depth World War 2 podcasts I have listened to, with every episode exploring a tiny element of the war in excruciating detail.
If you want to learn everything about this immense period in our history, you will benefit from this podcast.
But don't worry, the series is not overwhelming, as it is still very entertaining and engaging and will help you get a complete picture of the second world war unlike you could get anywhere else.
Every second of this podcast is accurately researched and contains everything you could need to know.
To make matters even better, each episode is also around 30 minutes long, making it very easy to listen through.
This is helped by Ray Harris Jr.'s excellent narration, as he can delicately guide you through the facts in a way that feels effortless and somewhat therapeutic, making the show quite relaxing to listen to.
Listen on worldwariipodcast.net.
The WW2 Podcast
Another great podcast to help you better understand the significant events of the second world war is The WW2 Podcast.
This series is hosted by a very passionate historian and a lover of military history.
The love comes across in every episode of the series, and you will easily find yourself impressed by some of the stories he has to tell.
In fact, this show is so well-researched and reported by a true enthusiast that you will undoubtedly find yourself learning about entirely new topics that you may not have otherwise known about before!
This series has an excellent ability to dig amongst the history to find stories that you may never have heard.
If you want a World War 2 podcast that is both informative and entertaining, then this is certainly worth checking out.
It is effortless to follow along with the story and enjoy the content, and there are plenty of episodes to keep you entertained throughout the entire series.
Listen on ww2podcast.com.
World War II Chronicles
This excellent podcast series by the creative minds at Radio America is also one of the best World War 2 podcasts you will find.
This show treats the events of the Second World War with a real sense of reverence that is only appropriate for such a significant event.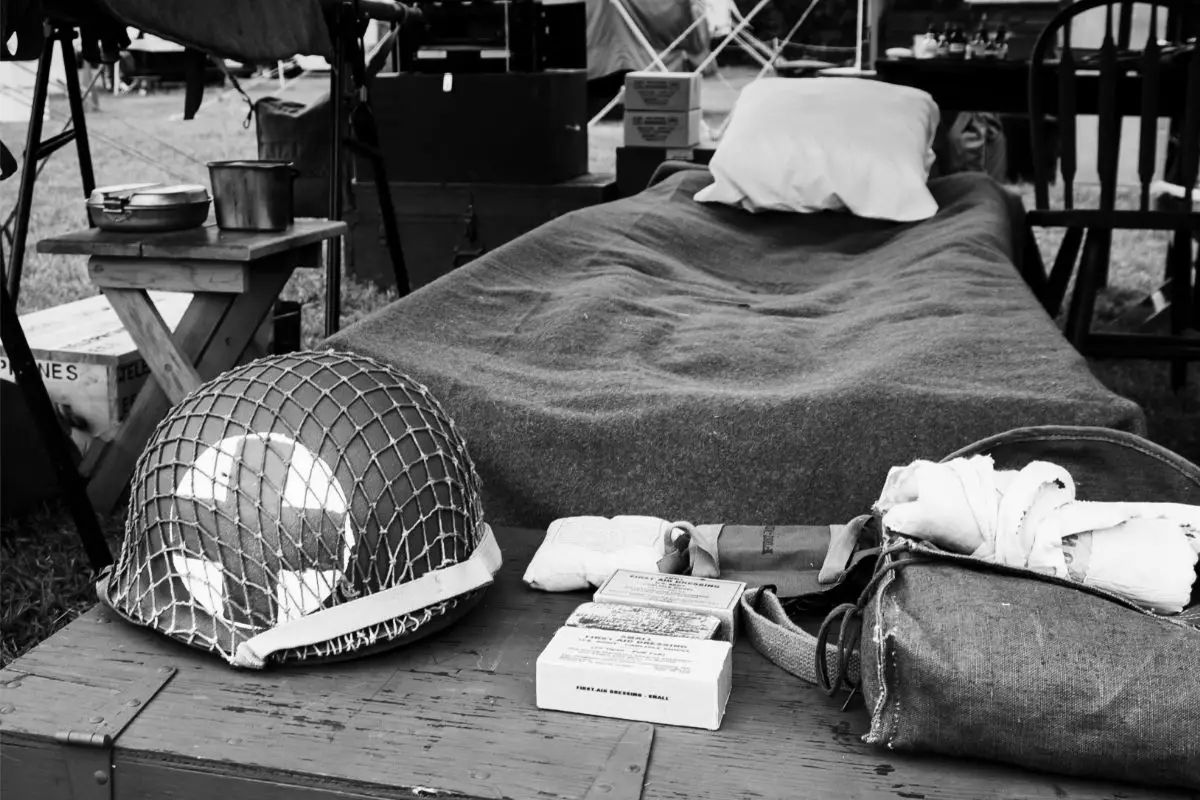 What makes this series unique is that it does not just contain narrations of World War 2's most significant events but also contains plenty of extra elements to help make it a much richer and more textured account of the war and its impact.
This includes things such as radio news reports and archival footage.
These elements help to serve as a strong reminder of just how real the events of the Second World War were. Otherwise, such events can easily seem abstracted from reality.
Listen on podchaser.com.
Stories Of The Second World War
It would be foolish not to mention this show on my list, as it is one of the better Second World War podcasts on the internet.
This show takes a slightly different approach from other shows on this list, as it focuses on telling the stories of those who lived through the war and the actual events of the war itself.
This helps to give you a much greater sense of the war while also ensuring that you remember the real-world impact that it had on all involved.
The show also explores the more minor details of the war and attempts to report on some of its lesser-known aspects so that you can feel like you have a greater grasp on it.
Listen on podchaser.com.