Tiny Meat Gang takes listeners on an out-of-this-world and intergalactic adventure through the minds of hosts Cody Ko and Noel Miller.
Both Cody Ko and Noel Miller are content creators online, each with many loyal fans who love tuning in to their social media channels.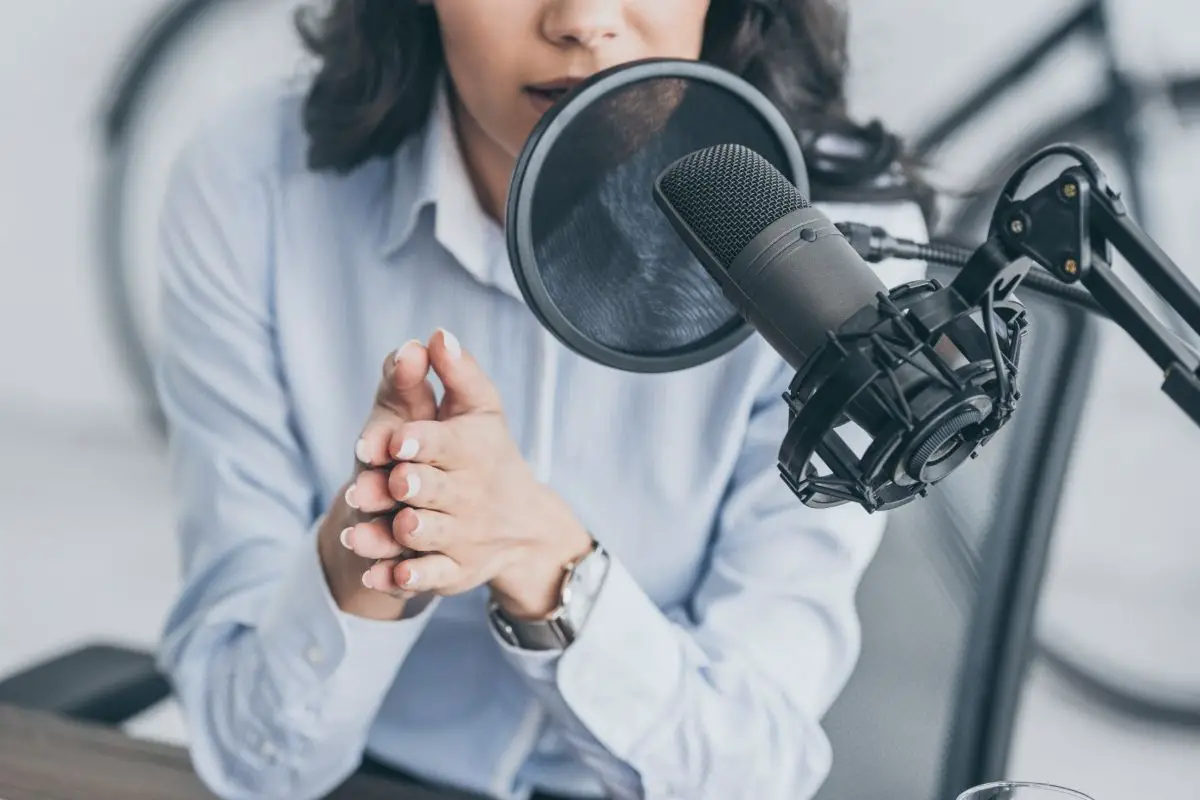 The two have become well known for their unique sense of humor, so when they combine their unique comedy styles to create one unified podcast, you know they are onto something special!
Tiny Meat Gang is fantastic to listen to whether you're a fan of Cody and Noel or not, and I think these following episodes are the best that the two have created together!
Read on below to get started now!
Episode 232 – I'm The Joker, Baby!
This episode starts with Cody and Noel becoming Batman villains, as they even enter the studio dressed as iconic villains, The Riddler and The Joker.
The two riff on how iconic the characters and their many interpretations are, as well as the surprising and continued place in meme culture the two villains seem to have.
Before long, the two also start talking about a recent trip to Tampa, in which the two performed an entire karaoke set while completely drunk!
Partying with Cody and Noel sounds fun enough, but drunk karaoke sounds like a crazy night out in its own right!
The two also watch one of the year's wildest and funniest viral videos, which quickly sends them into hysterics.
You'll want to listen to this episode just to find out what could get the two laughing so hard!
Listen on audioboom.com.
Episode 180 – TikTokers Vs YouTubers
With the immense popularity of TikTok, it's safe to say that the entertainment landscape on the internet has changed dramatically, and Cody and Noel have some of their own opinions on this fact!
Cody and Noel are well known for their popular YouTube content, so it is interesting to hear from the perspective of those that may be affected by TikTok's massive rise.
However, Cody and Noel don't outright hate TikTok, as they also spend a fair chunk of time in this episode exploring some of their favorite creators on the platform and some of the funniest videos they have seen there!
This episode is one of the more interesting ones, as it gives you a glimpse into how Cody and Noel view their careers and how they create the art they do.
Listen on audioboom.com.
Episode 125 – Hype House For Weird Kids
This episode starts right off the bat with a discussion of the concept of 'Hype Houses.'
If you've never heard of a hype house before, don't worry because Cody and Noel also make sure to explore precisely what they are and how they came to be in the first place.
They talk about how weird, in general, the whole idea behind hype houses is and why they are representative of a more tedious side of online fame and influencer culture online.
Both Cody and Noel also talk about some of their creative influences and what inspired them to begin creating content online in the first place.
You'll come out of the other end of this episode much more appreciative of their unique brands of humor!
Listen on audioboom.com.
Episode 229 – Cody Takes A Lie Detector Test
This is one of the more fun episodes, but it also sees Cody and Noel tackle slightly more complicated issues.
To kick the episode off, the two start by discussing the war in Ukraine and the indelible impact it is having across the world.
The two make sure to give the discussion the gravity it deserves, and it's fascinating to hear their feelings about such a terrible crisis.
However, it is not long before the fun starts, as Cody finds himself taking a lie detector test, which leads to some amusing results as Cody tries his best to hide the truth from some very probing questions.
Cody can't help but break into laughter every time his lies are sussed out, so the whole episode is given tremendous and infectious energy that you'll have difficulty resisting.
Listen on audioboom.com.
Episode 216 – The Worst Thing Ever
What is the "Worst Thing Ever"? You'll have to listen to this episode to find out! However, it's fair to say that it is sordid, twisted, and simply the worst.
The two can rant about this thing for so long that it becomes clear they have some firm opinions on it.
Hearing the two tear into this "Thing" is genuinely cathartic and makes for some delightful listening.
And true to the style of the show, Cody and Noel also make sure to be incredibly funny with their commentary. In fact, some of their most amusing stuff is present in this immense episode.
Listen on audioboom.com.
Episode 170 – I Am 100% A Cannibal
Though the title of this episode may sound like an intense confessional from either Cody or Noel, it is actually representative of the fascinating discussion the two have regarding cannibalism and some of the allegations leveled against Hollywood star Armie Hammer, who has found himself at the center of quite a strange controversy.
This episode also sees the pair discuss other things, such as the latest things to happen across the internet and the latest viral content that has taken the internet by storm.
Listen on audioboom.com.
Episode 175 – Leave Britney Alone
This episode, named after the classic early YouTube viral video of the same name, has Cody and Noel working at full speed. They give their comedic all to talk about a massive range of issues, including luxury real estate and what it would be like to live in a multi-million dollar mansion.
This discussion naturally leads them to discuss things such as the list of billionaires worldwide and who they think are the hottest billionaires.
They also discuss the recent Hurricane Maria and the impact it has had.
Listen on audioboom.com.