Therapy Gecko is one of the most unique podcasts I have ever had the pleasure of writing about.
The show is simple and true to its name and features a lizard psychologist traveling across the Universe to talk to strangers.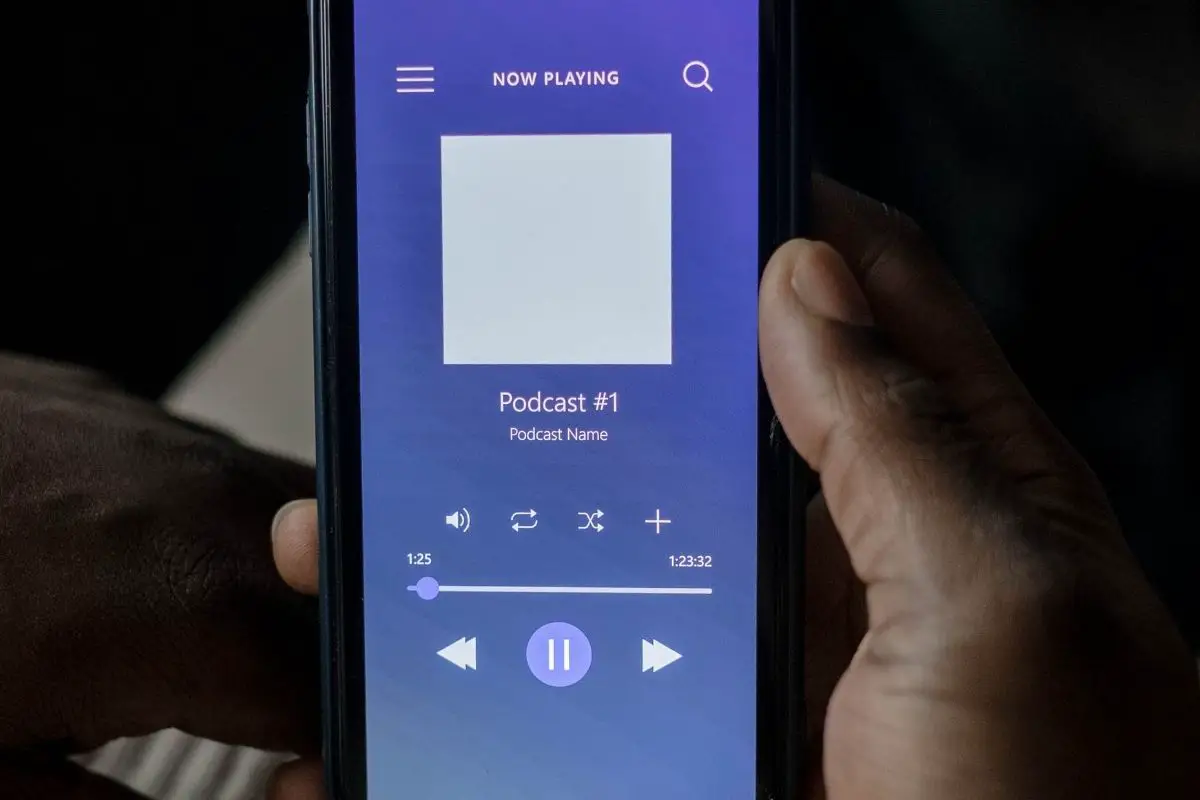 What makes the show truly unique is that the titular 'Gecko' is just a man in a sizeable Gecko-shaped costume!
This show is hilarious and also heartwarming, as it features conversations with everyday people with plenty of exciting stories to tell.
This description has probably got you wanting to try out the show for yourself, right?
Well, if that's the case, I think you should check out the following incredible episodes.
They give you the most extraordinary taste of what the show offers. Read on to get started!
"I Sit On Cakes"
To kick this episode off, the Gecko talks to a woman who has made thousands of dollars online by selling content that involves her sitting on cakes! Why?
You'll have to find out for yourself! The Gecko asks what drove her to her career, what the market is like for such content, and where she thinks her career could go next!
One of the best things about the Therapy Gecko podcast is that it receives numerous calls from fans of the show so that you can learn a lot about some very ordinary people with some not-so-ordinary stories.
Some stories in this episode include a 19-year-old that got engaged but now feels they are rushing through life and a person trying to make it as a drag queen but is worried about what people will think.
The great benefit of the Gecko character is that he reserves no judgment against any of his guests, which helps to make the show a very welcoming space and thus a very comforting and heartwarming show to listen to.
Denzel Curry Becomes A Gecko
Denzel Curry is one of the greatest up-and-coming rappers in the game, but that doesn't mean he is afraid to make a fool of himself by dressing up like a Gecko!
This episode sees Denzel joining the show alongside our main Gecko as the two talk to a revolving door of callers with stories covering the gamut of things such as sugar daddies and what it's like to be swallowed by a whale, and the infinite mysteries of life and death.
This episode is great because it allows another guest host to experience the wonder of being a gecko!
"I Left A Cult After 22 Years"
Growing up as part of the Jehovah's Witnesses has to leave something of an impact on a person, and this is verified by the lengthy conversation that our gecko host has with one man who left the church after more than 22 years.
It's interesting to hear about how he was able to rebuild his life and what it was like to start life over after so many years.
As the Gecko himself says, he is not concerned with whether the stories are true or false, just that the stories are told.
This helps to make the show even more enjoyable, as you will find yourself wondering which stories are true and which are false, such as the story involving a couple that found out, via a DNA test, that they were siblings.
This episode is chock-full of callers and stories, which helps to make it one of the most substantial that has ever been produced.
"I Pooped In The Lazy River"
The title of this episode does not mess around, and the caller's story about an accidental poop in the lazy river is hilarious and awkward. It is also the perfect material for the Gecko to deliver his dry commentary.
The Gecko also talks to several other colorful characters, such as a husband who cannot help but keep lying to his poor wife and a woman who genuinely believes that the whole world is obsessed with her!
While this may not be the episode with the highest concentration of callers, it features some of the most interesting.
Have You Ever Lied?
This episode focuses on caller stories about lies, whether big or small, catastrophic or minor.
Having the stories be focused helps make this a hilarious episode that will give you precisely what you're looking for.
Amongst the stories of lies are ones that focus on things such as polyamory and one time that a caller was held at gunpoint for multiple hours.
This episode features a superb balance between funny and serious stories, so it will surely get you laughing and feeling in equal measure.
"I Have A Weed Disease Thing"
Though it's well known that smoking weed carries fewer risks than indulging in other drugs, one caller on this episode of Therapy Gecko has a story of the disease they developed after excessive cannabis use, called Cannabinoid Hyperemesis Syndrome.
The Gecko finds himself surprised that such a disease exists and the symptoms it has but is equally fascinated.
The Gecko also talks to a lesbian couple unsure about getting married and a woman about to experience her first threesome!
"I Died And Came Back To Life"
Near-death experience stories are some of the most fascinating because they can potentially give us a glimpse at what awaits on the other side of death.
This near-death experience was enough to change the life of one caller, who describes his experiences in crystal-clear detail.
The Gecko knows how to pick the best guests because this episode easily features one of the most fascinating that he has ever had.