Spittin Chiclets focuses on the immensely popular NHL to take a look at some of the latest developments in the sport and take a passionate look at its long history and its fans.
This podcast is truly one of the best hockey-oriented podcasts on the internet and is well worth checking out if you are passionate about the sport.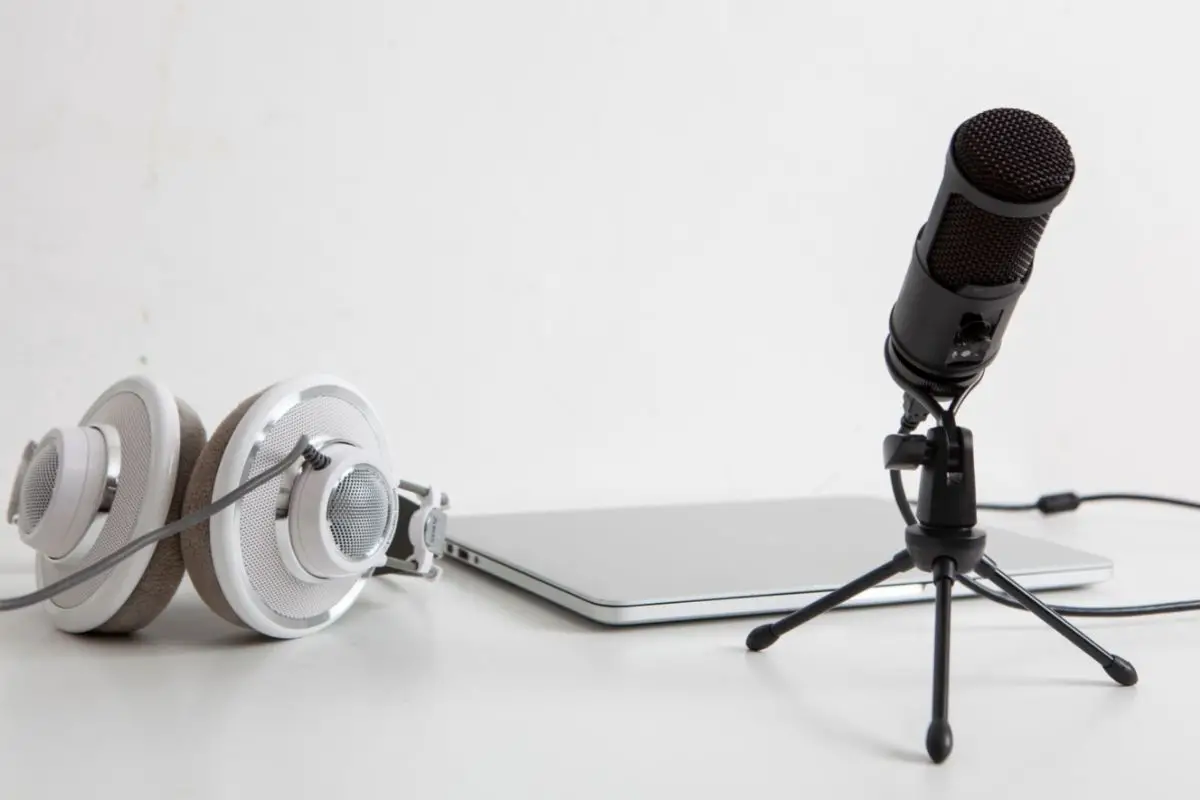 But which episodes best show off the show's love for the sport, and what makes it unique?
Join me down below because I've taken an in-depth look at some of the series' best episodes and where you can hear them!
Episode 380
Our excellent hosts, Ryan Whitney and Paul Bissonette, take an in-depth look at the latest game between Arizona and Anaheim in this episode.
This leads to great discussions that will help you understand why they are such trusted names in hockey podcasts.
This show also features Jeremy Roenick as a guest, a long-time friend of both hosts, which helps make this episode a joyous one in which you can feel the energy in the room.
Suppose you want an introductory episode to the series that is also not too far back in the catalog. In that case, this is a great episode to check out, mainly because it's filled with tons of fun facts and interesting tidbits.
Listen on barstoolsports.com.
Episode 345
When the Seattle draft was made public, you can bet that our hosts had some very choice words for it, especially for the hugely popular team of the Seattle Kraken.
This episode will help to give you a great sense of just how much passion these guys have for the sport.
It's a real treat to listen to them talk about the recent developments in the world of the sport, and this episode is an excellent display of this.
Have you been seeking an episode that will get you up to speed on the sport or even introduce you to a new team? Then this is your episode. The hosts detail everything, and the episode is still plenty humorous throughout.
Listen on barstoolsports.com.
Episode 265
Ryan Getzlaf is the guest of honor in this classic episode. Our hosts discuss recent NHL news, including new team transfers and some surprising developments on which the guys have surprisingly strong opinions.
The guys also discuss some of their favorite movies in this episode, including a massive number of films starring Hollywood legend Al Pacino.
This conversation helps to give you much more insight into who the hosts are and how they came to be so passionate about the sport they love.
265 is truly one of the best episodes of the series, and this is helped by the fact that it is incredibly accessible, which means that anyone can enjoy it.
You don't need to know a massive amount about the sport to enjoy this episode, but you'll undoubtedly learn something from it.
Listen on barstoolsports.com.
Episode 266
Who better to join the show in this episode than infamous absurdist comedian and hockey superfan Tom Green?
Tom's eclectic and hilarious style of comedy makes him a perfect guest as they explore his early love for the game and what he thinks about the current state of the sport.
They also touch upon his other interests, including music, film, television, and pop culture.
But don't worry, there's still plenty of insight into hockey in this episode, as they explore some of the best developments that have taken the sport by storm.
Listen on barstoolsports.com.
Episode 230
This best-of-episode compiles some of the best stories and interviews from 2019 into one mega episode that serves as a perfect celebration of that year and the show itself.
Some of the show's favorite 2019 moments include interviews with guests such as Sidney Crosby, Tim Stapleton, and Chris Chelios.
This is a great episode if you want a massive hit of the show in a concise form.
This episode will also serve as a friendly reminder of why fans love the show and why they always eagerly await each episode.
Listen on barstoolsports.com.
Episode 217
Eddie Olczyk joins the show in this episode to discuss the truly inspiring and extraordinary story of his recovery from cancer and the remarkable career that he has had.
And, as per usual, the hosts also get down to discussing the latest in the sport, which makes it a great episode as the two hosts argue back and forth!
Listen on barstoolsports.com.