Mystery and crime podcasts are amongst some of the most popular worldwide and regularly chart on services such as Spotify or Apple Podcasts.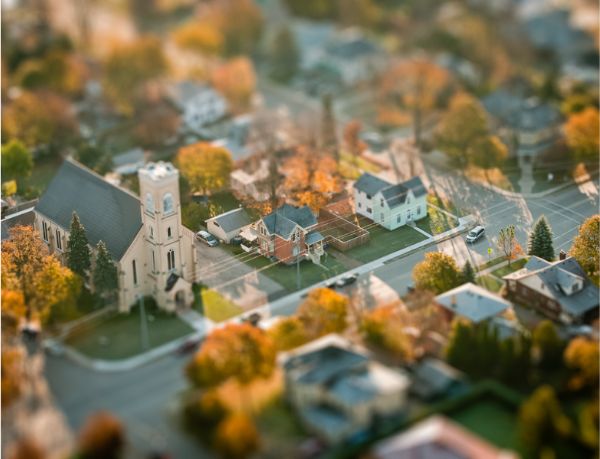 However, comedy and chat podcasts also regularly top podcast charts.
Now, what if there were a podcast that managed to marry these two separate worlds perfectly? Well, such a podcast does exist, and it is called Small Town Murder.
This incredible podcast involves our comedian hosts chatting about real small towns and the murders that have taken place there, with a comedic twist.
However, there are quite a few episodes, and they are each very long, so which episodes should you check out first? Read on below to find out!
Episode 171 – Til Dismemberment Do Us Part In Decatur, Alabama
Decatur, Alabama, plays host to our two hosts' murder stories in this fantastic episode as they explore a truly grizzly murder that shook up a small town.
The main story of this episode involves a widow, a young infant, and a new husband.
What you'd ordinarily expect to play out as a classic Hollywood romance soon spirals down into madness as the widow leaves her new husband, and he does everything to hunt her down.
This is a crazy story that will often leave your mouth agape with shock before swiftly sending you into fits of laughter as our two hosts riff on the wild and intense situation.
Listen to this episode on Spotify
169 – A Brutal, Silly & Victimless Murder In Layland, West Virginia
A small team of policemen in the quiet town of Layland, West Virginia, discover the body of a dead man hanging from a bridge by one foot.
How did he end up in such a situation? And why did people flee the scene the second the police showed up?
The story divulged in this episode will have you scratching your head until the final few minutes when everything comes together, and the mystery is finally revealed.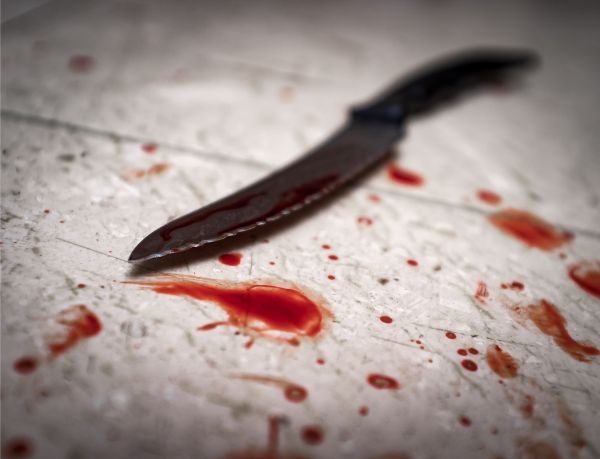 This episode perfectly showcases this show's slow-burn format, and even with its two-and-a-half-hour run time, it will easily keep you engaged.
It is easily one of the most engaging stories in their massive catalog of fascinating stories, which means you cannot afford to miss out because you would regret it!
Throughout the story, we learn many details about everyone involved in the case, from the victim to the murderer.
To even some of the witnesses, it may have you questioning whether the victim had what was coming to him!
Listen to this episode on Spotify
Episode 1 – A Quadruple Murder In Mississippi
We couldn't possibly go without mentioning the pilot episode of the series. This episode sets off the series in absolute style with a quadruple murder in Sarah, Mississippi's small and sleepy town.
The events leading up to the murder, the murder itself, and its intense aftermath make for a gripping introductory episode that will quickly get you hooked for the rest of your time with the show.
The pilot is also the perfect showcase of the hosts' comedic chops, as they can effortlessly banter and joke about anything thrown their way.
Which makes every episode a breeze, but this is the episode where it is first shown off.
Listen to this episode on Spotify.
Episode 78 – A Blaze Of Glory In Redding, Connecticut
The affluent town of Redding, Connecticut, is very quickly shocked after a group of young friends over into their first shared home and what starts as a dream home for these youngsters.
With plenty of parties and staying up late every night, it soon devolves into incredible vicious disputes involving money, deceit, and violence that will have your jaw on the floor.
In pursuit of this story, our hosts also explore how long a tenant can go without paying rent before a landlord could reasonably kick them out.
Of course, plenty of hilarity ensues, and the laughs come thick and fast from the beginning of the episode to the end.
A crazy and wild story paired with hilarious comedy is a match made in heaven that will easily please the mystery and comedy lover in you.
Listen to this episode on Spotify.
Episode 145 – Killing, Cover Up & A LOT Of Sex Toys In Fremont, New Hampshire
Fremont, New Hampshire, is the setting for this great episode of the series, which involves the story of a missing person.
This missing person turns out to be a woman once on the run as a fugitive.
Police find themselves completely baffled as to how this woman was even able to go missing, let alone how she ended up in the town in the first place.
The layers of the mystery are slowly peeled back, one by one, until a clear picture eventually reveals itself throughout its entire 3-hour run time.
It's worth staying until the end when the mystery finally reveals itself. Still, you won't have any particular difficulty sticking around, as it is easily that gripping and that wild.
Listen to this episode on Spotify.
Episode 202 – A Very Murderous Christmas In Barnesville, Georgia
Any good long-running series worth its salt will have its own Christmas special at some point. This is no different, even for the Small Town Murder podcast.
This festive caper takes place in the town of Barnesville, Georgia, wherein a discovery on Christmas Eve has investigators puzzled and working hard well into Christmas morning!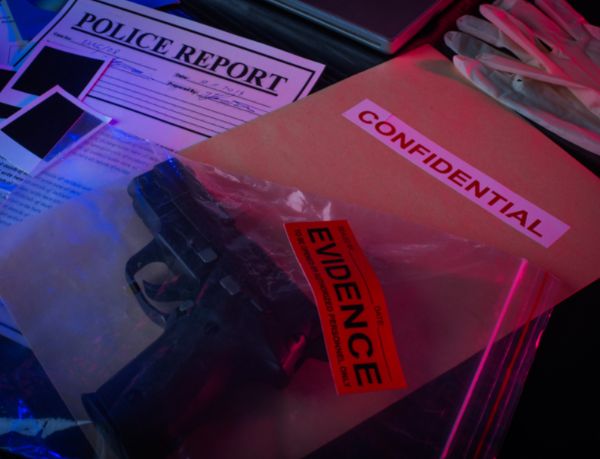 This creates an exceptional holiday for all involved as the mystery slowly unfurls, and the pieces slowly fall into their proper place with time.
This case is still primarily unsolved, making the events surrounding it seem all the more unsettling and slightly absurd, almost to the point of comedy.
This fantastic episode in the Christmas special tradition will make you feel festive and get the laughs flowing for you and your friends.
Listen to this episode on Spotify.
Frequently Asked Questions
Who does Small Town Murder podcast?
Small Town Murder is hosted by James Pietragallo and Jimmie Whisman. They are comedians who have put their comedy chops to work in the true crime genre.
Where is Small Town Murder Podcast?
The podcast can be found for free anywhere podcasts are found, including Stitcher, Spotify, Apple Podcast, and Wondery. You can also get early access and ad-free listening through Wondery+.