The Mile High FI podcast is dedicated to authentic conversations on financial independence and what it takes to achieve it in modern life.
In each episode, host Carl Jenson and Doug Cunnington take the time to talk about the latest in financial independence, including success stories from listeners and some of the many side-hustles they have gotten involved with.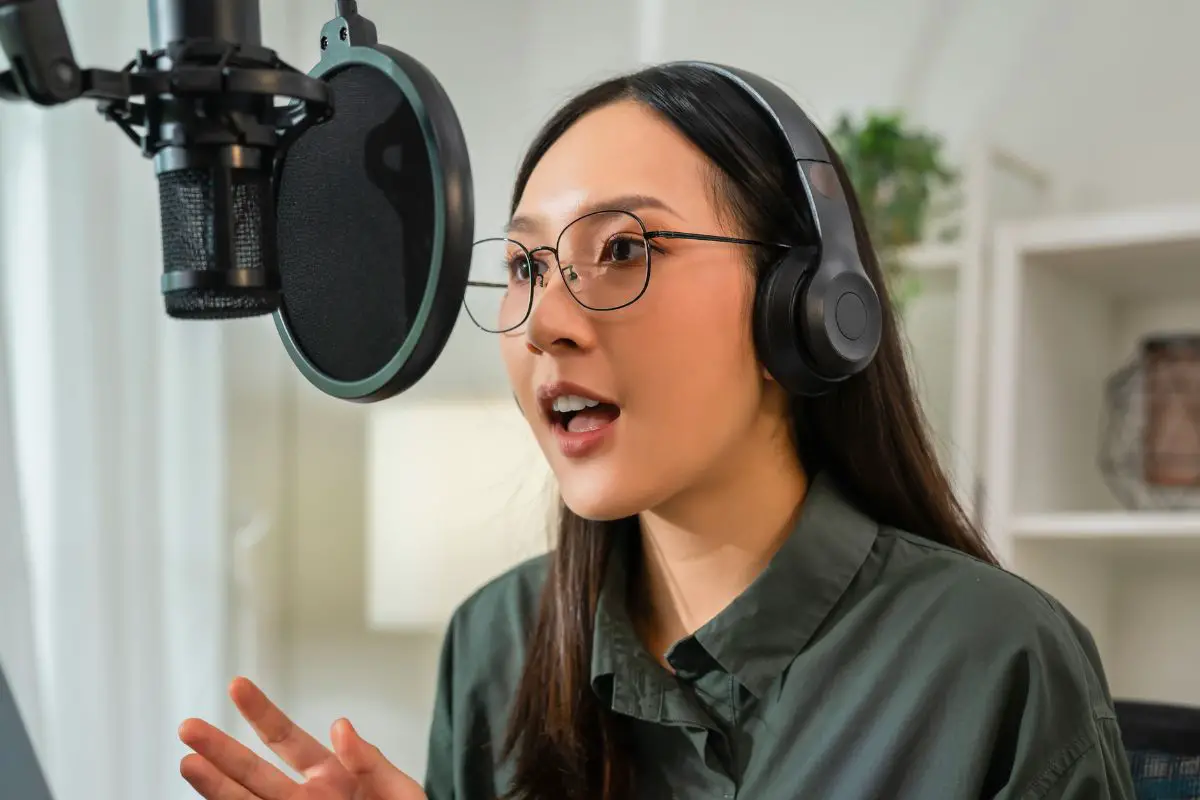 The two also interview exciting guests that are interested in the financially independent lifestyle.
The show takes on a very informal and casual approach, so not only will you learn a lot from each episode, but it is also a joy to tune into.
But of all of the many episodes of the show, which stand out as the best of the best?
Please read on because I believe the following episodes make for solid contenders!
Episode 58 – Who Is Doug Cunnington?
Co-host of the show Doug Cunnington is the central focus of this episode, as it delves deep into the life and times of Doug to find out how his life has panned out to bring him to the successes he sees now.
This episode gets quite deep and insightful, so by the end, you will feel much closer to the beloved host, which helps to make the informal style of the show's other episodes all the more enjoyable.
Doug and Carl also look at Doug's inner life to discover what goes on in his mind and how he perceives the world around him. Doug has a very optimistic outlook that is quite infectious.
This episode will help you to get to know one of your hosts and is inspiring listening.
Episode 27 – Your Network Is An Asset
The people you surround yourself with daily can substantially impact your financial success and your ability to achieve the goals you set for yourself.
Doug and Carl talk candidly about how they managed to create their support network to help themselves aim higher than ever before.
The two are also joined by Amberly Grant, who created the "FinTalks" platform.
They talk about how Amberly was able to optimize their network to improve their financial standing and get FinTalks off the ground.
They also look into Amberly's daily life and how he takes great joy in being productive.
Episode 73 – What Would You Do With Six Months Of Free Time?
This episode asks a huge question that allows Doug and Carl to wrap their heads around independence.
Though it is a distant dream, many of us often wonder what we would do if given a massive period of free time.
What would we do with ourselves? Would we take the opportunity to relax and allow our bodies to recover, or would we work on other things?
Doug and Carl both have some fascinating ideas for what they would do if given such an opportunity, and many of the ideas are equal parts humorous and insightful.
Episode 28 – Retired At 29
Could you imagine retiring at the young age of 29? It sounds like a distant dream, but it is a reality for Lauren and Steve of the "Trip Of A Lifestyle" blog.
But how did the happy couple manage to achieve such a fantastic goal? And what are they now doing with their new free time?
Their story is incredible and will inspire you to try to achieve something similar. I won't spoil their story for you here, but suffice it to say, it makes for some entertaining listening.
Episode 49 – What Does A Good Job Look Like?
Some jobs seem better than others, but is it fair to say that jobs can be categorized as either "Good" or "Bad"?
This episode examines what listeners should look for when job searching and what they should expect from a truly "Good" job.
They also look at how the definition of a "Good" job could be very different from one person to another.
For example, a person further into their career could have a very different idea of an excellent job from someone just getting started.
Episode 26 – How To Money
Joel Larsgaard, the creator of the How To Money podcast, is this episode's star guest, and he brings all of his excellent mind-blowing advice right to Doug and Carl's doorstep.
The three discuss the How To Money podcast, how Joel first set it up, and for what purpose.
They also talk about Joel's early career and how the many moments in his life led to his deep knowledge of managing money.
They also discuss some of Joel's best money-saving tips, and it's safe to say that this episode is some of the best advice ever given on the show!
Episode 57 – Motivation vs. Discipline vs. Habits
Achieving your goals can sometimes depend on how motivated you are and how much discipline you exercise over yourself.
But what is the difference between motivation and discipline as well as habits? How do they all play a role in helping you to achieve your goals, and how can you optimize them to your advantage?
Doug and Carl talk about how fickle motivation can be and how you can create motivation for yourself!
Episode 61 – Do I Have Enough To Retire?
Achieving financial independence can be daunting because it can often be very uncertain.
How do you ever know that you have earned enough money to retire? How do you gauge it? And is there a distinct safe point at which you should retire?
Doug and Carl set out to investigate these very tricky questions in this episode and develop some fascinating ideas.
They also talk about how they have been able to gauge their wealth and how they knew they had made enough.
Episode 76 – Make More, Spend Less, Invest Wisely
Being responsible with money is one of the crucial life skills for any adult. But how exactly do we achieve this?
Doug and Carl sit down with Kyle Landis-Marinello to discuss money management.
You will be intrigued by Kyle's journey from working for a big law firm to becoming an environmental lawyer and author.
The trio reveals valuable tips for making more money and investing in your future.
Episode 3 – FIRE and The 4% Rule
Want to build a meaningful life by retiring early? Once you gain financial independence, that could be your reality!
According to the 4% rule, one can safely withdraw 4 percent of their savings during the year they retire and rely on inflation for the next 30 years.
In this episode, Carl and Doug discuss the advantages and disadvantages of the 4% rule and how you should apply it to your own life.
While some think it's the golden standard for retirement finances, others argue this rule is outdated and should be dismissed.
Whether you're familiar with the concept or a complete newbie, I'm sure you'll enjoy this episode.
Episode 8 – Start Something ★ Anything
The truth is – there is no right time to take up a new project. Why not start now?
The more you wait, the harder it will be. And as the saying goes, you don't have to be great to start; you need to start to be great.
As Doug and Carl guide you through financial independence, this time, they discuss the importance of starting something new.
They also tackle some interesting side hustles that could help you make extra cash and potentially turn it into a business.
While listening, you will feel motivated and empowered to begin the journey you've been putting off for so long.
Episode 13 – Building a Million Dollar Business – No College Degree
While a college education is important, not having a degree shouldn't hold you back from building a business.
I mean, plenty of entrepreneurs dropped out of school and are still unbelievably successful.
Matt Giovanisci is the central figure of this episode as he shares the story of how he created a successful lifestyle business with no degree.
Matt is the perfect example that, in this day and age, you can teach yourself every essential skill it takes to become successful.
Tune in for this incredible story about a self-taught marketing expert, musician, and much more.
Episode 33 – How To Sleep Better
Have you wondered how to sleep better? This is the episode for you.
The importance of sleep can't be stressed enough. And we all know how cranky, exhausted, and out of tune, we feel when not getting a good night's sleep.
In this episode, Kristen Rainey joins the studio to talk about good sleeping habits.
Kristen has had multiple successful careers, including working with Google to ensure all employees had access to delicious, healthy foods.
Today she helps people sleep better and feel more energized in their lives.
This episode won't put you to sleep – unless you want it to!