Marriage Kids And Money is hosted by the amiable and intelligent Andy Hill, a father of two and a doting husband, based in Michigan.
Andy wants the best for his whole family, so he has set about trying to achieve total financial independence for his family so that they can all live comfortably and have everything they could desire.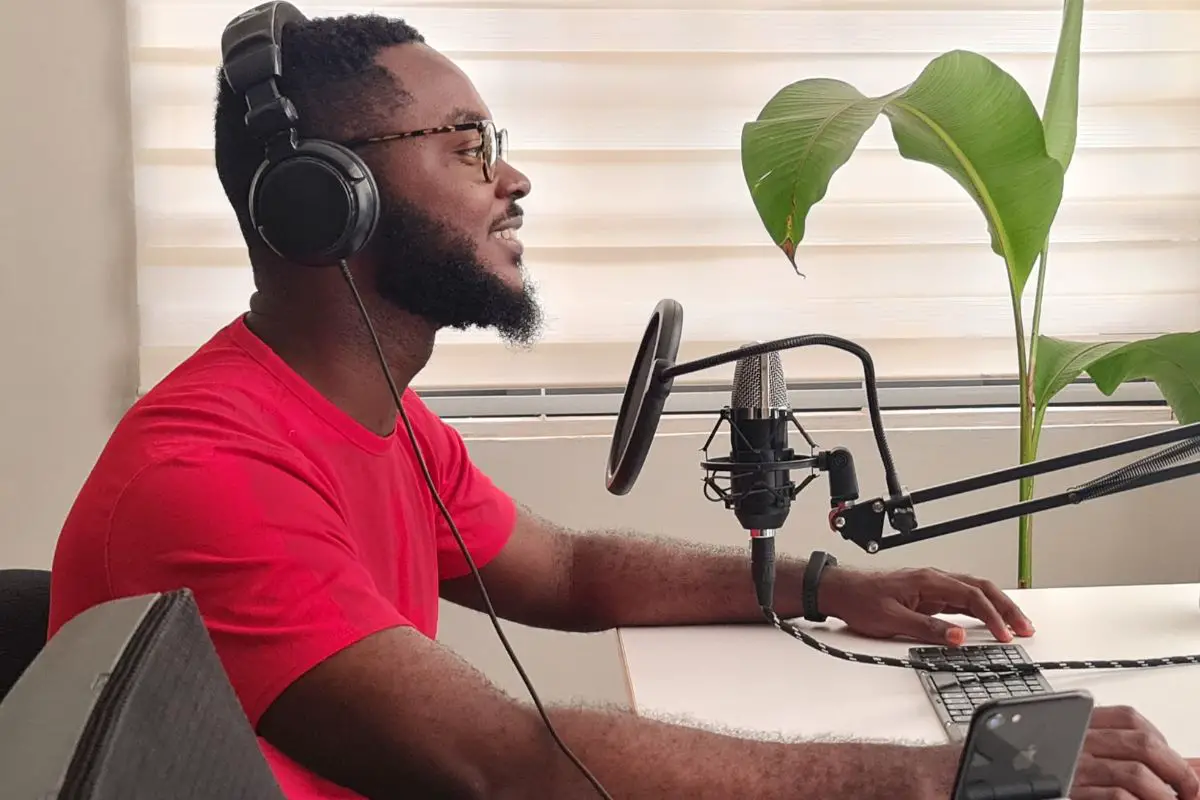 Andy's story of financial independence is inspiring, and on his podcast, he takes the time to tell all about how he found financial independence and how his listeners can do the same.
He also reports on the latest challenges and hurdles he faces in his new career, making it a valuable resource for anyone trying to achieve true financial independence.
But which episodes contain the best information? Which ones will inspire you best and show off how good Andy is as a host?
Please read on below because I will take you through the best episodes the show has ever produced!
The 10 Steps I Took To Quit My Job To Start My Business
If hearing about Andy's story of financial independence got you feeling inspired, then this is the best episode that you can start with.
Within the episode, Andy takes the time to discuss the ten most important steps he took on his journey to FI, what sorts of challenges he faced, and what challenges he continues to meet to this day.
The ten steps themselves are straightforward but very smart. They are also easy to implement into your own life if you are seeking to make a start in your FI journey.
Listen on marriagekidsandmoney.com.
How To Keep Your Personal Information Safe Online – With Eric Cole
Much of the financial world and its many events take place entirely within the realm of the internet. Thus, it is more important than ever to protect your personal information online.
With the rise of cyberattacks threatening even some of the biggest names on the internet, this episode will prove invaluable, as Andy talks about how he has managed to protect his own company from online threats and his income as a result.
You can easily apply all of the tips he talks about in this episode to your life and career, making this a helpful episode.
Joining Andy in this episode is Dr. Eric Cole, who has over 30 years of network security experience and fills the episode with some of his best advice.
Listen on marriagekidsandmoney.com.
Why I Give 10% Of My Income To Charity – With Allison Kade
Given how much of the financial world is focused on saving money and spending as little as possible, it can be easy to forget how important it can be to donate to charity.
Guest of the episode, Allison Kade, makes sure to donate up to 10% of her income with every paycheck, and she believes that it helps her to improve as a person, as well as help the community around her and society at large.
By donating just a small portion of her earnings, Allison can feel much better about herself, and that positive attitude helps her feel more equipped to tackle any challenges the future holds.
This is a very inspiring and heartwarming episode.
Listen on marriagekidsandmoney.com.
I'm Not A Saver. How Do I Get Motivated?
Saving your money is hardly an exciting activity. Though saving your money and investing it wisely can yield some fascinating results in the long term, the idea of hiding it away and not touching it, for the time being, can be incredibly dull.
It can take quite some motivation to want to save your money and invest it wisely.
In this episode, Andy responds to a listener's query regarding motivating themselves to save money.
This leads him to conjure up some great ways to motivate yourself to save money and even a few ways to make saving a little more engaging and enjoyable.
Listen on marriagekidsandmoney.com.
I'm Debt Free. Now What?
Many often seek financial independence to pay off some lasting debts. And many often succeed at that very goal.
But what else is there to save for after that? Are there any more things worth investing in and any more things worth saving money for?
This episode seeks to discover some of the many amazing things that can be achieved by aiming for complete financial independence.
Listen on marriagekidsandmoney.com.
How Do I Become A Millionaire In My 30's?
I'm sure we all have dreamed of being millionaires at some point in our lives, but achieving such a lofty goal can be tough.
It also takes a considerable time investment to become a millionaire, so is it possible to become a millionaire at 30?
Are there any millionaires under 30?
Andy takes the chance, in this episode, to talk about some that he has had experience with and the kinds of things he has learned from them.
This means that the episode is packed to the brim with fascinating advice that could help you to achieve true financial independence.
Listen on marriagekidsandmemory.com.
How Do I Find The Best Financial Advisor?
Having a financial advisor can be a great way to maximize your profits and help you save more money than ever before.
But the trouble is, finding the perfect financial advisor for your needs can be a trial, and you may find yourself searching for some time to find the perfect one.
So how do you go about doing it?
Andy believes he has some answers of some use, and in this episode, he spills all about how you can find the perfect financial advisor to help you get closer to your financial goals in no time!
Listen on marriagekidsandmemory.com.