Are you interested in the more significant questions in life? What makes us human? What makes up our consciousness?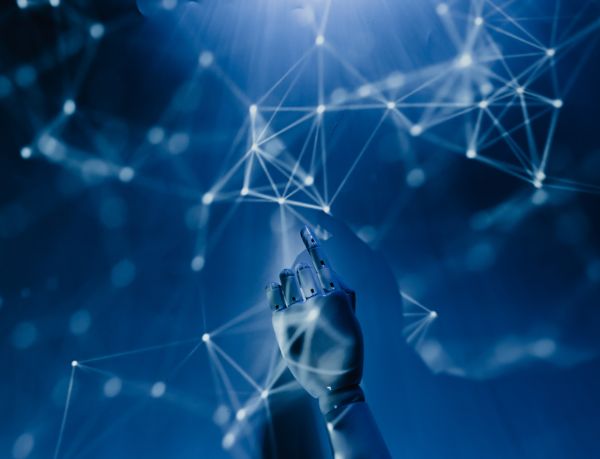 Luckily, MIT AI researcher Lex Fridman has just the right podcast for you.
You cannot do better than Lex Fridman's incredible show if you want conversations about science, technology, history, and philosophy.
But amongst the more than 250 episodes, which are the best?
To find out, read on as we go through some of the best episodes of the Lex Fridman podcast that you can check out on Spotify or other podcast players.
Check it out! Lex made our list of the Best Joe Rogan episodes about Science.
Episode 77 – Alex Garland: Ex Machina, Devs, Annihilation, and the Poetry of Science
Episode 77 makes for a great introduction to Lex Fridman's style of work. In this episode, he gets into a great discussion with director Alex Garland.
Who is responsible for some of the best sci-fi films in modern memory, including Ex Machina and Annihilation.
Garland's films touch on philosophical topics related to artificial intelligence and serve as a great insight into the human condition.
This episode is great to listen to if you want a quick introduction to Fridman's regular topics explored in an easy way!
Listen to this episode on Spotify.
Episode 101 – Joscha Bach: Artificial Consciousness and the Nature of Reality
Joscha Bach, the vice president of research at the AI foundation, joins Fridman in this episode. Joscha's work in the field of human psychology.
The nature of intelligence, consciousness, and life itself have proven vital to various fields in the worlds of psychology and philosophy.
Many great topics are discussed, such as the nature of truth, sentience versus intelligence, and even what consciousness is.
They may not have all the answers, but this discussion between Fridman and Bach is the closest we have gotten yet!
Joscha Bach also returned in episode 212, where the two discuss dreams and consciousness!
Listen to this episode on Spotify.
Episode 132 – George Hotz: Hacking the Simulation & Learning to Drive with Neural Nets
In this episode, our beloved host is joined by George Hotz, a programmer responsible for the 'Comma.ai' program.
Comma.ai is a fantastic open-source automated driving system that can be customized to the driver's liking.
The two discuss modern technological innovations, such as Tesla and its various cars, and the meteoric rise of cryptocurrency and NFTs.
With the world depending more and more on AI programs, there is no better episode to check out to get a look into our modern world.
Listen to this episode on Spotify.
Episode 103 – Ben Goertzel: Artificial General Intelligence
The designer of SingularityNET, a decentralized market for AI algorithms, Ben Goertzel, joins Fridman on the 103rd episode of his popular podcast.
This episode is what you want if you're looking for great in-depth discussions about what it means to program AI.
If you are interested in whether human beings are inherently good or evil and what it means to be alive, you need to check out this episode.
Fridman himself has described Ben Goertzel as "One of the most interesting minds in the artificial intelligence community." So you know that you are in excellent hands!
Listen to this episode on Spotify
Episode 100 – Alexander Fridman: My Dad, the Plasma Physicist
Commonly described as the most 'Wholesome' episode in the series by fans, Fridman is joined by his father.
He is a professor and one of the most seminal researchers in the field of plasma physics.
The two discuss the field of plasma physics and many complex ideas. They also discuss how Alexander first met Lex's mother and what it meant to Alexander to become a father.
This is a great podcast episode that simultaneously explores the worlds of complex science and the human condition. It is a real treat that any Lex Fridman fan owes to themselves to hear!
Listen to this podcast on Spotify.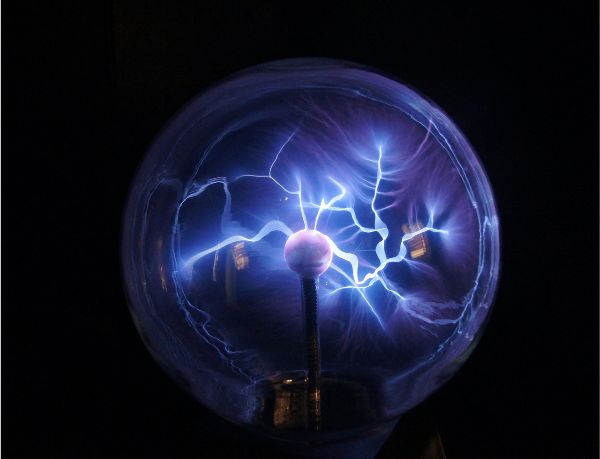 Episode 83 – Nick Bostrom: Simulation and Superintelligence
You know you'll hear one hell of an interesting conversation in this classic episode.
Fridman is joined by Nick Bostrom, who is a philosopher at Oxford and the director of the Future of Humanity Institute!
Just a small number of the topics discussed in this episode are intelligence and consciousness, superintelligence, and what lies outside of the hypothetical simulation.
This episode is great for widening your mind and exploring some of life's biggest questions.
How could you pass up listening to the words of a man that created some of the essential ideas in the world of AI?
Listen to this episode on Spotify.
Episode 80 – Vitalik Buterin: Ethereum, Cryptocurrency, and the Future of Money
With the unstoppable rise in cryptocurrencies in recent years, there is truly no better time to listen to this seminal episode in Fridman's catalog.
In this episode, Fridman is joined by Vitalik Buterin, who helped to co-create Ethereum, easily one of the biggest names in the world of Crypto.
Buterin is easily one of the greatest minds in the crypto game right now!
The two discuss ideas surrounding the concept of money, what it means, and what it will be in the future. This is a crucial episode leading into the future!
Buterin has also joined Fridman on episode 188 to talk even more!
Listen to this episode on Spotify
Episode 136 – Dan Carlin: Hardcore History 
Prepare for some serious history talk as a genuinely prolific name joins Fridman in the world of history.
Dan Carlin is a historian, political thinker, and podcaster who has earned himself a very healthy reputation within history.
Although he considers himself a fan of history, not a historian, he does work to break down complex ideas to be more simplistic.
What does Carlin have to say about Putin? Hitler? and Joe Rogan?
Check out this episode for discussions that span the spectrum. They talk about human civilization and its future, the nature of evil, and the multiple world wars.
Listen to this episode on Spotify. 
Episode 131 – Chris Lattner: The Future of Computing and Programming Languages
There's no better person to discuss the future of computer programming languages than Chris Lattner.
He is a world-class engineer with great predictions for what's coming in this exciting realm.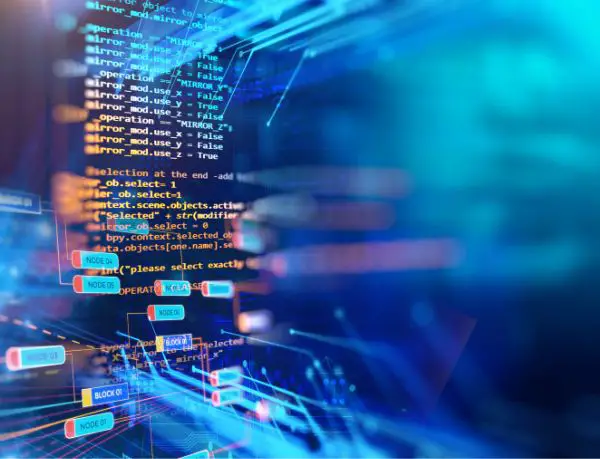 If you want to know what it's like to work in programming and you want advice from one of the world's best.
And discussions on why programming languages matter, then check this episode out now!
Listen to this episode on Spotify.
Episode 199 – Roger Reaves: Smuggling Drugs For Pablo Escobar and the Medellin Cartel
Let's end our list with a fascinating episode. Here, Fridman is joined by one of the most well-known drug smugglers in human history.
Amongst some of the most interesting topics discussed in this episode are meeting Pablo Escobar, the daily life of a drug smuggler, and his experiences of torture within a Mexican prison.
Crazy stuff! And it wouldn't be a Fridman episode without a discussion of the meaning of life!
Listen to this episode on Spotify.
Episode 145 – Matthew Johnson: Psychedelics
Matthew Johnson is a professor of Psychiatry and Behavioral Sciences at Johns Hopkins.
He has been working with psychedelics since 2004 and is one of the world's most published scientists on the human effects of psychedelics.
In this episode with Lex, Johnson discusses DMT, prohibition, legalization, and the future of psychedelics.
As cities and states across the U.S. work to decriminalize psilocybin, this episode is a good insight into all things psychedelic!
Listen to this episode on Spotify.
Episode 252 – Elon Musk: SpaceX, Mars, Tesla Autopilot, Self-Driving, Robotics, and AI
Before Musk was in the news for purchasing and then refusing to purchase Twitter, he was on Lex Fridman's podcast.
Elon Musk is the CEO of SpaceX, Tesla, and Neuralink and the founder of The Boring Company.
With Elon having so many titles, it is no wonder the two cover a wide variety of topics in this 2 and half-hour interview.
If you are interested in colonizing Mars, cryptocurrency, Tesla, and more. Check out this conversation!
Listen on this episode on Spotify
Check it out! Lex made our list of the Best Joe Rogan episodes about Science.