Gary Vaynerchuk, the host of The GaryVee Audio Experience, is an entrepreneur, CEO, and public speaker.
This means that he has plenty of experience and thus plenty of advice to hand out to the many listeners that enjoy tuning in to his show.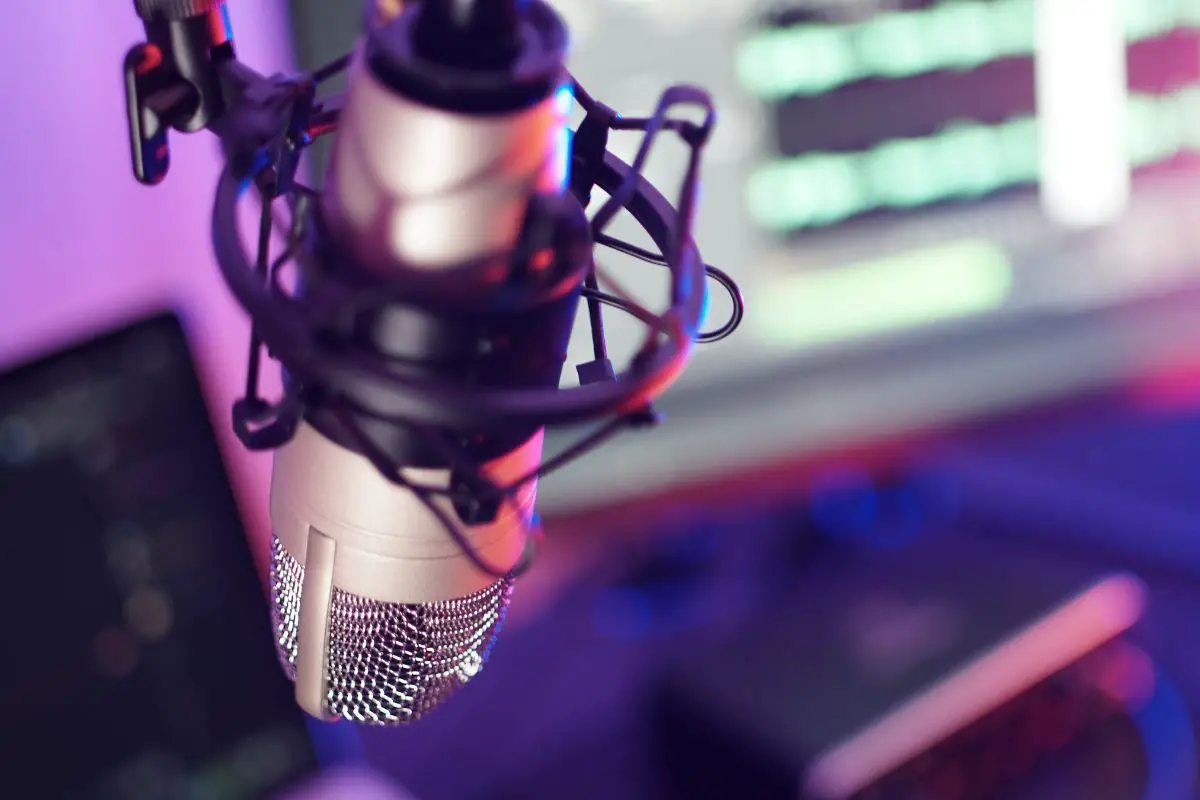 In this regular podcast, Gary takes the time to talk about anything that takes his interest or uses the chance to show off some of his latest public talks, interviews, and chats that he has had over the past few months.
The show is incredibly inspiring, and Gary is a total natural in the art of hosting podcasts.
So, do you want to try it out for yourself? Of course, you do!
If so, you will want to make a point of listening to the episodes I've explored below. Read on to discover what they are and what makes them special.
Sometimes, looking on the brighter side of life can be pretty difficult. So much of life is complicated and troublesome; thus, it can be easy to neglect just how much positivity there still is out there!
Social media is often the source of much public scorn, especially considering some of the more harmful impacts that such platforms can have.
However, Gary is here to look at some of the good social media can bring and highlight how he uses it positively and constructively.
If you've been finding social media quite draining recently, you may want to check out this episode, as it will equip you with plenty of ways to shift your perception of it!
Listen on Apple Podcasts.
The Fastest Way To Get What You Want
This episode is made up of recordings from a 2018 visit to London, at which Gary presented a keynote speech about some of the things he makes sure to do every day to bring himself closer to all his life goals.
All of Gary's tactics are easy to put into practice and thus prove incredibly useful. There is a reason that this has very quickly become a fan-favorite episode of the series.
Listen on Apple Podcasts.
All Things Life And NFTs – Interview With Rich Kleiman
NFTs mean big business and have quickly taken the internet by storm. But what are NFTs? What do they do?
How do they work? Much of the discourse on NFTs is still incredibly unclear on what they are and what they mean to individual people.
Luckily, if you're still scratching your head whenever someone mentions the word 'NFT,' this episode will make for perfect listening.
Gary explains NFTs, in this episode, in a clear and understandable way that, for once, actually makes sense! And the questions that he asks guest Rich Kleiman prove incredibly useful.
This episode can make for a perfect first step towards investing in NFTs or can serve as a great reminder of the power they hold if you have already begun investing in them!
Listen on Apple Podcasts.
How To Not Give A F*ck And Still Be Nice
Part of being able to handle criticism is adopting a solid mental headspace.
You want to be able to adopt a "No f*cks given attitude" to protect you from the negative feelings that can come from criticism, constructive or not.
However, the problem with such an attitude is that it can make people incredibly rude and stand-offish and cause you to sacrifice your manners and morals.
So how can you adopt a strong attitude of self-preservation and still be kind to other people?
Gary has struck on a winning combination of the two that allows him to treat himself and others with more respect, and you'll want to listen to this episode to learn more about it!
Listen on Apple Podcasts.
Why Self-Awareness Is The KEY To Running A Successful Business
When running a business, it can often be effortless to get caught up in success and lose a sense of who you are.
This can be pretty disastrous for an otherwise successful business, so you want to make sure you have some self-awareness!
In this episode, Gary examines why self-awareness is so critical in business and how you can learn to be more self-aware more often to improve as a person, be more compassionate, and be more successful!
Listen on Apple Podcasts.
How Losing Turns YOU Into A Winner
We all face failure at some point or another in our lives. Failure is a fact of life that we all must come to terms with, so why is it always so difficult to face it?
In this episode, Gary looks at what makes failure so potent and why so many people find themselves avoiding risks to lessen the odds of failure.
From here, Gary then talks about how we can take failures and turn them into positive experiences that help us achieve much higher goals.
This episode, taken from recordings of a keynote speech that Gary gave in Australia, is one of the most empowering of the series and thus a complete shoo-in for this list.
Listen on Apple Podcasts.
Working Your Way Up As An Artist – With Roy Nachum
Roy Nachum is an artist, and a great friend of Gary, so right away, in this episode, the two of them get to chatting about Roy's career as an artist and some of the challenges and hurdles he has had to face.
Making it as an artist can be incredibly difficult, and earning steady revenue from such a profession is just as hard.
It takes considerable patience and discipline, so hearing how someone as inspiring as Roy managed to make it past the challenges that stood in his way is sure to give you that inspiring kick you've been searching for!
Listen on Apple Podcasts.