Conan O'Brien is one of America's most celebrated comedians and talk-show hosts, owing to his 25 years hosting multiple popular shows such as Conan and The Tonight Show and his writing credits on mega-hit shows such as The Simpsons.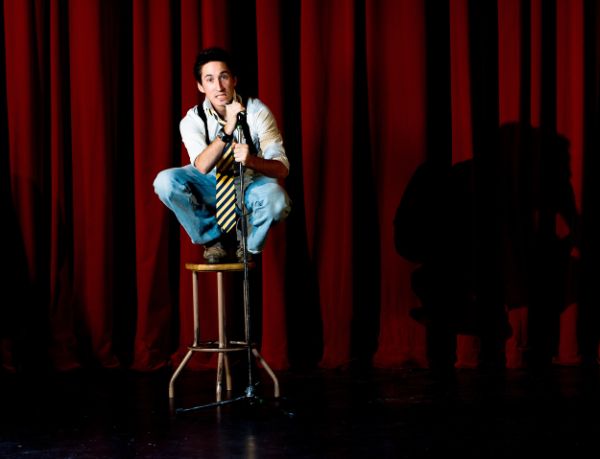 But not only is Conan very talented at hosting television and playing host to guests on his TV show, but he is also a very skilled podcast host.
This skill is evidenced by the immense success of his show Conan O'Brien Needs A Friend, which has been running weekly since 2018 and continues to draw in massive numbers of listeners regularly.
Now, you've come here because you want in on the action and want to see why this show is so beloved, so I will take you through some of the best episodes that the show offers so that you can get sucked in right now!
Read on below to get started.
Episode 12 – David Sedaris
Conan and David Sedaris have a solid relationship, which would technically make this one of the most successful episodes of the series. Conan has found a great friend in David.
David is renowned for his work as a humorist and author with a very fresh and hilarious insight into the world, and it seems like he was just made to be on this show.
The conversation flows so naturally throughout this episode that it almost becomes beautiful. The two know how to make each other laugh and get the most exciting reactions.
Topics of discussion include hilarious things such as the potential perks of colonoscopies and what it's like to be truthful and candid about your family, especially within your own written material.
Listen on Earwolf.com.
Episode 79 – Tom Hanks
The highly celebrated A-list actor Tom Hanks takes to the hot seat in this classic episode as he and Conan discuss a massive range of topics.
Considering that the episode was released in 2020, one of the most interesting topics was that of Tom Hanks' recovery from Covid-19 and what the recovery process entailed.
Hanks also talks about writing his own screenplays, especially the process of writing the script for his World War 2 film Greyhound.
This helps to provide some fascinating insight into the creative process of one of the world's most creative performers.
The episode is great if you're looking for something that will keep you thoroughly entertained.
It's also an insightful look into the mind of one of Hollywood's greatest actors, and it will undoubtedly give you a lot to think about afterward.
Listen on Earwolf.com.
Episode 50 – John Mulaney
John Mulaney is one of Conan's most frequently returning guests. This episode serves as the perfect introduction to the fantastic comedic cocktail that comes about when these two work together.
John Mulaney is a beloved stand-up comedian and actor well known for his very well-observed comedic style and ability to create laughs from anything.
This ability makes him a perfect guest for this show, especially as the conversation quickly turns to how both got their start in comedy and what it is like to achieve a life goal as significant as a career in comedy.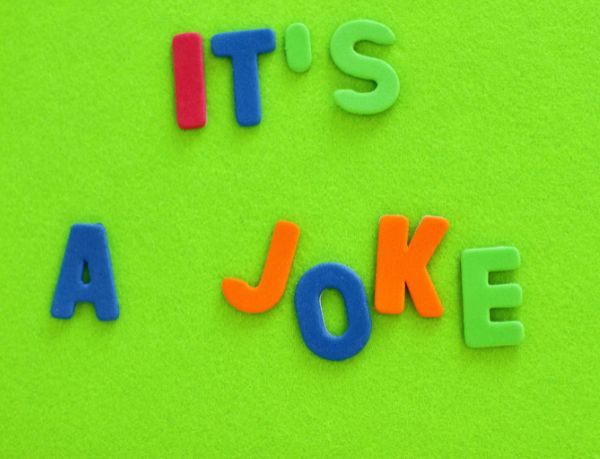 The two also discuss some of their earliest film memories. This discussion will help you better understand their unique comedy stylings and what has influenced them.
This will help you better appreciate their work, which makes the episode even better.
This is a truly classic episode, and you should check it out if you haven't already!
Listen on Earwolf.com.
Episode 45 – Paul Rudd
Perhaps better known as the smallest Avenger, Ant-Man, Paul Rudd joins the show in this episode, and what a riot of laughs it proves to be.
The conversation quickly turns to some hilarious topics, and the laughs very soon flow.
But the episode isn't just a laugh-a-minute, as it is also quite insightful into the life and work of Paul Rudd in an attempt to get to understand him and his very esoteric style of comedy a little better.
Paul Rudd makes for a great guest because he can effortlessly switch between being extremely funny and incredibly thoughtful while remaining completely honest with himself and others.
He also possesses a very dry sense of humor, which can often be self-deprecating and self-aware. This makes him a fantastic conversationalist, as he doesn't take himself too seriously.
If you want to get to know one of Hollywood's biggest stars, then make sure to tune in!
Listen on Earwolf.com.
Episode 113 – Dave Grohl
One of the biggest rock stars in the world also proves to be one of the funniest!
Dave Grohl, of Foo Fighters and Nirvana fame, joins the show for the 113th episode, and some of the discussions are incredibly funny and illuminating.
Dave discusses what he and the rest of the band do before they play any shows, just what goes on backstage at any typical Foo Fighters show, and what it was like to jam with the equally legendary Paul McCartney.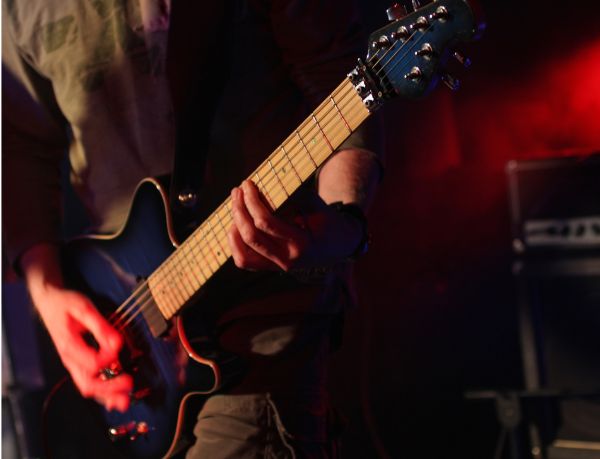 Grohl has lived through an awe-inspiring and eclectic career, and this episode of Conan's podcast provides some of the best insight into that life.
This interview is perfect, especially if you're interested in learning more about the music industry or just getting to know one of the greatest musicians alive today. It is also a must-listen for anyone who loves rock 'n' roll.
Listen on Earwolf.com.
Episode 49 – Jack Black
Jack Black manages to effortlessly blur the lines between being an actor, a comedian, and a musician, leading him to become one of the most beloved actors today.
In this episode, Jack talks about his early days growing up in Los Angeles and how he ended up becoming an actor.
He also shares stories about working with other comedians and actors and what it is like to have such immense fame.
The two also discuss Jack Black's longtime music career as one-half of the comedy music duo Tenacious D.
This popular duo has produced some of the best comedy music in recent years. This episode provides plenty of insight into how the music was made and why it continues to be so massively popular.
Check out this episode yourself if you haven't already done so, as it will provide you with a fascinating look into the mind of one of America's finest comedic talents.
Listen on Earwolf.com.
Episode 128 – President Barack Obama
Barack Obama's time as president was legendary, and this episode is a perfect celebration of it.
Though there is certainly no lack of information and insight available into the life and times of Barack Obama, this episode of Conan's podcast easily provides some of the most insightful and interesting insights.
Hearing about Obama's life through his own words is the best way to do it, and this episode exemplifies that.
Obama's charming personality and knack for humor are on full display in this fantastic episode that will have you grinning ear to ear.
This episode shows off Obama's optimistic personality beautifully while also allowing him to share some great stories from his past.
The episode also includes some wonderful anecdotes about the people he met during his presidency, which helps you better understand what it is like to be the president daily.
Thanks to its unique perspective on Obama and what he managed to achieve throughout his presidency, this is essential listening.
Listen on Earwolf.com.
Episode 139 – Michael Keaton
The original Batman from 1989, Michael Keaton, joins the show in this great episode as he and Conan discuss what it is like to be an actor and what it involves professionally and personally.
They also discuss Michael's early career and when Michael decided that he wanted to pursue acting.
This also leads the two to look at some of Michael's early acting games that he would play as a child that could suggest how Michael turned out to be such a talented actor.
If you have been looking for an episode that gets deep into the art of acting, then this is it!
It will give you a lot of insight into what it takes to make it in Hollywood and how the process can sometimes be quite difficult.
Listen on Earwolf.com.
Episode 84 – Jim Carrey
The oft-elusive Jim Carrey helps to elevate this episode to easily one of the best the series has seen yet.
Jim Carrey has played some of cinema's most famous comedic characters, yet many don't know about the man behind those characters and what goes on in his great mind.
Despite playing larger-than-life characters on screen, Carrey is quite an introverted person. This episode sees him exploring what it is like to balance his introversion and extroversion both on and off-screen.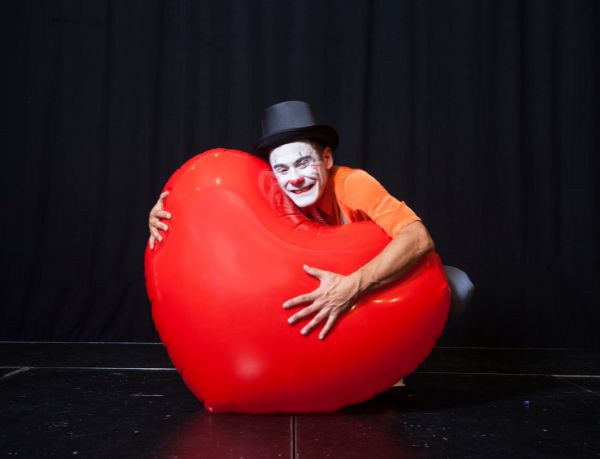 Though this episode is hilarious, owing to both Jim and Conan's incredible comedy stylings, it is also quite reflective and sometimes quite dark, as Jim explains some of the darker moments in his life.
This episode is unmissable, and you should check out if you haven't done so already.
Listen on Earwolf.com.
Episode 121 – Bob Odenkirk
Bob Odenkirk is not only an incredibly gifted actor but also an incredibly well-loved and talented comedian.
Best known for his role as the simply iconic character of Saul Goodman, Odenkirk has managed to establish himself as an actor that can marry grand pathos with a slightly comedic edge.
This also means that he makes for a great podcast guest because he is very personable and candid.
This episode explores much of his career, from his early days making a name for himself in the worlds of comedy and acting to even the days he made it big as Saul Goodman in Breaking Bad.
Following on from the news of Bob Odenkirk's recent film Nobody, Conan decides to create an action hero, which leads to some hilarious moments as he and Bob develop the character and create a hypothetical action movie for him to star in.
This fantastic episode will manage to have your sides splitting from laughter while in the next breath giving you immense insight into easily one of the most talented and nuanced actors currently in show business.
Check out this episode now!
Listen on Earwolf.com.