Dateline NBC is one of the most famous television shows ever produced.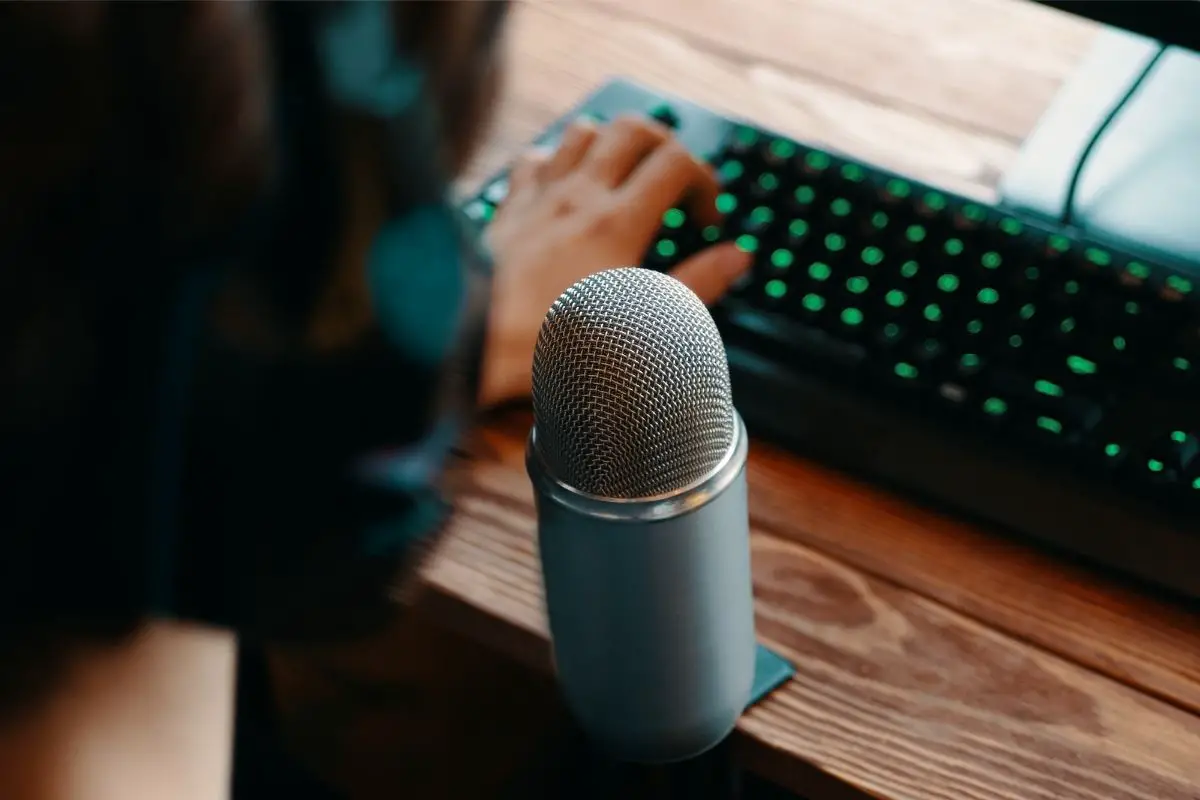 The show focuses on exciting and intriguing mysteries and has produced countless documentaries still discussed to this day.
As part of their immense success, not only have they produced countless tv and radio episodes, but they also now have their own great podcast that updates twice a week!
If you want in on Dateline NBC's incredible investigations, you should look no further than this list of the best episodes of the podcast.
Read on below to find out what these episodes are and where you can hear them!
Kill Switch
Going overboard in the middle of large bodies of water is a common nightmare shared by many people.
Most people consider drowning to be one of the worst ways to die, and this is precisely what happened to one man while on a cruise with his beloved wife on Lake Coeur d'Alene.
This intense situation certainly took a toll on his wife as the investigation commenced to determine what caused him to head overboard.
However, the investigators didn't expect to find that maybe his fall overboard wasn't an accident after all.
This episode, which is just under one and a half hours in length, will have you on the edge of your seat throughout and biting your nails to deal with the palpable tension in the story.
This twisted tale of marital distress is easily one of the best of the series.
Twisted Loyalty
Nightclub owner Rober O'Dubaine is gunned down in his home during the night and leaves a strange and twisted mystery in his wake.
It turns out that the motive behind the murder is relatively twisted and wild and points to a very intense sense of loyalty and tradition that drew a man to commit murder.
This episode is only around 30 minutes long, but it features a truly mad mystery that will have you scratching your head in amazement that such events could occur.
The Prussian Blue Mystery
This episode will get your mind bending through all of the possibilities.
The story of this episode concerns the mystery of Brigida Uto, who arrived at an emergency room clearly on the edge of death.
She was able to be stabilized thanks to the quick work of doctors, but the strange part was that no sign of injury or illness could have caused her to end up in such a state.
This episode explores a secretive attempt at murder as the doctors and local law enforcement try to figure out the strange mystery behind the woman's hospital appearance.
This is another episode that is only around 40 minutes in length, but it will keep you guessing until the very end.
The Fugitive Millionaire
Imagine you had it all. Imagine you had all of the money in the world, a successful company, and an incredible mansion to call home.
Now imagine that your neighbor was found dead, and you are now on the run.
This is the premise of this episode of Dateline. The story follows a millionaire named John McAfee, who has been accused of killing his neighbor.
He then flees from authorities, leaving everything of his behind.
The man taunts the police as they chase him onward, but as the man continually evades them, the police begin to wonder whether they are chasing the right man.
The Cliff's Edge
The 'Cliffhanger' is one of the oldest literary devices in the book. Having someone hanging just short of oblivion reminds us why we fear heights the way we do.
This episode's story concerns one woman's fall from the edge of a cliff.
While on a romantic vacation with their partner, Jody Scharf finds herself falling an immense height from the edge of a cliff.
What starts as a romantic trip gone wrong soon turns into a tale of intentional murder. Did Jody fall accidentally, or was she pushed over the edge?
This episode will send chills throughout your spine. It's not for everyone, but if you're looking for something different, this is the episode!
The Mystery Of The Murdered Major
When Army Major David Shannon is murdered in his sleep, his wife Joan is able to swiftly escape just in the nick of time to keep her life.
Unfortunately, Joan could not make out any features of the killer, which would make identifying him in the investigation incredibly difficult.
As the investigation into the murder moves further and further, it becomes more evident that not everything is as it seems, and eventually.
A horrifying and mind-blowing discovery is made that flips the case upside down.
This is an astonishing story, and you definitely will not see its resolution coming; it will surely blow your mind.
A Story Of Poison
You know that this episode has the makings of a mystery classic with a title like that.
This story follows Larry McNabney, a family man who leads a successful and happy family life but is cursed with intense alcoholism.
Whenever he finds himself drunk, Larry very often finds himself going rogue and becoming lost for days at a time.
Eventually, after one drunken evening, he went missing for much longer than that, for upwards of weeks.
Eventually, those that knew Larry had decided that enough was enough and that he had been missing for too long.
What follows is an intensive investigation that reveals some very interesting things.
Broken Circle
This tale of abuse will have your stomach turning in no time. Boyd and Stephanie Householder are the owners of a girls' ranch.
And boarding school was beloved by countless young girls who attended there to study, perform chores and learn the bible.
However, it soon comes to light that Boyd may have been abusing numerous girls, and his daughter must make a crucial decision whether to trust him or not.
Death of a Golden Girl
In this episode, Dennis Murphy discusses the case of a 26-year-old model and aspiring Playboy Playmate.
Paula Sladewski and her boyfriend were out visiting a Miami nightclub for New Year's when she went missing! Her boyfriend was at the top of the suspect list of course.
Within 24 hours of her going missing, she is found brutally murdered.
Did her boyfriend do it? Is there a serial killer in Miami? Listen to this Dateline classic to find out.
Mommy Doomsday
The story that made national news. In this episode, you can hear exclusive interviews and details regarding Chad and Lori Vallow Daybell.
So many deaths surrounding the couple. None as surprising and heartbreaking as the disappearance and death of Lori's two children Tylee and JJ.
Could this have been prevented? What do some of the people closest to her have to say?