The conservative movement has grown tremendously in recent years, especially within the online and digital realm.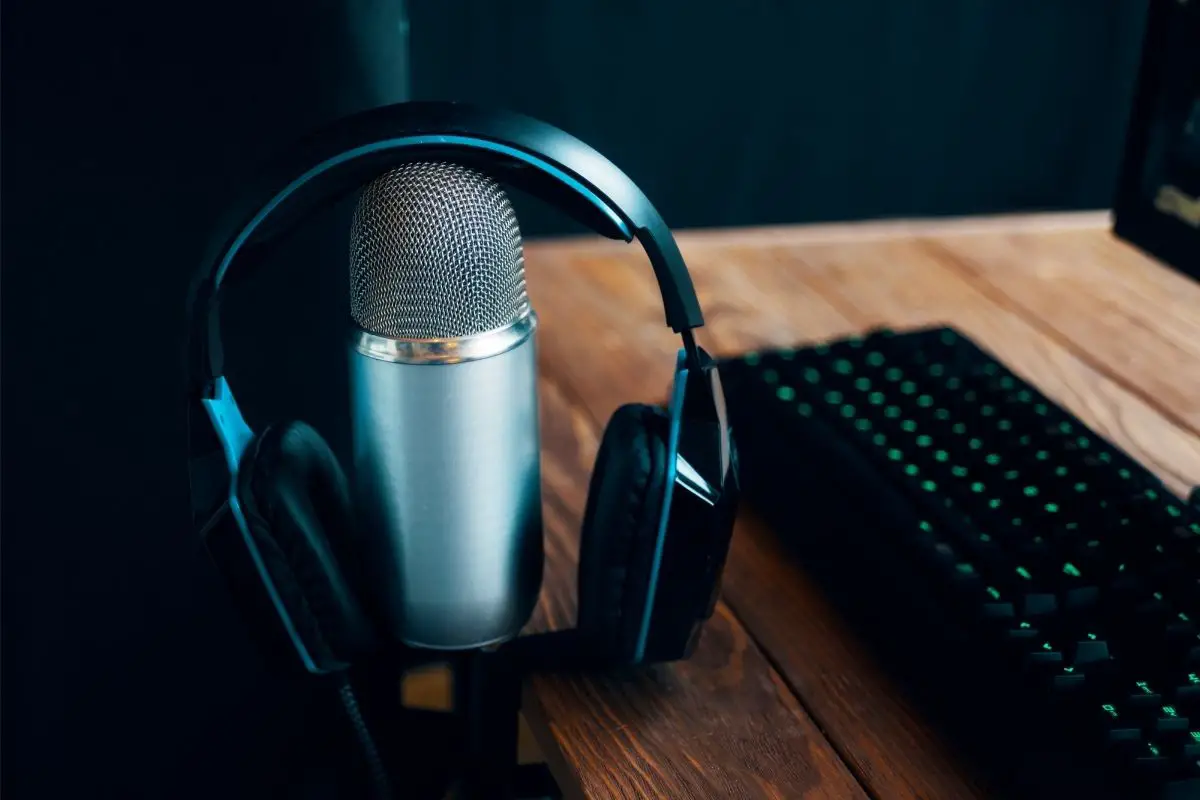 Countless podcasts cover politics, economics, culture, and much more.
There are numerous fantastic conservative podcasts that you can try out today to get informed.
Current events and hear from some of the brightest minds in the country, then these are the podcasts you should check out.
Read on below to get started!
The Ben Shapiro Show
Ben Shapiro is easily one of the most controversial figures on the internet.
He is easily one of the most recognizable conservative figures on the internet, and this has undoubtedly earned him a solid reputation that follows him wherever he goes.
Ben's show is incredibly fast-paced and constantly discusses the most important political events and daily news topics.
Ben is renowned for speaking the truth and giving it in the most comprehensive way possible.
There are few voices more relevant to today's conversation than Ben Shapiro!
The Mark Levin Show
Mark Levin is a highly successful figure in conservatism, and we're not surprised as to why.
Not only does he run this extremely successful podcast series, but he is also a best-selling author and a renowned scholar.
Mark's podcast is a great resource to head to for intelligent discussions on modern politics and current affairs.
And he speaks with a clear authority that makes him a figure you can trust to always give you the truth.
The Glenn Beck Program
Glenn Beck's best asset is his ability to tell a story.
He is a naturally gifted storyteller and speaker, which makes every episode of his podcast extremely engaging while also being incredibly informative and enriching.
Beck has a very sharp wit and a powerful personality and is always willing to speak the truth so that you can depend on him to help you to make sense of the world.
Beck's podcast is easily one of the most popular on this list, and we think it is obvious why!
Pragertopia – The Dennis Prager Show Podcast
Dennis Prager is one of the greatest authorities within the conservative realm and still proves to be incredibly influential, even in the modern internet age.
His podcast alone draws in thousands and thousands of listeners to every episode.
And this is thanks in part to his fantastic sense of personality, sharp wit, and obvious knowledge.
Any topic brought up on his show will be discussed in-depth and with accurate insight.
Few people are better equipped to tackle conservative issues than Dennis Prager, so his podcast is more than worthy of your time and energy.
Verdict With Ted Cruz
Senator Ted Cruz runs this immense podcast alongside a gallery of political guests to discuss highly relevant topics as they happen.
There is perhaps no person better equipped to speak up on current affairs in the world of politics than TedCruz, a senator who once ran for president during the 2016 election race.
Ted Cruz's show can help you to easily make sense of this ever-chaotic world that we find ourselves in so that you can navigate it with confidence.
Ted Cruz co-hosts this podcast with Michael Knowles, a well-known conservative commentator, and host.
With Cruz's knowledge and Knowles' incredible knack for commentary, few podcasts shine as this one does.
The John Batchelor Show
If you want your current events sprinkled with a little bit of historical knowledge, then make sure to check out the John Batchelor Show.
This show discusses all of the current issues affecting the world and analyzes them in a way that draws on historical facts.
John Batchelor himself has even traveled far across the world to record episodes of his show.
So you can rest in confidence knowing that everything on his show is raw, authentic, and representative of the truth of what is happening.
The Andrew Lavan Show
Even in ever-growing political turmoil, Andrew Klavan knows just how to bring the laughs.
If you're growing tired of the state of the world, but you still want the truth at every turn, then you cannot possibly do better than the Andrew Klavan Show.
Andrew Klavan's balancing act between political satire and genuine political discussion is performed with an exquisite sense of ease.
Thanks to his truly electric personality and the immense quality of his character.
Few podcast hosts are willing to combine hard-hitting political discussion with great humor, as Lavan does. You don't want to miss out.