ChooseFI is an online network dedicated to helping you to choose financial independence and helping you to find your way to it.
Every episode of Choose FI is packed with informative and helpful advice that you can use to fuel your financial goals.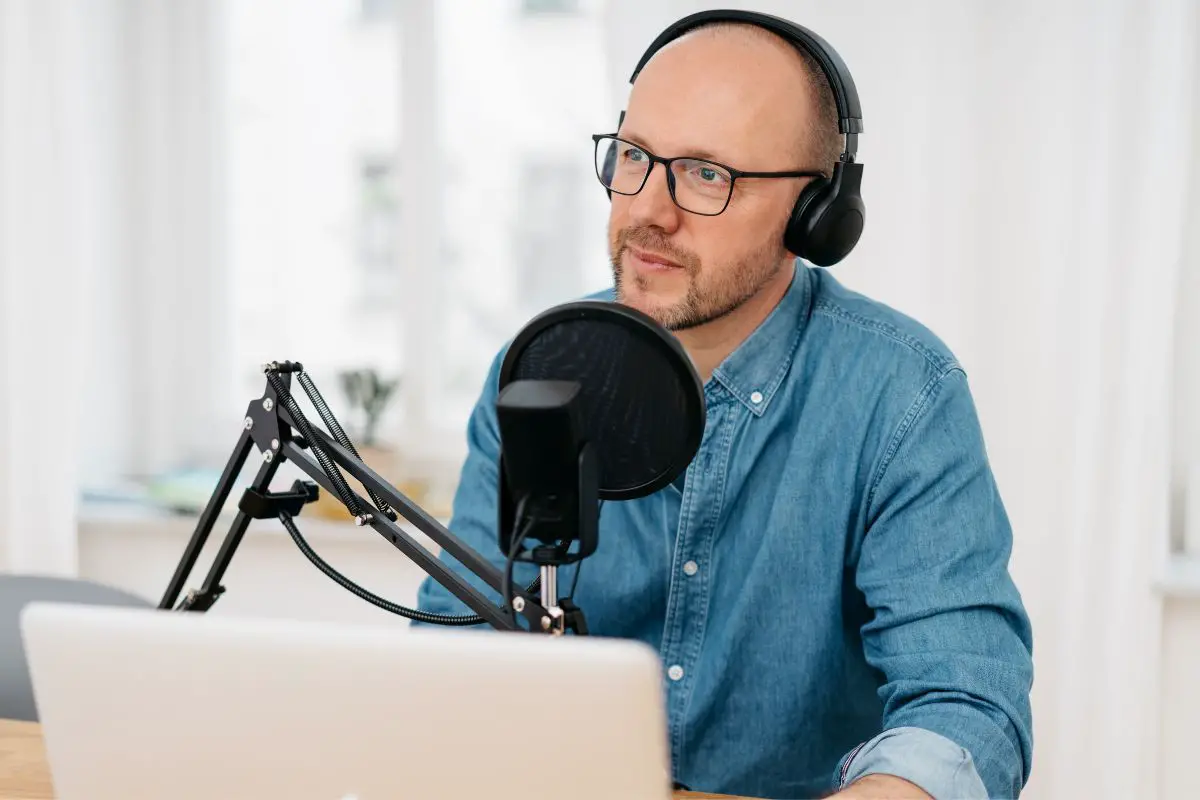 If you want financial freedom and independence, this series will give you the necessary tools and encouragement.
Below, I've listed my favorite episodes of Choose FI. Each one is sure to inspire you, so check them out!
Episode 263 – Pick Your Five: Accountability And Decision-Making
When it comes to financial success and independence, accountability is paramount. You can only ever be as successful as you want to be.
In this episode, the hosts, Brad and Jonathan, look at the critical role that accountability and discipline play in achieving financial independence.
The two also discuss the importance of surrounding yourself with the right people. Financial success is much easier to achieve when your peers, family, and friends provide support.
Listen to this episode to learn how to build a supportive community.
Listen on choosefi.com.
Episode 231 – Are You Too Good For Casserole?
Helping your kids save for college is the ultimate goal of many parents.
However, this is a daunting prospect for many people, thanks to the price of tuition fees. If you're in this situation, this episode will help you.
In this episode, Jonathan and Brad discuss some practical ways parents can save for their children's tuition fees.
The pair also discuss how valuable a college education can be.
Listen on choosefi.com.
Episode 329 – The Investing Horse Race
Investing can help to bring many people's financial dreams into reality.
In recent years, investing has become far more accessible, but it can still feel intimidating. You should listen to this episode if you're wondering how to find your investment path.
This episode sees Jonathan and Brad look at some of the most common investment methods that have made waves across the internet.
They pit them against one another to find out how listeners like you can easily get started in investing.
Listen on choosefi.com.
Episode 291 – If I Could Turn Back Time
Regret can be a very powerful thing. It can be tempting to wonder how we could have lived or handled certain situations differently.
If you're currently struggling with feelings of regret, this episode will make you feel less alone.
Even hosts Jonathan and Brad struggle with regret.
In this episode, they discuss some of the most critical moments in their personal and professional lives and how they may have shaped their current lifestyles.
Listen on choosefi.com.
Episode 315 – Is This The Golden Age Of Investing?
Investing has never been more popular.
The internet has made it easier than ever to increase your income through investing and make your financial dreams come true.
Many believe that we are in a golden age of investing.
Brad and Jonathan seek to investigate this claim.
In the process, they look at the history of investing and what it could tell us about investing's future.
This episode is a very informative and engaging one.
Listen on choosefi.com.
Episode 299 – What's Stopping You From Reaching FI?
It can often feel like our financial goals are constantly slightly out of reach. This can be pretty disheartening.
If you feel this way, this episode will make you feel like you are less alone.
Brad and Jonathan look at how they have managed to avoid investment stagnation and what they do to ensure they reach their goals.
They provide practical and easy-to-digest tips to ensure you are always moving forward.
Listen on choosefi.com.
Episode 382 – Name Your Fear, Control Your Risk
Fears keep us from taking risks. However, taking risks is necessary when aiming for financial success and independence.
As such, handling fear productively and positively is integral to financial success.
This episode is fantastic if you frequently find yourself overwhelmed by the daily economic changes that seem to rock the world.
It will help you to identify what is important to you so that you can strive towards it.
Listen on choosefi.com.
Episode 344 – Risk Avoidance And Deworsification
Taking risks is never pleasant. However, it is impossible to progress and move forward without taking any risks at all.
Specifically, taking risks is a large part of reaching financial success.
In this episode, the hosts look back on their careers and analyze the risks they did and didn't take.
They provide honest and nuanced advice on taking financial risks so that you can feel more confident in your decisions.
Listen on choosefi.com.
Episode 374 – Tools To Simplify Budgeting And Tracking Finances
Keeping track of your budget and staying on top of your finances is one of the most challenging parts of aiming for financial independence.
It can be easy to get overwhelmed by all the information you track.
In this episode, Jonathan and Brad look at how they simplify their budgeting and stay on top of their finances.
They also mention some of the most useful tools for budgeting and tracking your finances, so take note!
Listen on choosefi.com.