BiggerPockets is one of the most significant financial advice resources on the entire internet.
The website has become immensely popular thanks to its sheer volume of content that explores thousands of ways that users can save more money every day and get closer to financial independence in their own way.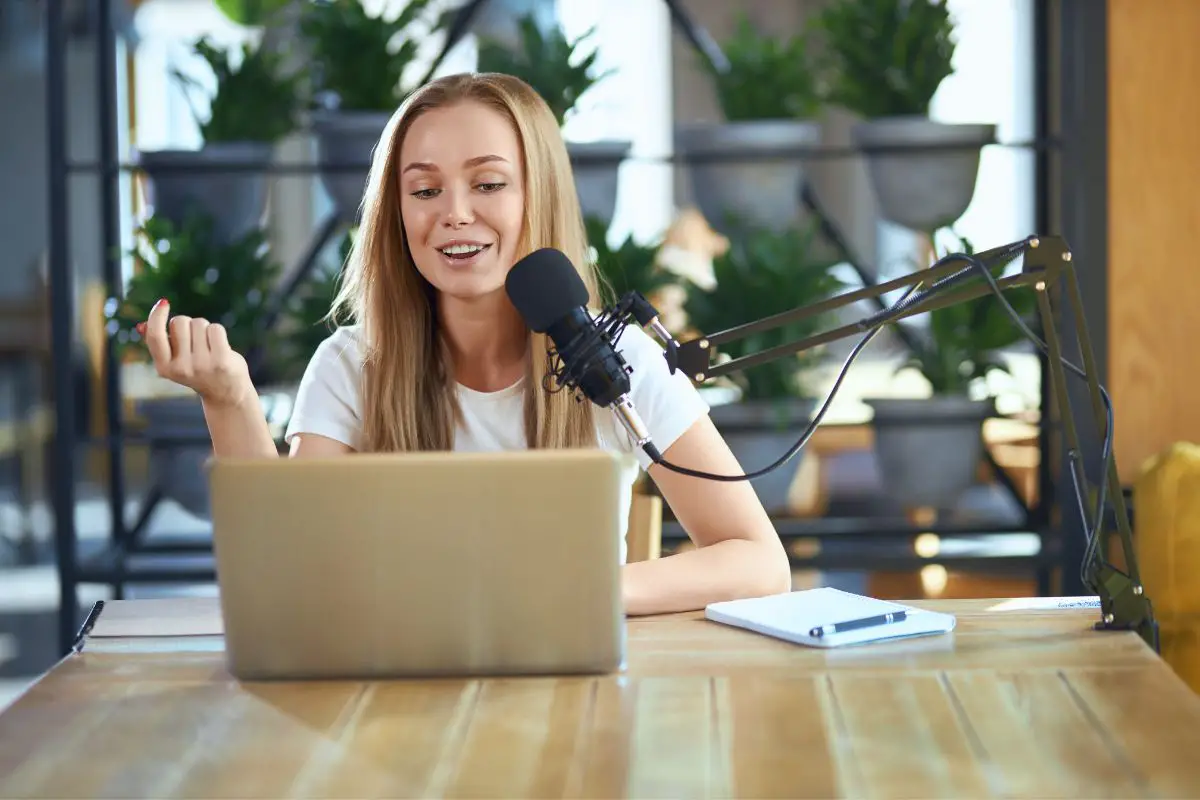 As part of their goal to make financial advice accessible to all, BiggerPockets has several unique podcasts that focus on specific things.
You're likely reading this now because you're interested in finding out what the BiggerPockets Real Estate Podcast says about real estate, right?
If so, you will definitely want to check out the following episodes, as I believe they represent the show firing on all cylinders and are packed with the best information. Read on below to get started.
Episode 1 – Building A Successful House Flipping Business And Losing Millions
This is the first-ever episode of the BiggerPockets Real Estate podcast, but I believe it still holds up incredibly well.
It is a perfect introduction to hosts David Greene and Rob Abasolo, who both have plenty of experience in the real estate world and know how to maximize profits within it.
In this episode, they are joined by Marty Boardman, who joins the show to talk about his experiences with building a business and how it cost him a very sizable fortune.
What did Marty learn as a result of his experiences? And what can you learn too?
Listen on biggerpockets.com.
Episode 484 – 3 Ways To Simplify Your Real Estate Investing
Investing in real estate can yield some pretty immense results, but it takes some considerable work, and you need to be able to manage all of the investments you have made efficiently.
To this end, guest Brandon Turner joins the show to discuss his tips for simplifying your real estate investment business so that you can always stay on top and reap the rewards.
This is a very valuable episode that is packed with actionable advice that you can apply to your everyday life.
It's also a great way to learn a little more about Brandon himself and how he has managed to build his success to where it is now.
Listen on biggerpockets.com.
Episode 584 – The 5 Steps That Will Bring You More Deals, Friends, And Mentors
Just as important as building a portfolio of investments is building a network of supportive friends and mentors that can help you to better strive for the goals that you set for yourself.
In this episode, David and Rob talk to Jonathan Greene, an expert investor and flipper who has managed to build an incredible fortune from buying and selling property.
Jonathan has some unique advice to give listeners of the show, as he talks quite candidly about how he has managed to earn his successes and how his early life shaped his current attitude.
Jonathan also talks about ways to expand your network to find like-minded individuals that will help you reach your goals in no time.
Listen on biggerpockets.com.
Episode 611 – Using A "Miserable" Job To Fuel A Fast-Growing Flipping Portfolio
We all have experience with working miserable jobs. The jobs that grind us down, day in and day out.
Guest Jason Pritchard, a house flipper, has plenty of experience working dead-end jobs. Still, he managed to use said jobs to fuel his passion and build an incredible portfolio that allowed him to achieve financial independence in no time!
But how did he manage to do it? And what role did his mind-numbing jobs play in getting him there?
This episode of the podcast seeks to find out, as Jason talks through exactly how he built his success and what he does daily in running his business today.
Listen on biggerpockets.com.
Episode 459 – The Superpower Of Listening: Get More Out Of Your Conversations
Listening is a crucial part of any conversation. It sounds obvious, but it can be easy to forget that simple fact.
Sometimes we can become so fixated on getting our side of the story across that we will willfully neglect that there is another side to the story!
This podcast episode focuses on the importance of listening and how it can lead to much greater communication and connections between you and the people around you.
Thus it is essential within the world of real estate, as it helps you to build a more robust network and helps you to better communicate with clients.
To analyze the importance of listening, David and Rob invite Ximena Vengoechea to the show. She discusses why it is so vital and how listeners can learn to do it to improve their connections!
Listen on biggerpockets.com.
Episode 429 – Pursuing Self Sovereignty And Why Life Is More Meaningful When It's Hard
It can be effortless to shift blame onto others when things go wrong in our lives. It's easier to stomach the idea that someone else has done wrong rather than ourselves.
Ryan Michler, the guest on this episode, has plenty of experience with this and thus has learned a great deal about the importance of self-sovereignty and accountability.
In this episode, he spills all about how listeners can improve their self-sovereignty and how they can learn to deal with life's hardships in healthy and constructive ways.
Listen on biggerpockets.com.
Episode 340 – How A Mom With A Full-Time Job Bought 10 Houses Her First Year
If the title of this episode hasn't already intrigued you, then I'm not sure what will!
This episode is centered around the story of Whitney Hutten, a mother who managed to build a massive property empire, all while balancing her everyday home life.
Her story is simply awe-inspiring, and you'll find yourself fired up and ready to dip your toes into real estate investing in no time.
Listen on biggerpockets.com.