BiggerPockets is a website that first started by providing information to those looking to dip their toes in the exciting but often fraught world of real estate investing.
The website has built an excellent reputation, thanks to its incredibly reliable service and the quality of the information it provides to its users.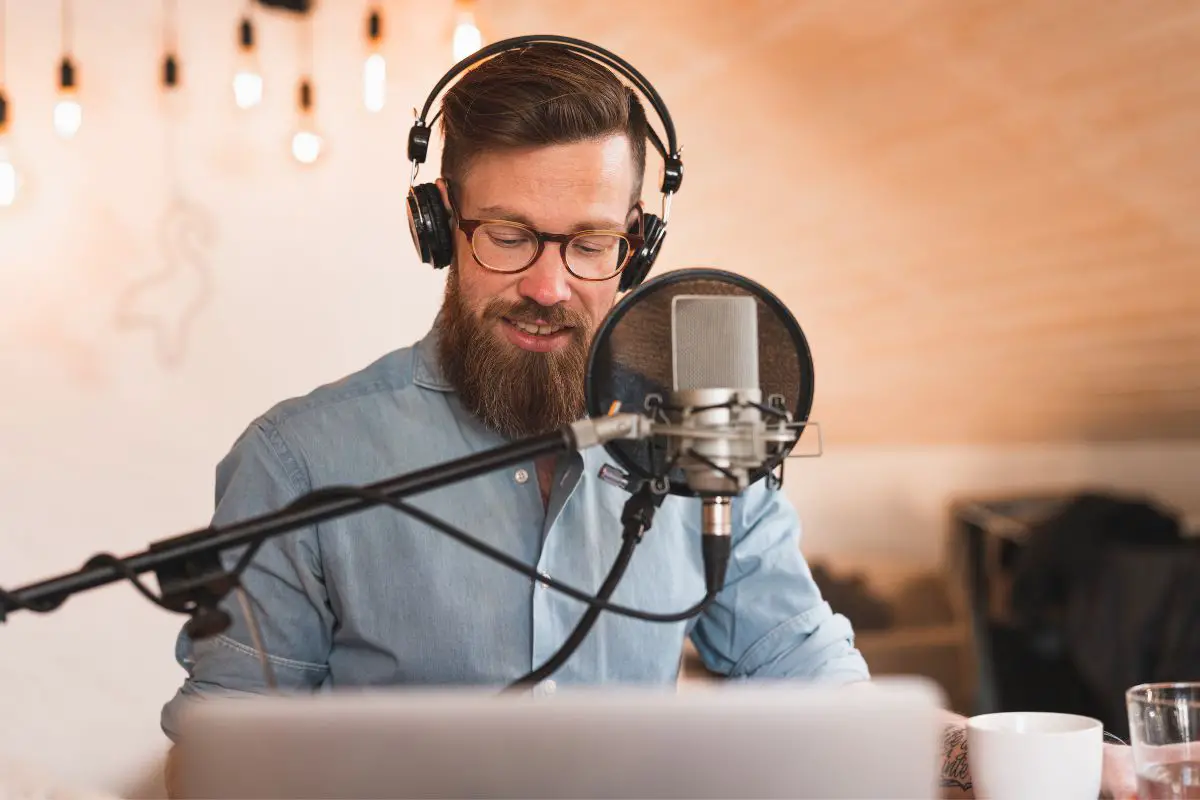 The website has also gained acclaim thanks to its ventures into other media, such as videos and podcasts!
BiggerPockets has several popular podcasts, but none are as unique or beloved as The Money Podcast.
Hosts of the show, Scott Trench and Mindy Jensen, delve deep into stories of financial woes and successes with each episode to find out how listeners can improve their financial standing and find success.
It's a great show to listen to, but knowing where to start can often be challenging. What are the best episodes of the series to try out?
I recommend trying out some of the episodes I've listed below. They represent the show at its best!
How To Find Free Money To Finance Your Education & Avoid Extensive Student Debt
Heading to college can be a worthwhile experience, but many people dread the prospect of it, thanks to its immense costs.
Finding the funds to head to college can be something of a challenge, and if you aren't careful, you can find yourself accruing quite an extensive amount of debt!
This episode of the show focuses on ways you can make extra money in small and easy ways to help make funding college much more manageable and help stave off student debts.
This is one of the most impactful episodes of the series and touches on a critical issue in a way that is detailed and very engaging.
Listen on biggerpockets.com.
The #1 Reason Side Hustles Fail To Become Businesses
Starting up a business is always a fascinating prospect, but why is it that "nine out of ten businesses" tend to fail? It's a daunting statistic that often prevents many entrepreneurs from chasing their dreams.
In this episode, our hosts are joined by Gabe Nelson, a certified financial planner who has advised many successful businesses throughout his career.
He fills this episode with excellent advice on how budding entrepreneurs can better their odds of success and avoid the dreaded statistic that renders many businesses failures right out of the gate.
Listen on biggerpockets.com.
7-Figure Net Worth On A Middle-Class Salary W/ Adam Zaleski
How could it be possible that someone is worth 7-figures and yet is employed on a middle-class salary?
Though it may sound like an impossibility, this episode will prove to you, once and for all, that it most definitely isn't.
The guest of this episode is Adam Zaleski, a professor in psychology who only works around thirty hours per week and is classed as a millionaire.
However, Adam's most tremendous success is that he gets to earn all of this by doing a job he adores.
How did Adam earn his success, and what did he learn from his time in college to help him get to where he is now?
All is revealed within this classic episode of the series.
Listen on biggerpockets.com.
Food Spending Eating Away At Your Fl Plans? Here's How To Eat For Cheap
Try as you may to budget efficiently; sometimes, your grocery bills skyrocket, and you spend more on food than you otherwise may want!
How can you possibly cut down on your grocery bills and still eat food that is not only tasty but also nutritious and healthy?
It can be a difficult balancing act to pull off, but this episode of the show will show you how you can pull it off with absolute style.
To help to find out how grocery bills can be halved, our hosts are joined by Beth Moncel, who set up her website, 'Budget Bytes, to share some budget recipes for families that need to save money during the recession.
Beth has a great degree of knowledge on the topic and can help you save so much money in the long run while still eating good food!
Listen on biggerpockets.com.
Breaking Down Barriers: From Homelessness to Renowned Surgeon
This is one of the most inspiring episodes on this list, and it will very quickly have you feeling ready to take on the financial hurdles the world will throw at you and inspired to get in control of your finances.
The episode follows the story of Dr. David L. Rhoiney, who once lived on the streets, in cars, or homeless shelters, a far cry from his current situation that sees him working as a highly successful "Robot surgeon"!
How David managed to pull himself from rags to riches is an incredible story in its own right, making this one of the most entertaining episodes of the series.
This episode is a testament to the true power of investing and how it can transform lives!
Listen on biggerpockets.com.
From $52K In Debt To $100K/Month In Passive Income
The idea of making money while doing very little has always seemed like a distant dream, but if the story of Deacon Hayes is any indication, passive income could very well be in many of our futures!
But how did Deacon manage to make so much money in such a passive way?
This episode spills all of the details on his awe-inspiring career and how he was able to utilize the passive income to pull himself out of massive debt.
In a series full of inspiring stories, this is one of my absolute favorites and is well worth listening to.
Listen on biggerpockets.com.