Adam Carolla is an immensely gifted comedian who has lent his comedic talents to several awesome projects through the years.
However, very few of those projects can hold a candle to his self-titled podcast: The Adam Carolla Show.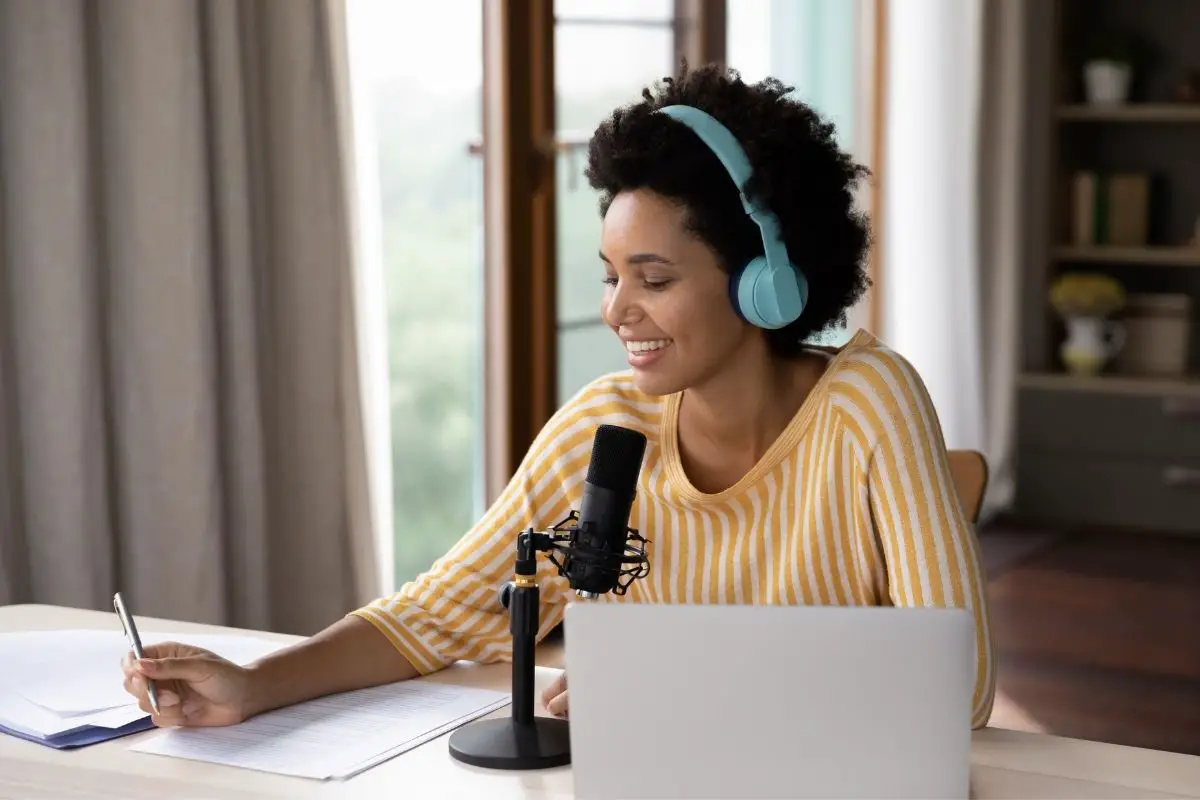 This show sees Adam ranting and raving about a number of topics, which turns out to be a very bountiful concept, thanks to how much Adam can make from so very little.
This podcast is worth checking out, but if you want to experience it for yourself, you have to check out the following episodes, as I believe they represent the best that the show offers.
Mark Divine + General Robert Spalding
This two-parter episode begins with Adam Carolla discussing some of the awkward conversations he has had with his father during his childhood, which is incredibly funny and sets the hilarious mood for the antics yet to come.
Adam's usual co-host Gina Grad sits out this episode to recover from her recent surgery, but in her place is the ever hilarious Jodi Miller.
Both Adam and Jodi set out in this episode to discuss topics such as weird and awkward anti-masturbation PSAs that once aired on National television!
As the two watch through some of them, they cannot help but laugh at them due to how incredibly awkward they are.
After this, Adam is joined by Robert Spalding, who joins the show to talk about his new book, which concerns China's growing power and whether China poses a present or future threat to the United States.
They also discuss whether the United States is in any position to cut off ties with China due to how many large corporations have links to the nation.
Finally, in the second half of this two-parter, Adam is joined by Mark Divine to talk about mental affirmations and mental health, a topic on which he has plenty to say, thanks to his former experience as a Navy Seal Commander.
The two also discuss how misinformation can spread rapidly in the online age, which leads to interesting discussions on modern life.
Listen on adamcarolla.com.
Robbie Knievel And Dennis Miller
Don't worry; you aren't alone in suffering through the trouble of traffic, as even Adam Carolla finds himself trapped in seemingly endless traffic on his commute to work every day.
As soon as he arrives at the studio and starts recording this episode, he heads into a rant about traffic which is incredibly funny as you listen to him complain about something so arguably trivial.
This episode features Adam at his most ranty, making it excellent if you want to hear the show at its best.
Robbie Knievel is one of the star guests in this episode, as he joins Adam to discuss the incredible legacy that his stuntman father left behind him and how the world of daredevils has not quite been the same.
Robbie also talks about the equipment his father used to perform his stunts and how relatively inadequate it would seem by today's standards.
Gina also discusses the latest news from across the world and focuses on some lesser-known stories, such as the potential legalization of magic mushrooms in Oregon, the recent controversies surrounding the classic Christmas song Baby It's Cold Outside, and DJ Khaled's recent troubles for promoting cryptocurrencies.
Listen on adamcarolla.com.
Nicolas Cage
Nicolas Cage is arguably one of the most iconic actors of his generation, with hundreds of film appearances in countless projects across his extensive career.
This episode sees Adam and his co-hosts, Gina and Bryan, discussing Cage's career so far and where they think his eclectic career could be heading next.
Nicolas Cage also calls in to the show to provide insight into the production of some of his latest films, which provides listeners with some incredible insight into the career of the enigmatic and charismatic character actor.
Nic also begins talking about his status as a celebrity and how he feels when identified as such. It's interesting to hear about what a life of fame is like, especially from someone that has lived it themselves.
Listen on adamcarolla.com.
Judd Apatow
Adam begins this episode by discussing the annoying problems of owning and operating a computer. Once again, he sets off on one of his classic and iconic rants that will quickly get you laughing out loud.
After Adam finished his admittedly cathartic rant, he invites his guest Judd Apatow to discuss several topics. Including how comedy and therapy are closely intertwined and the positive impact that humor can have on society and the human brain on an individual level.
Hearing two hilarious men discuss comedy's role in their lives is very interesting and quite illuminating. You should check this episode out if you are interested in either Judd or Adam's work, as it will help you to appreciate them a lot more!
Listen on adamcarolla.com.
Gabriel Iglesias
Gabriel returns to the podcast for his latest appearances in this episode after being absent from the show for the last few years.
Gabriel has a great relationship with Adam; the two begin to click right away in this episode and know how to make one another laugh and blend their comedy styles seamlessly.
They look back on their early years in the comedy industry and the various influences they had at such a formative time in their careers.
This also leads the two to discuss their early years, making this a must-listen if you are a long-time fan of Gabriel Iglesias and his comedy.
You should check out this episode if you have been looking for one that allows Adam to be his natural self and come up with some great and funny material.
Listen on adamcarolla.com.