Podcasts have seen a massive surge in popularity in recent years, thanks to the increased accessibility of technology and the enormous impact of social media and other online platforms.
It has never been easier to access interesting and hilarious podcasts from around the world, and thus you're probably on the hunt for some of the best ones on the internet, right?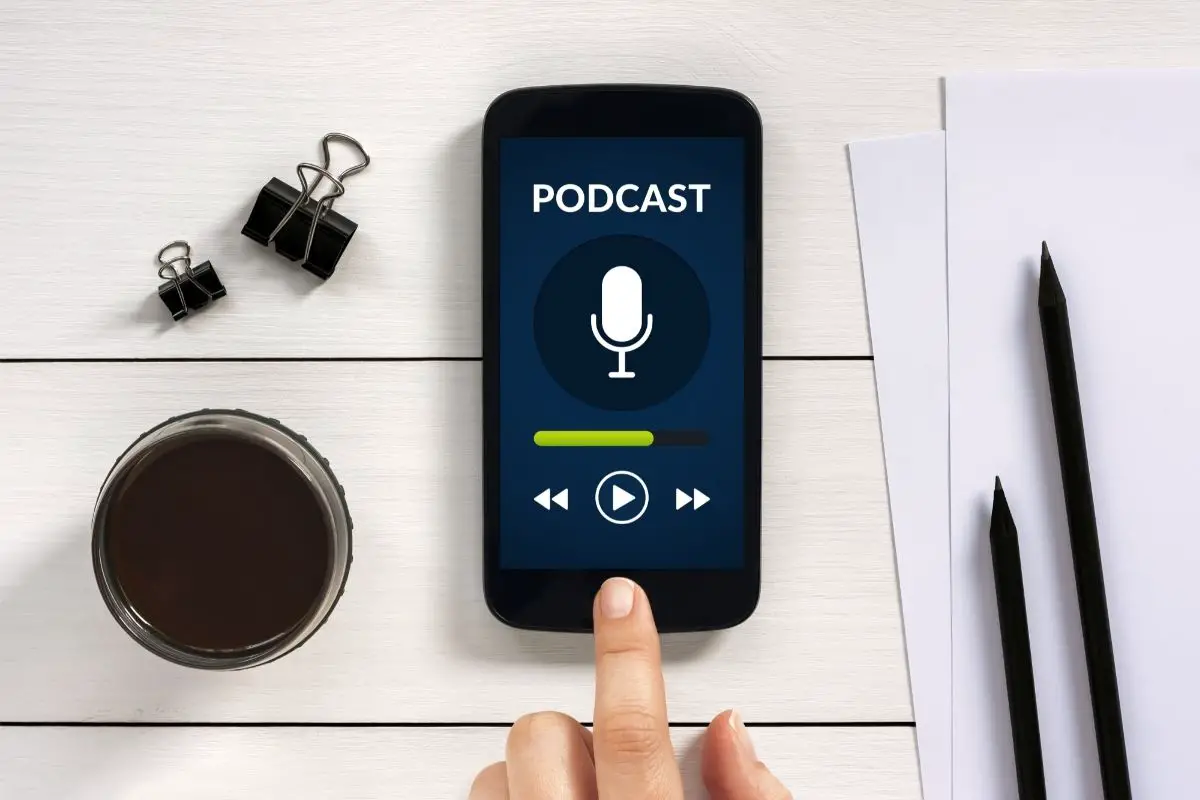 You'd very quickly find that a majority of the most popular podcasts worldwide are comedy-oriented.
The comedy genre is easily the most popular within the medium, and it is not difficult to see why.
You can try and listen to many hilarious shows if you want something to laugh at.
You'll be surprised at just how much you enjoy listening to them!
The following list of funny podcast lists will help you get started with finding great comedy podcasts.
There is a massive array, so we've helped you out by finding the best of the best so that you can dive right in. Read on below to get started.
Why Won't You Date Me? With Nicole Byer
This show is simply one of the funniest things I have ever listened to. Nicole Byer is an American comedian who hosts this podcast where she interviews people about their dating lives.
Nicole prides herself on being smart, funny, and incredibly charming, yet still cannot find anyone to date! This show sets out to investigate exactly why.
In pursuit of answers to this big question, Nicole invites a massive array of guest stars in order to discuss the world of dating, and to understand just why dating can be so difficult!
Some incredibly funny stories naturally arise, and you'll soon be in massive fits of laughter within seconds.
I found that this was one of my favorite podcasts to listen to when I needed a good laugh, and it made for very comfortable and easy listening.
Some of the guests and stories on this show are simply outrageous, and will easily have you cackling with laughter at every single turn.
This is also partly thanks to the comedy skills of the host Nicole Byer.
Nicole has an incredible sense of humor, and can very easily bring out the best in her guests and make every single story all the more hilarious.
She has very quickly become one of the funniest podcast hosts I have ever had the joy of listening to.
If you're looking for a show that will keep you laughing throughout, then look no further than this fantastic podcast. It's a real joy!
Listen on Stitcher.