The White Coat Investor podcast makes it easy to find high-quality financial advice and information that you may otherwise find in a hefty and technical book in a more accessible form.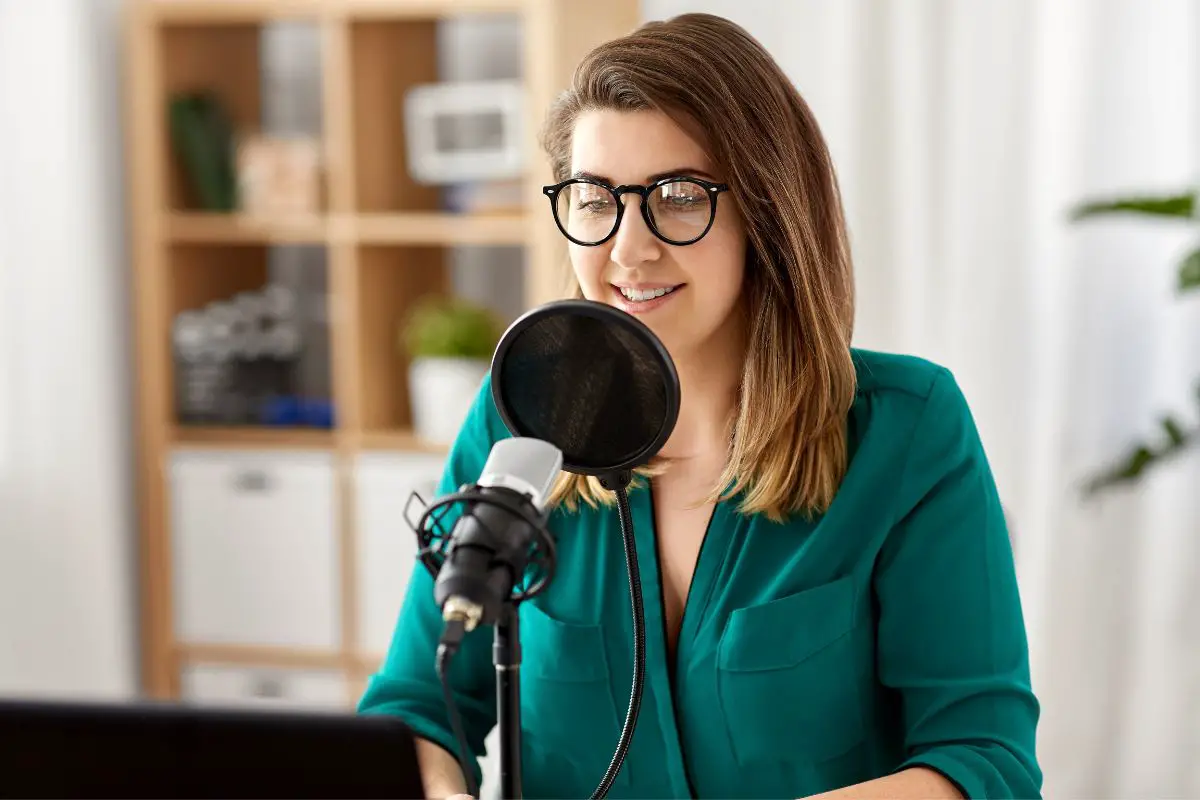 The podcast has become incredibly popular worldwide thanks to its ability to communicate fairly complex knowledge in a way that is accessible and even enjoyable.
Dr. James Dahle, the host of the show, is a practicing physician with plenty of financial advice to give to fellow entrepreneurs like himself.
The show started in January of 2017, and since then, it has gone from strength to strength and has built an audience of loyal listeners eager for each new episode.
Whether you are a long-time fan or you are new to the show, I highly recommend trying out the following episodes, as they shine as the best of the best!
Episode 119 – How To Pay For College With Robert Farrington
Robert Farrington, the founder of the successful website "thecollegeinvestor.com," joins the show in this episode as he and James look at some of the ways that young people can finance their education and get some great business and financial experience in the long run.
This episode is excellent no matter what age you are, as it features some of James' best-ever advice, and Robert is one of the best guests to have ever graced the show.
Listen on whitecoatinvestor.com.
Episode 167 – You Need A Budget
Some of the show's best episodes focus on simple but effective topics. Many of us often overlook the importance of a good budget.
No matter how much money you make, the importance of a budget can not be overlooked.
This episode features an interview with Jesse Mecham, who founded the "You Need A Budget" website, as Robert asks about some of the best tips and tricks to help create an effective budget, and what Jesses' budget looks like.
If you weren't convinced of the importance of a budget before, this episode would have you considering creating your budget.
Listen on whitecoatinvestor.com.
Episode 112 – The Right Way To Borrow Money From Family
No one likes borrowing money. It can feel quite degrading to ask for financial help, even from those you love. However, sometimes we need to do it, and we often find ourselves needing to borrow money from family.
But is there a more effective way to do it? A method that minimizes the awkwardness of it all and that keeps everyone happy?
In this episode, Robert takes a deeper look to try and find some definitive answers and comes up with some helpful advice.
It's refreshing to hear that someone as financially stable as Robert has occasionally had to borrow money from family!
Listen on whitecoatinvestor.com.
Episode 91 – Becoming Your Parents' Financial Advisor
After receiving an email from a listener detailing their plan to become their parents' financial advisor, Robert dedicates this episode to exploring such a situation.
Would it prove beneficial to be your parents' financial advisor? And how would you go about doing it?
Robert has some firm opinions on the topic but approaches the issue with a nuanced perspective that is fair and representative.
Robert believes that being your parents' financial advisor could be risky if done incorrectly, but there could be some notable benefits.
Listen on whitecoatinvestor.com.
Episode 42 – Buying One Property A Year
Real estate investments are proving to be a very reliable way to make a lot of extra money, thanks to how quickly the housing market moves and the value that flipping a property can bring.
However, the real estate industry presents its own series of issues and difficulties. Without careful planning and a level head, it can be very easy to lose massive amounts of money on such investments.
In this episode, Robert looks at buying one new property per year and whether it is a viable strategy for a constant revenue stream.
Listen on whitecoatinvestor.com.
Episode 156 – What To Do With A Dramatically Lower Income
Many of us, at some point or another, have found our incomes lowering, whether for reasons within our control or not.
It can be a stressful time to be faced with lower income, and many of us find ourselves despairing at how we will deal with it and come out the other end.
In this episode, Robert applies some of his best financial advice to the situation to show how those living through it can still live comfortably without having to go paycheck-to-paycheck.
Listen on whitecoatinvestor.com.
Episode 191 – Don't Make These 10 Financial Mistakes
It can be pretty surprising how often investors and others involved in the finance world repeatedly make the same mistakes!
If you want to avoid falling into these common pitfalls and protect your financial prospects, you should listen to this classic episode, which is full of some of the best advice given on the show.
Robert fills the episode with some of the best things he has learned throughout his entrepreneurial career and communicates them simply for the listener to understand.
Listen on whitecoatinvestor.com.
Episode 201 – When To Rent VS Buy A Home
The housing market is in an unprecedented state that previous generations have never seen.
It is now more difficult than ever to own property, and thus many people often settle for renting a property when they could very easily be in with a chance of buying it.
But how do you know whether it is the right time to buy a home, and how do you know that it is better to buy it rather than renting it, and vice versa?
Robert takes a look himself, and what he finds out is quite surprising!
Listen on whitecoatinvestor.com.