The Real AF podcast, hosted by Andy Frisella, is one of the most uninhibited podcasts, especially within financial podcasts, thanks to Andy's willingness to speak openly about anything.
Andy is a very successful author, entrepreneur, and public speaker. Thus, his opinions on the financial world, and some of the most significant issues in society, are often sought after.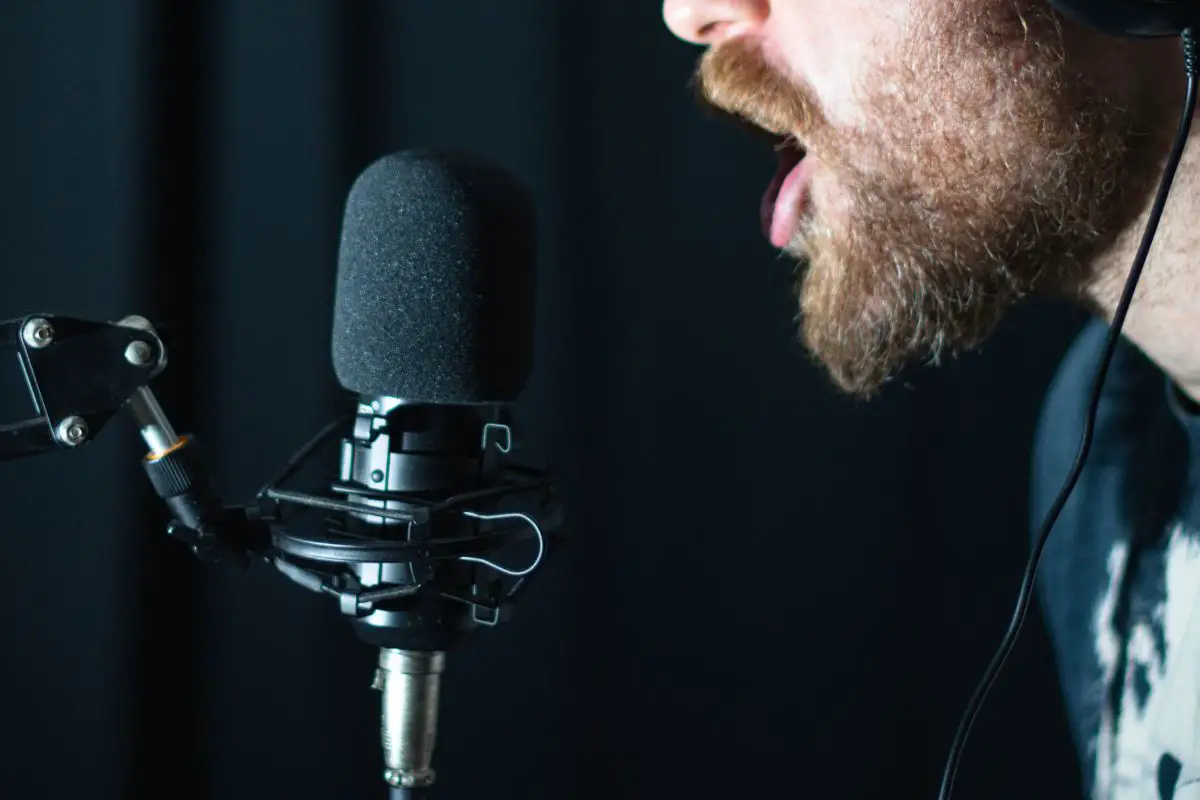 His podcast, Real AF, has become very popular across the internet.
The show sees Andy and his guests taking to the show to discuss and debate numerous issues within each episode.
Whether those issues touch on financial topics or recent societal developments, Andy is unafraid to speak his mind and get opinionated.
Want to see what all of the fuss is about when it comes to this show?
Then you have come to the right place because I will show you the show's show's best episodes!
Read on below to get started.
Episode 244 – Q&AF – Non-Believers Proof, Wants Vs. Needs & Toxic Skills
Sometimes, no matter what you do and how many things you achieve, there will still be people who don't believe in you and think you will amount to nothing.
In this episode, Andy notes some helpful ways to identify non-believers and toxic people in your life to cut them out.
Andy also gives some business tips and talks about whether listeners planning to set up businesses should focus on products or services that customers need or want.
If you're planning on setting up your own business, this episode can be very enlightening!
Episode 265 – Andy & DJ CTI – Disney's Secret Agenda
With Disney making a massive push for inclusivity in their new films, Andy and his co-host DJ talk about their recent attempts to make representation key as they focus on introducing more LGBTQIA characters.
Andy takes a surprisingly nuanced approach to the topic, allowing for a very interesting discussion.
They also talk about the CDC's latest decision to normalize blood clots within athletes.
What kind of impact this could have on the world of sport, and why such a decision has been made.
As a fitness fan, Andy naturally has some strong opinions on the topic, and it's fascinating to hear him discuss them here.
Episode 276 – The Skewed Balance Of High Performers
Andy believes that to make it in the world of business, finance, or fitness, it takes a little bit of grit and determination, as well as a fair amount of toughness.
In this episode, Andy discusses the recent rise in 'softer' people in multiple realms of society and how it has led to an epidemic of mediocrity.
Andy also talks about what high achievers do to focus themselves and how they manage to energize themselves to take on the massive challenges they take on every day.
As a high achiever, Andy has plenty to say on the subject, and it's great to hear directly from someone who knows how to aim high and still achieve his goals.
Episode 223 – Pressure To Productivity
Feeling the pressure of the world weighing on our shoulders can cause many of us to become complacent and accept our lot in life without trying to aim for more.
Andy views this as a shame, and in this episode, he seeks to talk about how he has been able to take discomfort and dissatisfaction with the world and turn it into a motivator for high achievement.
This is one of the shortest episodes but also one of the most inspiring.
Episode 207 – nEw YeAr nEw mE
Many of us choose to wait for the new year to begin working on ourselves and aim for new goals.
However, the number of new year's resolutions given up within mere months or weeks is staggering, so Andy believes there is no better time to seek new goals than the present.
In this episode, Andy talks about why so many find themselves disappointed by their new year's resolutions and why so many are willing to settle for mediocrity, for the promise of change in the future.
Andy also talks about small ways to motivate yourself to aim for bigger things and set new goals for yourself daily.
Episode 187 – Let It Go
Letting go of the past and its hardships can be challenging.
Many of us are defined by the terrible things that happened in our past and thus find it nearly impossible to move into the future and towards bigger and better things.
In this episode, Andy talks about the importance of recognizing the problems of our past and letting them go.
He also gives tips on moving on from the past and towards a healthier future.
Andy also talks about some of the benefits of letting go of the past and why it is worth doing.
Episode 123 – Becoming Undeniable
If there is one thing that all people want, it's success.
However, seeking success can sometimes be easier said than done, especially if you are not equipped to seek it out and claim it for yourself.
In this episode, Andy gives out perhaps one of his best-ever pieces of advice as he talks about one key skill that all people need to develop if they want true success.
Episode 97 – Programmed To Win
Part of seeking out success is being able to aim for it on a subconscious level.
In this episode, Andy shares two essential factors that those who seek victory should apply to their own lives in order to achieve lofty goals.
This is easily the most inspiring episode of the series.