Sometimes it can be equally as entertaining to watch a terrible film as it is to watch an Oscar-winning masterpiece, and no show better understands and celebrates this than How Did This Get Made?
A show dedicated to watching some of the world's worst films and then commenting on them extensively.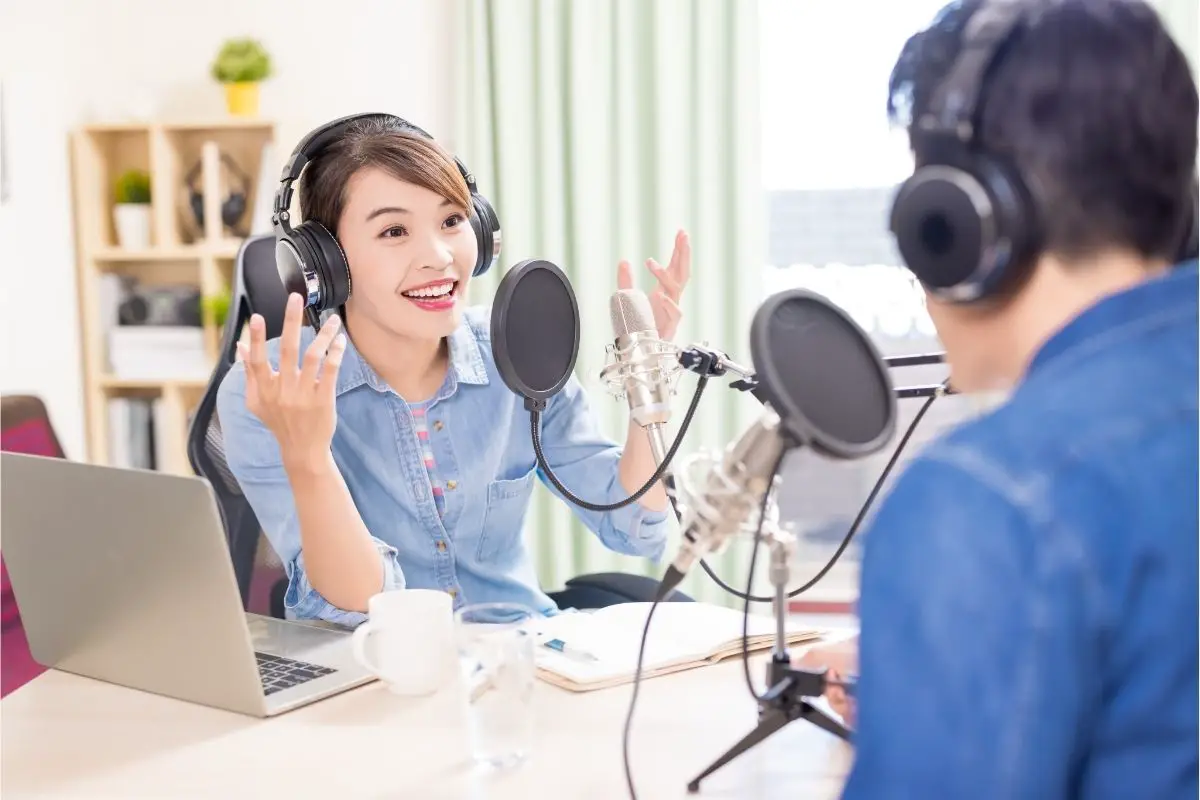 The show, hosted by Diane Raphael, Jason Mantzoukas, and Paul Scheer, has already gone through many films, but what are the best episodes about the absolute worst movies?
Join me below to take a look at the series' best episodes!
Matinee Monday: Birdemic LIVE!
In this live-recorded episode, our hosts discuss the infamous 2010 film Birdemic: Shock And Terror, a film well-known for its amateur special effects, poor script, and atrocious acting.
And they're not alone when discussing this truly immense lousy movie, as they are also joined by special guests "Weird Al" Yankovic and Whitney Moore!
Weird Al can bring some fantastic commentary to the episode in his usual comedic style, and he brings a lot to the table.
Whitney Moore, an actress who played in the film, can also pick out some of the most egregious hidden problems and details with the film, such as the genuinely shoddy special effects, and even the cameo from Tippi Hedren, star of the Alfred Hitchcock film The Birds!
The group ponders whether the film's environmental message works and whether there is some artistic merit to what is considered the worst film of the 2010s.
Listen on earwolf.com.
Howard The Duck: LIVE!
In another live-recorded episode, the team discusses the film Howard The Duck, which not many know is the first theatrically-released major blockbuster based on a Marvel Comics property!
Decades before the Marvel Cinematic Universe took over screens across the world, and when Marvel Comics was on the verge of bankruptcy, this George Lucas adaptation was released and became an instant commercial and critical flop!
The film has seen something of a cult following years after its initial release. In this episode, after watching the film, the team set out to investigate why the film is so terrible and why a dedicated fandom is celebrating it years later!
And the team is not alone in this discussion, as they are also joined by the effortlessly funny Kristen Schaal, who can provide so much commentary to the episode that will have you in tears of laughter.
This is easily one of the best episodes the series has ever produced, as they talk about a truly infamous lousy film, and they are joined by one of their best guests yet. Check it out!
Listen on earwolf.com.
Godzilla
When the first attempt at an American adaptation of the classic Godzilla franchise was first released, there was a massive marketing push for the film and plenty of fan expectations that the studio had to meet up to.
Unfortunately, the film ended up being a critical failure, with fans lamenting its poor attempt at adapting the character and its incredibly painful humor and dialogue.
In the wake of the more successful 2014 film and its following sequels, the film has become a cultural touchstone and a truly historic moment in the extensive Godzilla franchise.
In this episode, alongside their guest Chris Gore, the team dives right into the much-maligned film to see if time has been kinder to it than we might think.
Chris Gore is an accomplished writer on film, making him a great guest for this episode, as he can provide his extraordinary insight so that the team can dig into the film's meat.
Listen on earwolf.com.
Superman IV: The Quest For Peace: LIVE!
Christopher Reeves' long tenure as Superman has gone down in film history as one of the most iconic superhero movie performances, thanks to how iconic his performance was.
However, his time in the franchise did not end with a bang, but definitely with something of a whimper thanks to the dreadful Superman IV: The Quest For Peace, which was met with a total critical panning upon release.
With time, the film has become something of a "so bad it's good" treasure, thanks partly to the awful special effects for the time, and in this episode, the team set out to investigate this comic book disaster.
Natasha Lyonne of Orange Is The New Black fame joins the team; she has a surprising amount to say about this truly awful film.
Join them as they discuss Superman's final quest for nuclear disarmament worldwide!
Listen on earwolf.com.
Street Fighter
When the Street Fighter franchise first took off in the west, it took over arcades everywhere as kids and adults alike competed to be the best fighters in the arcade.
But when it came time to adapt the hugely popular franchise to film, it became clear that not everything that becomes popular deserves to be represented in celluloid!
The Street Fighter film, starring Jean-Claude Van Damme and Kylie Minogue (Yes, really), was an instant box office flop and one of the biggest critical failures of its release year.
This episode of the podcast takes a deeper look at the film to try to work out what makes it so awful, and to help them do that; they invite John Gemberling to help to discuss it, a comedian with a lot to say about this terrible movie!
Listen on earwolf.com.
Spice World
Spice World further proves that just because something is popular does not mean it needs to receive a cinematic adaptation!
In this episode, alongside comedy guest Retta, the hosts try to decipher what minimal plot the Spice Girls film has in an attempt to better understand why such a film would ever be made and what it could mean.
Hearing them discuss this infamous film is a real treat, as it has been a fan request for the show for many years!
Listen on earwolf.com.