Brilliant Idiots is hosted by Charlamagne Tha God and Andrew Schulz, so is it really any surprise that it is also one of the most popular comedy podcasts available on the internet?
This awesome podcast has gone from strength to strength over the years, and this is thanks to the hosts' collective presentation style, as well as their great sense of humor.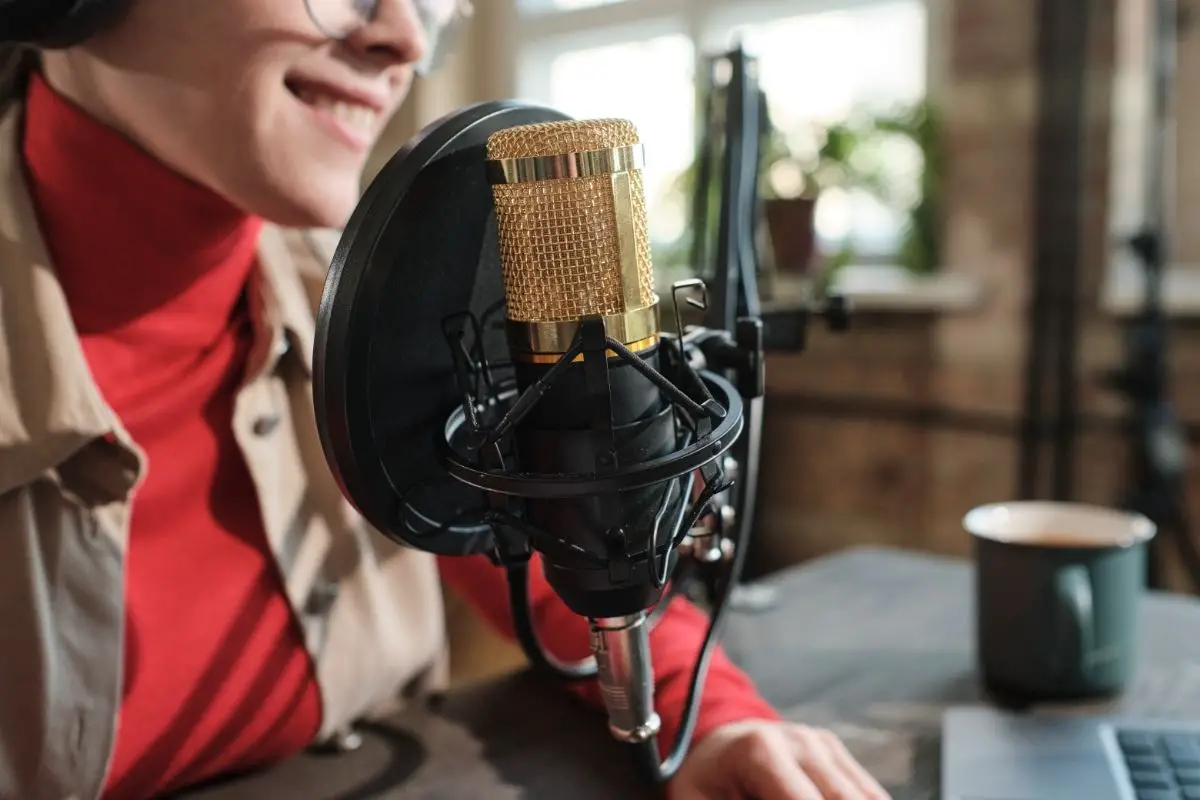 There is a massive list of episodes to tune into, but that brings with it the problem of choosing just one episode to listen to at a time.
Which episodes should you make a point of listening to? Well, I think the following episodes are definitely worthy of such a description, so read on below to check them out.
Minor Incursion
Minor Incursion is one of the most popular episodes the show has ever produced, as evidenced by its streaming numbers on the Soundcloud platform.
The reason for this is because of the fact that it features some of the best running commentary from the boys, as well as frequent collaborator and long-time friend Wax.
In the episode, the three boys discuss things such as social media, the increasingly strong stranglehold it seems to have on our daily lives, and whether or not it is actively running our lives.
Though the boys definitely have some funny things to say on the topic, it's also very clear that they have some very strong opinions on the issue, which helps to give the episode great energy that balances interesting discussion with plenty of jokes and humor sprinkled in.
The episode also sees the guys talking about what it means for something or someone to be "Overrated" and whether it is possible to put such a definitive label onto something in that way.
From there, they go on to discuss what people and things they believe to be overrated.
This episode is one of the best for a reason because it features the hosts on their A-game and the addition of frequent guest Wax just serves to make it that little bit better!
Listen on soundcloud.com.
Wow… I Could … OK (Ft. Kendra G)
The boys' opinions on that crazy Will Smith slap at the Oscars are very funny as they have an unfiltered discussion about what it was like to witness that event, as well as the massive impact it seems to have had on culture.
They also discuss what impact it may have on Will Smith's career moving into the future, which has the two considering what things they should avoid doing so that they do not end up tarnishing their reputations!
This episode allows the two boys to be a little more opinionated than other podcast hosts may be willing to be, which helps to make the episode very fun, as you get a true look at what the boys are really like, bringing you closer to them.
The boys are also joined in this episode by Kendra G., who is a host on the local Chicago Morning Show radio show.
Kendra has appeared on the series a number of times, and she brings a unique energy to the show, as she very often finds herself in heated arguments with Andrew, and this episode is no exception to that rule.
The thing they begin arguing about in this episode is truly preposterous and very silly, so prepare to laugh a lot.
Listen on soundcloud.com.
Prostate Of The Union
If the title of this episode didn't make it clear enough, this episode features some great lampooning of modern politics, as the boys make their opinions known on some of the latest changes in the world of politics.
They also talk about prostate cancer, and the importance of checking for it early on, to improve chances of survival.
This brings them onto discussing important people that have died of prostate cancer, and the impact that their deaths have had on the pop culture landscape.
This episode is one of the best because it manages to tackle a slightly more difficult subject in a very humorous way that is never boring or preachy to listen to.
It stands as a real testament to the comedic talents of both Andrew and Charlamagne.
Listen on soundcloud.com.
Subscribe Now, Cry Later
Charlamagne, Andrew, and Wax kick off the show with a discussion on weight, and the importance of taking advantage of your metabolism in your youth, which leads the three of them to some very funny digs at their own weight.
This self-deprecating episode is a real treat for fans of the show because it allows the three hosts to roast one another in some great ways.
They also discuss Cardi B's massively successful lawsuit against a Youtuber accused of defamation.
This brings up some crucial discussions on why you should be careful about the kinds of things you post online because there can and often will be repercussions for it!
This discussion also sparks some fairly heated debate between the boys, a debate which is only settled by laughing along to some audience questions in the form of the "Ask An Idiot" segment.
"Ask An Idiot" is a beloved segment of the series, as it allows fans to interact directly with the boys, and inevitably leads to some hilarious things being said.
This episode features one of the best "Ask An Idiot" segments the show has seen!
Listen on soundcloud.com.
Full Moon
With the Thanksgiving holiday quickly approaching, this episode sees the boys discussing the meaning of the holiday, how it has changed over the course of the years, what it actually means to be "thankful" and what there is to be thankful for.
They also discuss the recently released Will Smith autobiography, and Andrew definitely has some choice words on the subject, as he totally rips into it.
It's very funny to hear him rant about such a menial thing!
Fantastic discussions are the bread and butter of this episode, and that makes it well worth tuning into if you just feel like hanging out with the boys!
Listen on soundcloud.com.