Sometimes, finding a financial podcast that talks about important issues in a way that can be easily understood, and that isn't boring can be very difficult.
So many financial podcasts are cut and dry, so it can be a relief to find a show delivered with pizzazz and in plain English.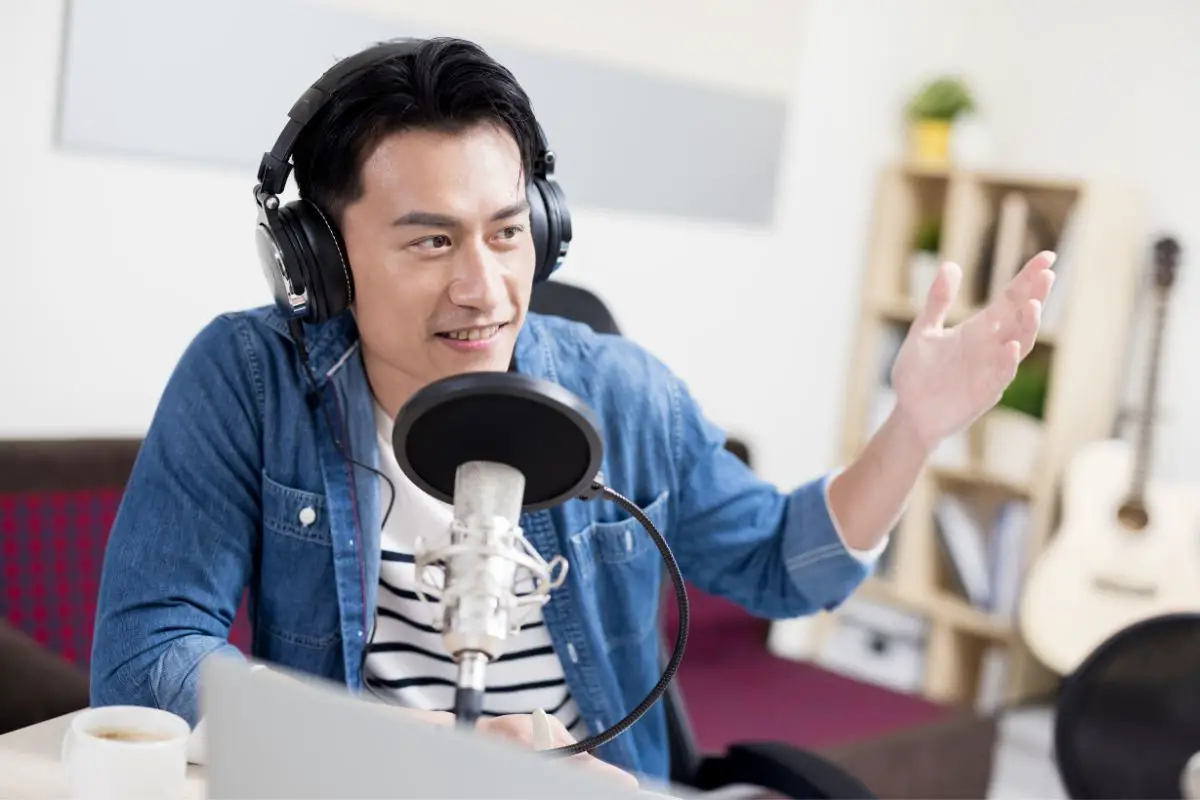 This is what makes the Animal Spirits podcast so special.
Hosts Michael Batnick and Ben Carlson have a wonderfully casual approach to the show, as they are passionate about all the financial topics they discuss.
The two also aren't afraid to talk about other things to spice every episode up.
This podcast is just as enjoyable as it is informative; thus, you're likely looking for the best episodes that show this off first-hand!
Well, prepare to read below because I've gone through and listed some of the very best!
The Unluckiest Generation
The state of the world financially seems pretty frightening. Many young people around the world are facing diminished financial prospects, and thus much of the future can seem very uncertain.
In this episode, Michael and Ben discuss some of the things causing many of the economic slumps and what potential troubles the younger generations may face moving into the future.
The two also discuss whether children should be taught about finances at a younger age, how listeners can teach their children about finances, and how to manage them better.
Listen on awealthofcommonsense.com.
We Love To Spend Money
Spending money is a surprisingly pleasurable act, so it is no surprise that many people find themselves addicted to shopping.
But why is it that spending money proves to be so enjoyable and that many find themselves overspending on things they know they do not need?
This episode seeks answers as both Michael and Ben dive into times when they've noticed their love for spending money, as well as some of their best advice for listeners that are spending a little bit too much.
The two also close off the episode by talking about some of their favorite things they have watched on HBO Max!
Listen on awealthofcommonsense.com.
The Influencer Bubble
How do influencers actually make their money? So many influencers worldwide have managed to build seriously impressive careers over the years and have also generated incredible wealth at the same time.
This episode looks at influencers to find out how they make their money and what their careers could be like moving into the future.
The two hosts also look at financial influencers to see if their advice is of any use to young investors, and the two also pitch in with their advice for listeners.
Listen on awealthofcommonsense.com.
Hyperinflation, It's Happening
If you thought ordinary inflation was bad enough, wait until you hear about hyperinflation.
The term "Hyperinflation" is often casually floated about in financial circles and even amongst ordinary people, but what if it was a real and present danger?
This episode sees Micheal and Ben discussing hyperinflation, the dangers it could present to ordinary people, and the economy's health.
They also discuss what causes hyperinflation and why so many are willing to overlook it until it is too late.
Listen on awealthofcommonsense.com.
Is Bitcoin The New Gold?
Gold was one of the earliest investment opportunities in human history, as many sought the prospects that striking gold could bring. Many similarities can be drawn between the early gold rush and the current explosion of popularity of bitcoin.
One of the fascinating discussions that Michael and Ben have in this episode concerns whether bitcoin could ever replace gold as a representation of value.
It's an interesting discussion with the two considering the question from all angles.
Listen on awealthofcommonsense.com.
The Crypto Gateway Drug
Investing in cryptocurrencies is a very attractive prospect to all kinds of people worldwide, thanks to how easily it can be done.
Investing in cryptocurrencies is entirely online so it can be done from the comfort of home.
However, many people still do not fully understand the crypto market and thus wouldn't even know how to get started.
In this episode, Michael and Ben discuss some of the most significant "Crypto gateway drugs" to determine which cryptocurrencies attract investors to begin investing most effectively.
The two also discuss the ongoing increase in house prices across the world and why many people are finding themselves paying more and more on rent than ever before.
Listen on awealthofcommonsense.com.
Good News Is Bad News
We all love receiving good news. Especially when compared to receiving bad news, the act of receiving good news is a totally different feeling.
However, in this episode, Ben and Michael discuss how, sometimes, especially within finance, good news can be bad news.
Hearing that it is worthwhile to invest in something causes many people to jump right in before they've had the time to consider it carefully.
Ben and Michael give some of their best advice for listeners to help them avoid jumping head-first into dangerous waters.
Listen on awealthofcommonsense.com.
A Shortage Of Workers
Many nations across the world are facing a labor shortage, which is causing some fairly significant trouble for the economy.
Ben and Michael have taken a deep look at the issue to find out what is causing it, its impact, and what can be done to prevent some of the more significant effects.
This episode shows off both Ben and Michael's research talents and ability to look at every issue in a nuanced manner that considers every perspective to come to a fair and accurate conclusion.
And the conclusions that the two do reach are pretty impressive and will have you thinking in no time.
Listen on awealthofcommonsense.com.